-
The Sound of Music
Announcing the winter 2019 musical at the Stanley Industrial Alliance Stage!
SUBSCRIBE NOW
The Great Leap
It's 1989, and for a man with a past and one teen with a future, an exhibition basketball game in Beijing is a chance at something greater. Now playing until May 19 at the Goldcorp Stage!
BUY TICKETS
MATILDA THE MUSICAL
From the wonderfully subversive imagination of Roald Dahl, this fun family musical will bring out the child in everyone. Now playing until July 14 at the Stanley Industrial Alliance Stage!
BUY TICKETS
MOM'S THE WORD: NEST 1/2 EMPTY
Starting June 6, from a sold-out run and a hit tour, the moms are back again to share this nestful of insights and ribald humour.
BUY TICKETS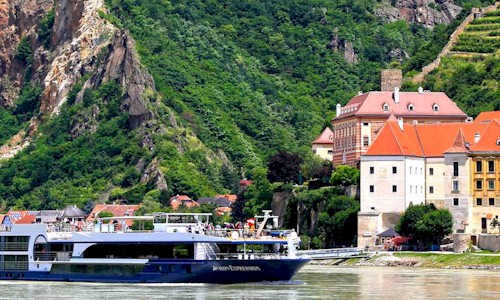 SPRING RAFFLE
Win the trip-for-two of a lifetime on an Avalon Waterways European river cruise! Raffle also includes early-bird prizes—get your tickets by May 17 for a chance to win.
BUY TICKETS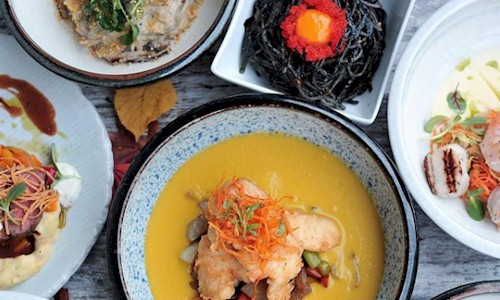 PLAN YOUR VISIT
See our parking tips page to make your travel to the theatre a breeze—and remember to check out our
restaurant partners
to secure an amazing meal before the show!
LEARN MORE
SAVE WITH SEASON TICKETS
Subscribers get the best seats at the best price. The 2019/2020 Stanley Series includes the hit musicals The Sound of Music and Kinky Boots—don't miss out!
SUBSCRIBE NOW