Creative Teens Theatre
Email your application to creativeteens@artsclub.com. The application form can be found here.
Creative Teens Theatre is an Arts Club initiative that provides 14 motivated teens access to a long-term arts education program. Youth in grades 8–10 have an opportunity to explore creative theatre-making in a collaborative environment. Instructors and guest artists from the theatre community impart basic acting skills that will aid the students to express their own stories. This program emphasizes student agency, self-reflection, and process over product to develop works that are both culturally and socially relevant to the participants. A final showcase, written by the students, will be presented in June 2019.
QUICK PROGRAM FACTS
14 spots available for students in grades 8–10
3-hour Sunday classes from October 2018 to June 2019 (25 weeks)
Final showcase written by the students and performed at the Goldcorp Stage at the BMO Theatre Centre
Complimentary tickets to Arts Club productions
Fee: $750
Subsidized placements available*
*The Arts Club Theatre Company recognizes that access to theatre programming is an important part of who we are. If you are interested in this program, but are facing challenges accessing the program due to socio-economic barriers, please contact Kevan Ellis for more information.
Kevan Ellis, Director of Education
kellis@artsclub.com
THIS PROGRAM IS GENEROUSLY SUPPORTED BY ART VERTLIEB AND BEV BRISCOE, THE RJ NELSON FOUNDATION, GROSVENOR CANADA AND CADILLAC FAIRVIEW
All classes take place at the BMO Theatre Centre or the Granville Island Rehearsal Hall.
Sundays, 1–4 PM
Term 1: October 14–December 16, 2018
Term 2: January 13–March 17, 2019
Term 3: April 7–June 2, 2019*
*Term 3 classes will be 4 hours in length leading up to the showcase (12:30–4:30 PM)
No classes on holiday weekends (November 11, February 10, April 20, and May 19)
THIS PROGRAM IS GENEROUSLY SUPPORTED BY ART VERTLIEB AND BEV BRISCOE, THE RJ NELSON FOUNDATION, GROSVENOR CANADA AND CADILLAC FAIRVIEW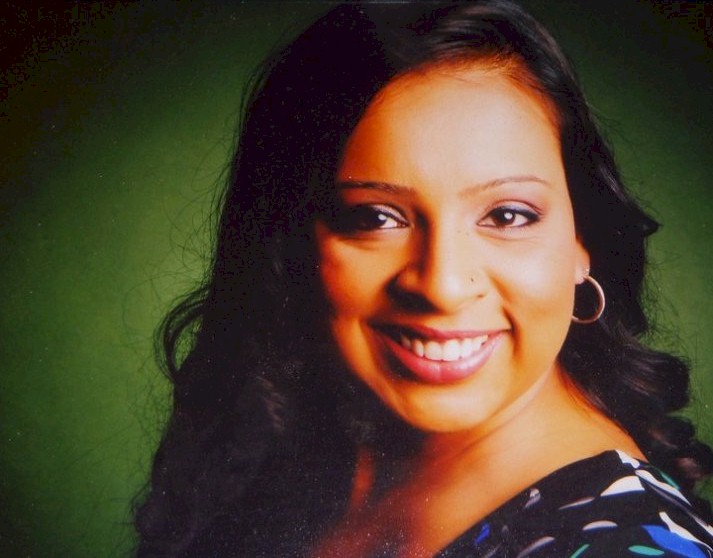 Nitasha Rajoo is an actor, director, and teacher. She holds a Master of Arts in the Advanced Teachings of Shakespeare from the University of Warwick and The Royal Shakespeare Company in the UK. She has been teaching for over 16 years in both Canada and the UK. Nitasha's links in the UK have allowed her to work with the Barbican (Barbican Box), Tamasha Theatre Company, The Old Vic Theatre, and the National Theatre on their Black British Plays Project. She has been praised for her artistic direction of 1984, Lord of the Flies, The Crucible, and numerous Shakespeare productions with casts of up to 50 students. Now that she is back in BC, she has presented workshops on Shakespeare, theatre practitioners and play texts, has adjudicated speech and drama festivals and works in local schools. Nitasha is thrilled to be part of the Arts Club and the Creative Teens Project. Devising work collaboratively through the actor's process is a brilliant way to create!
THIS PROGRAM IS GENEROUSLY SUPPORTED BY ART VERTLIEB AND BEV BRISCOE, THE RJ NELSON FOUNDATION, GROSVENOR CANADA AND CADILLAC FAIRVIEW