Creative Teens Theatre
Students create their own shows while exploring acting and theatre-making skills—all online! Aimed at grades 7–12, the Creative Teens Theatre program invites students to learn and develop their acting and storytelling skills as they create new work based on themes and stories that they are passionate about.
Students will learn a variety of drama techniques and styles, such as acting, character creation, comedy, physical theatre, scriptwriting, movement, and more! Using the Zoom platform, the class will work as an ensemble to create and shape the program's final showcase—an original digital show written and performed by the cohort!
Theatre experience is not required, but students are expected to commit to sharing ideas and working as a team to achieve their vision. This is the place for students who are excited about performance and storytelling!
If you would like to be contacted once registration opens, please email Hila Graf, Education & Outreach Associate, at hgraf@artsclub.com.
THIS PROGRAM IS GENEROUSLY SUPPORTED BY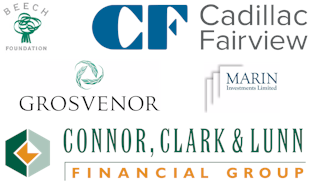 Art Vertlieb & Bev Briscoe
Rix Family Foundation
Roberta Beiser
Applications for Creative Teens Theatre are now closed. For information about next season's program, contact Hila Graf, Education & Outreach Associate, at hgraf@artsclub.com.
NITASHA RAJOO, PROGRAM LEAD AND INSTRUCTOR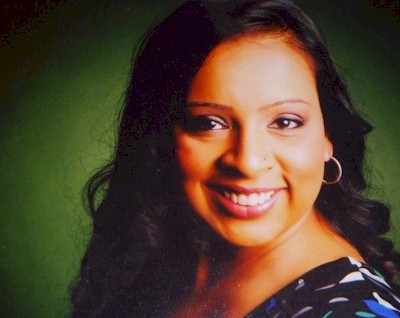 Nitasha is delighted to be back at the Arts Club as the program leader for the Creative Teens Theatre program. She has developed the program since 2016 and has numerous interdisciplinary approaches for the 2021 digital rendition of Creative Teens. She has worked at the Stratford Festival as the Interim Director of Education. During the early months of COVID, she was able to pivot in-person educational programming at the Stratford Festival to successful digital and online platforms. She currently sits on the Anti-Racism Advisory Committee of the Stratford Festival and in August 2020 facilitated a conversation at the PACT Conference entitled: Confronting Racism: Getting It Wrong While Trying to Get It Right. Nitasha has over 20 years of experience in the performing arts as an actor, director, and educator. Her love for the creative arts, education, travel, and adventure has allowed her to work all over the globe—leading workshops, adjudicating, teaching, directing, and programming—including countries such as South Africa, India, USA, Jamaica, the UK (where she lived for over 10 years!), and now back home in Canada. In B.C., she has taught a series of drama workshops on Beauty and the Beast to new immigrants and refugees, and has been invited to consult on drama reform in schools in the Northwest Territories and has been an adjudicator for Speech Arts Festivals across Canada. Nitasha holds a Master of Arts in the Advanced Teachings of Shakespeare (Warwick, UK) and most recently delivered workshops for the Teaching Shakespeare Program at the Stratford Festival, ABCDE Conference (B.C.), CODE (ON), and at the Community Theatre Association of Michigan. She has produced and shaped pedagogy to enhance the experience of Teaching Artists in the classroom as visiting theatre practitioners.
HILA GRAF, INSTRUCTOR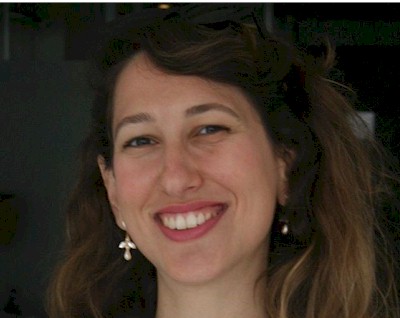 Hila is the Education & Outreach Associate at the Arts Club. As a theatre instructor and director, she has led groups ranging from youth to seniors, including members of the disability and immigrant communities. Hila uses Zoom as a playground for creativity. She is the regular instructor of the Arts Club Online Drama Workshops, and already has one Zoom play under her belt—Hold My Hand, which she directed at Green College, UBC. Hila worked with the Brave New Play Rites Festival, is an artist member of the UBC Research-Based Theatre Collaborative and holds two degrees: a B.Ed.FA. in Directing and Teaching Theatre from Kibbutzim College in Tel Aviv, and a B.A. from Tel Aviv University's Multidisciplinary Honors Program in Humanities and Arts.