IN THE COMMUNITY
Past Events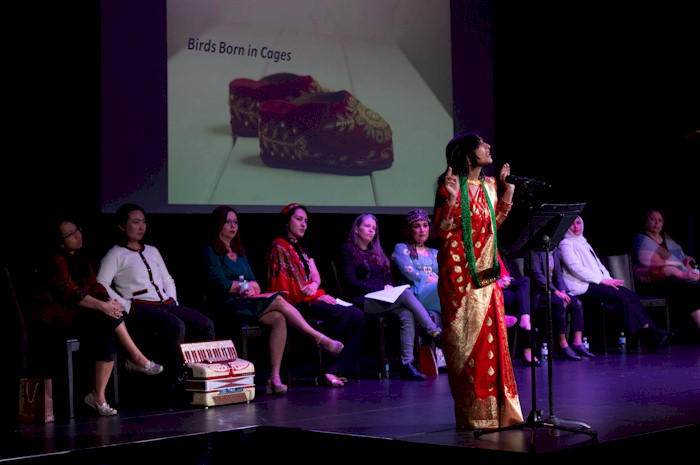 The Shoe Project, January 2020
The Arts Club was thrilled to host The Shoe Project, which brought to the stage eleven amazing women who shared their stories of arrival and adaptation to Canada—through a pair of shoes.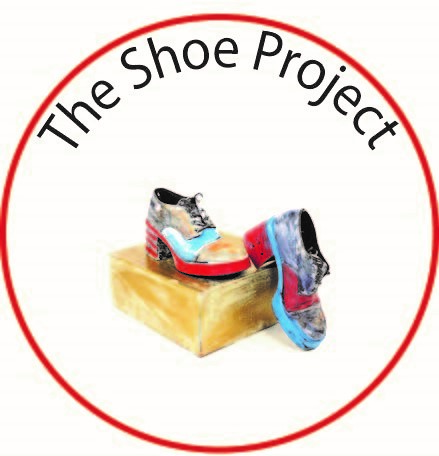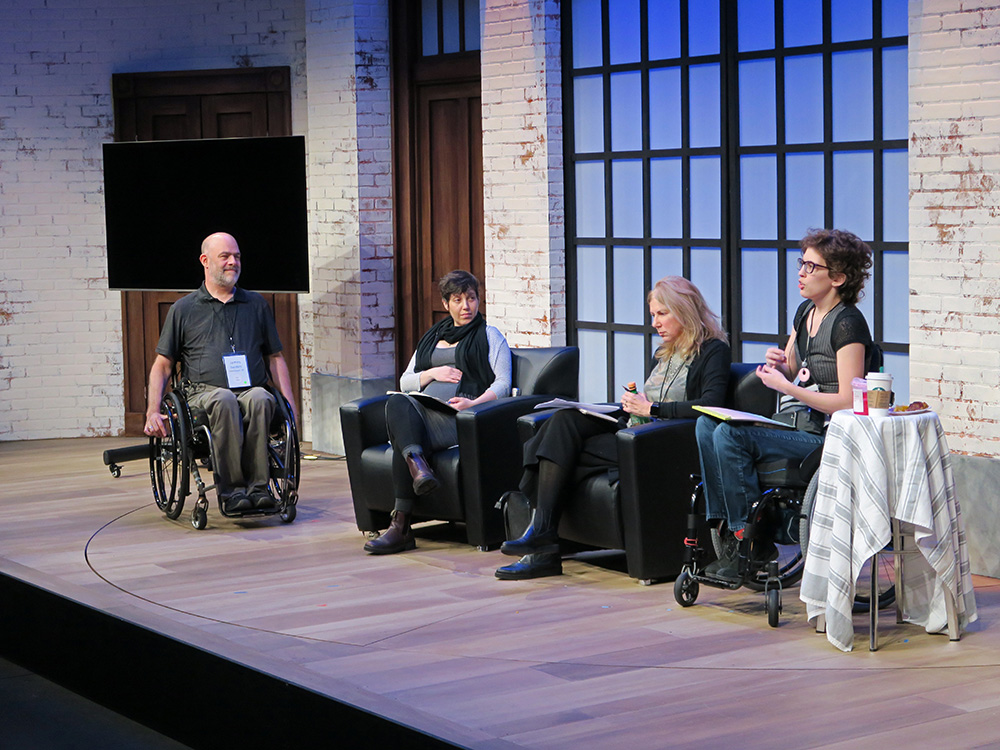 Symposium: Theatre and Accessibility in a Digital World, October 2019
"How can we use digital technology to provide access for theatre patrons, artists, and community members living with disabilities who currently encounter barriers to the traditional theatre experience?" This question was explored during the symposium, organized jointly by the Arts Club and Bard on the Beach, in October 2019. Visit theatresymposium.com to continue the conversation.
This symposium was made possible by the generous support from the Canada Council's Digital Strategy Fund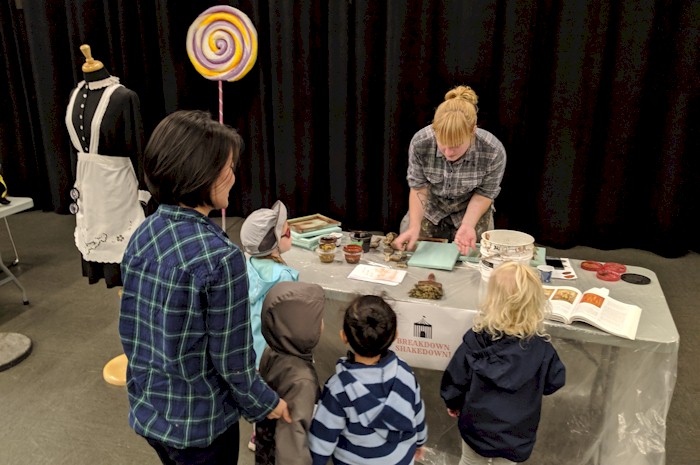 Culture Days, September 2019
Our annual participation with Culture Days aims to spread the joy of theatre with the Arts Club Fun House at the BMO Theatre Centre, an interactive session for adults and children. Our amazing staff presented costumes, props, and special effects and shared the magic of theatre-making!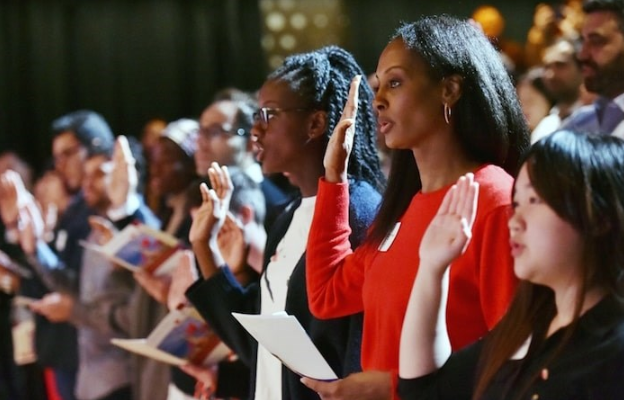 Citizenship Ceremony, April 2019
The Arts Club is proud to host an annual Citizenship Ceremony. Last spring, we celebrated with 36 new Canadians at the BMO Theatre Centre.