IN THE COMMUNITY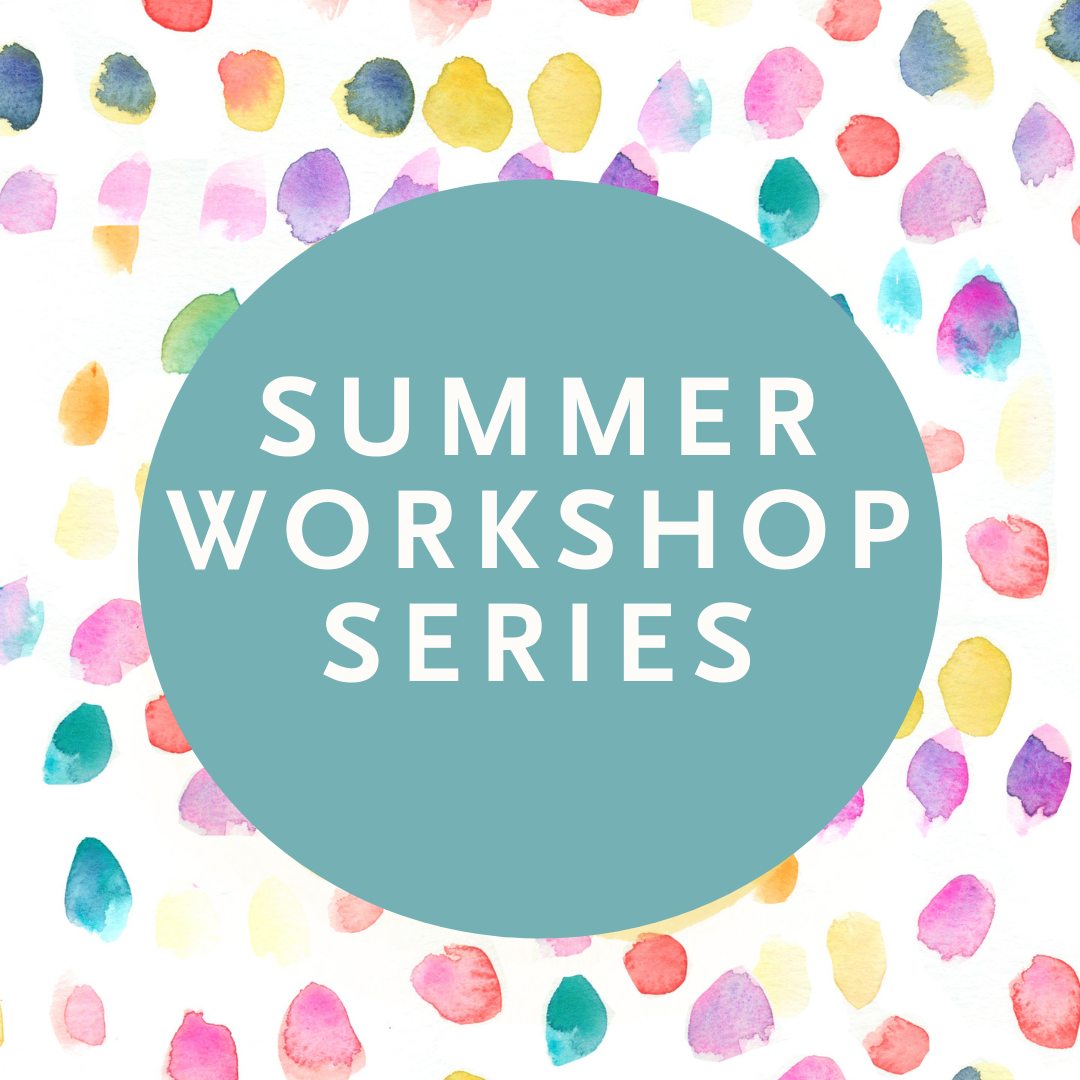 Summer Workshop Series 2021
Join us this August for a free workshop series for youth and adults that explores different aspects of theatre creation through acting, writing, and theatre games! Each stand-alone workshop is open to every skill level and will dive into a different element of theatre, from comedy to mime to playwriting and more. Everyone can find a class they'll love!
YOUTH (ages 12–18)
Scene Study—August 4, 3 PM
Creating Comedy—August 11, 3 PM
Mime and Physical Theatre: Out of the Imaginary Box—August 18, 3 PM
ADULTS (18+)
Creating Comedy—August 5, 11 AM
Playwriting 101—August 12, 11 AM
Own your Space—August 19, 11 AM
To learn more and register, visit: https://digital.artsclub.com/workshop
---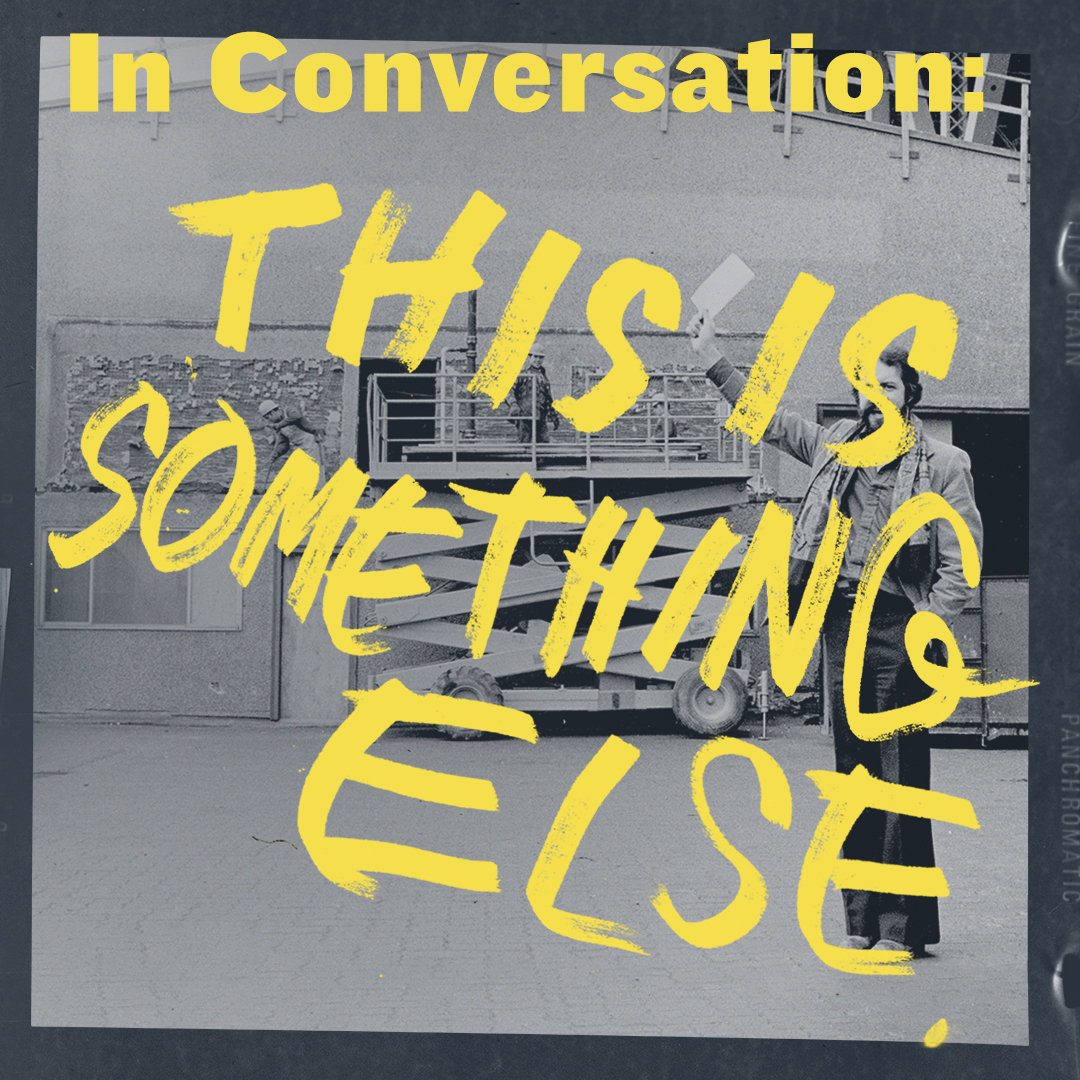 ---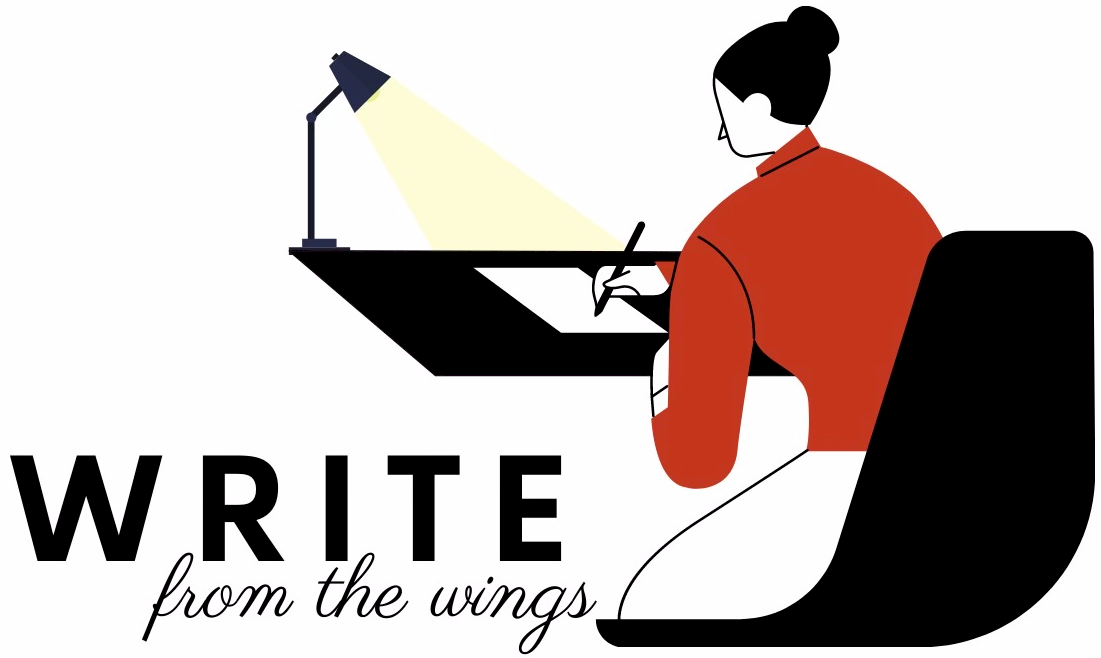 Write from the Wings
In April 2021, the Arts Club launched Write from the Wings, an in-house program offering brief, self-guided writing residencies to local writers at any stage of their careers. Throughout April and May, nearly 40 writers will be hosted, socially distanced, at the company's three venues: the BMO Theatre Centre, Granville Island Stage, and Stanley Industrial Alliance Stage.
Aware of the pressures of working from home, the Arts Club will provide a quiet environment for writers looking for alternative work spaces as stages remain dark.
April
Tara Avery; Scott Bellis; Scott Button; Torquil Campbell; Anh Bich Chu; Jennifer Copping; Samantha Coughlan; Dawson; Olivia Etey; Alexander Forsyth; Lucia Frangione; Katie Gartlan-Close; Rami Kahlon; Chris Lam; Sarah Marchand; Yumi Ogawa; Tom Pickett; Robyn Ross; K.C. Novak
May
Nisar Ahmad; Justin Anthony; Annahis Sonia Basmadjian; Sara Bynoe; Quinn Cartwright; Katie Cowger; Francis Dowlatabadi; Adriana Jones; Bianca Kenna; Chris King; Alexandra Lainfiesta; Simon MacIntyre; Sarah McCready; Britt McGillivray; David Mott; Rachel Peake; Olesia Shewchuk; Natasha Zacher
---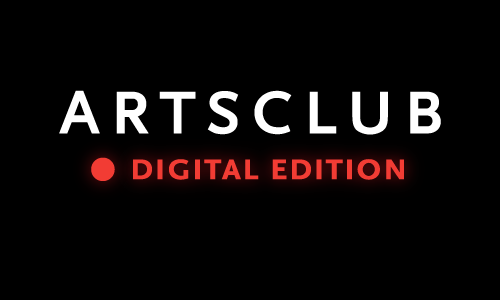 Digital Edition
Physical separation can't stop us from connecting via the power of theatre! While the Arts Club's stages are dark, check out our portal for new and archived digital content, as well as a calendar of online events.
---
Past Events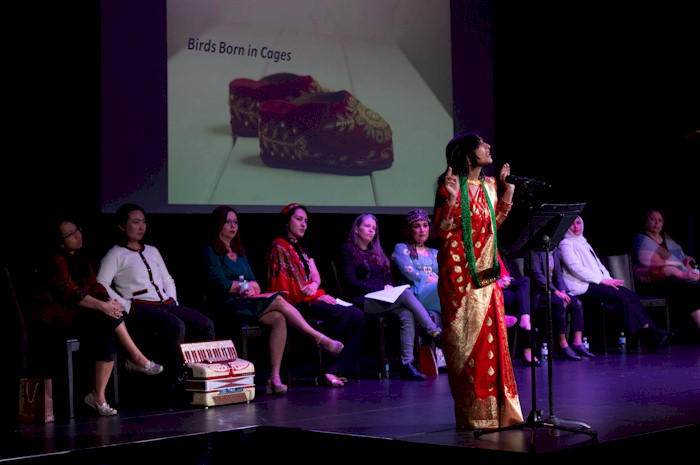 The Shoe Project, January 2020
The Arts Club was thrilled to host The Shoe Project, which brought to the stage eleven amazing women who shared their stories of arrival and adaptation to Canada—through a pair of shoes.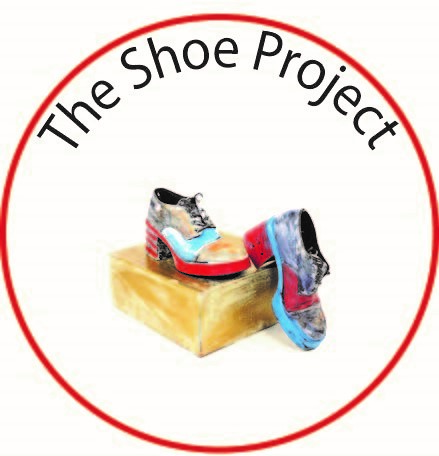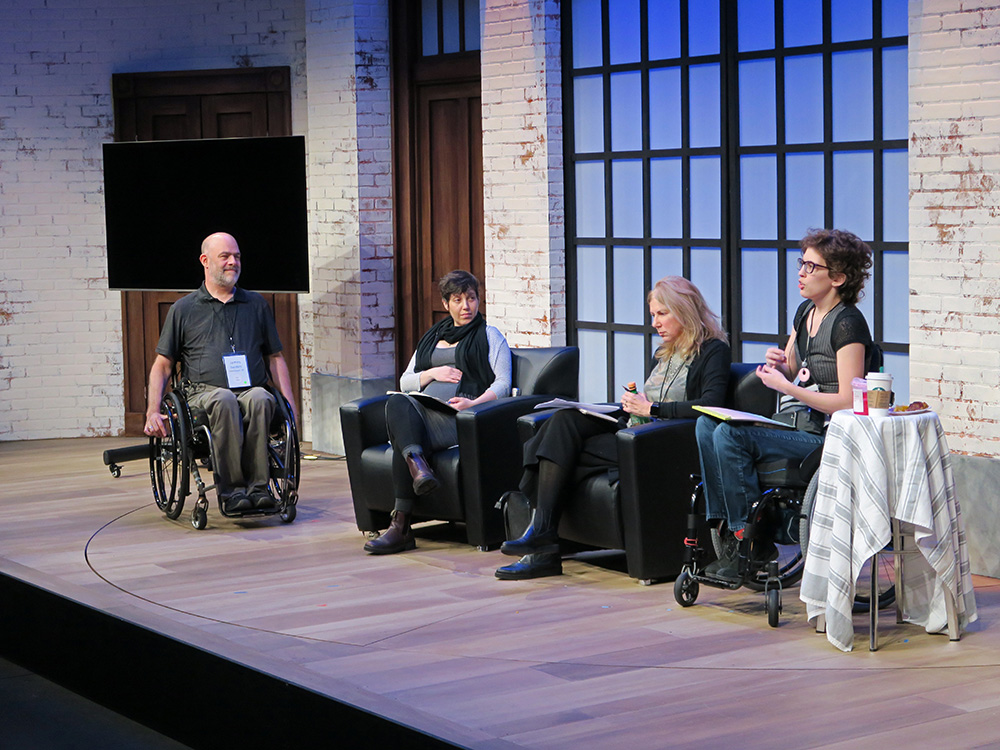 Symposium: Theatre and Accessibility in a Digital World, October 2019
"How can we use digital technology to provide access for theatre patrons, artists, and community members living with disabilities who currently encounter barriers to the traditional theatre experience?" This question was explored during the symposium, organized jointly by the Arts Club and Bard on the Beach, in October 2019. Visit theatresymposium.com to continue the conversation.
This symposium was made possible by the generous support from the Canada Council's Digital Strategy Fund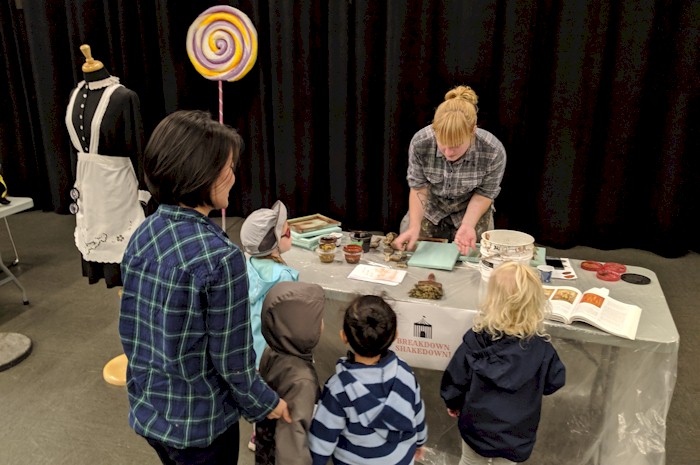 Culture Days, September 2019
Our annual participation with Culture Days aims to spread the joy of theatre with the Arts Club Fun House at the BMO Theatre Centre, an interactive session for adults and children. Our amazing staff presented costumes, props, and special effects and shared the magic of theatre-making!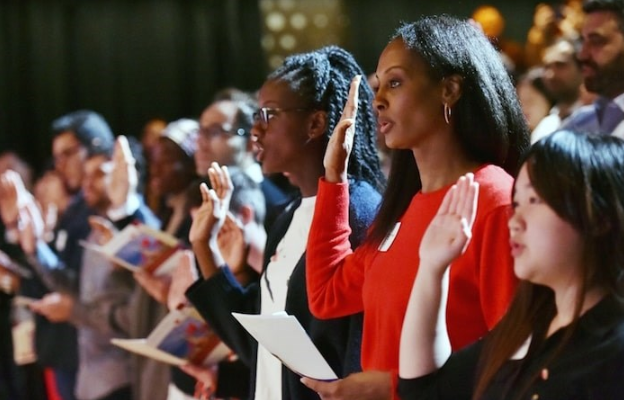 Citizenship Ceremony, April 2019
The Arts Club is proud to host an annual Citizenship Ceremony. Last spring, we celebrated with 36 new Canadians at the BMO Theatre Centre.