IN THE COMMUNITY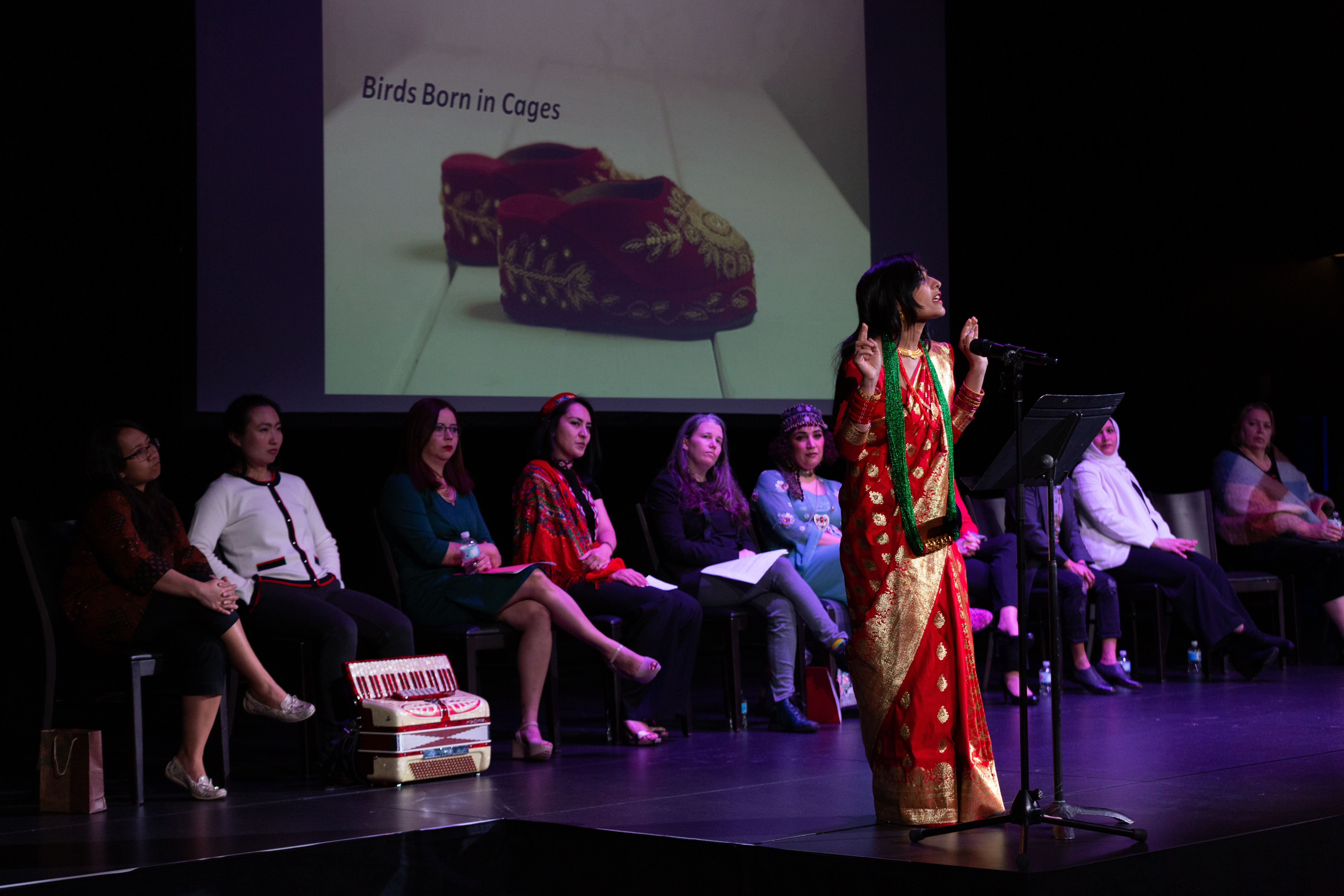 The Shoe Project
The Shoe Project is an inspirational night of storytelling about immigration and resilience. It brings to the stage twelve amazing women who share their stories of arrival and adaptation to Canada—through a pair of shoes.
From India, Kurdistan in Iran, Eritrea, Israel, China, Bangladesh, Syria, Russia, Kenya, and Brazil, the performers have been coached in writing by author Caroline Adderson and in performance by voice coaches Sindy Angel and Tara Cheyenne Friedenberg. Their stories of migration will walk you far beyond your daily experience.
"Shoes accompany us on all our journeys. They say who we are, where we came from and where we are going."
—Katherine Govier, The Shoe Project Founder
Sat, Jan 15, 7 PM
Sun, Jan 16, 2 PM
Newmont Stage at the BMO Theatre Centre
162 West 1st Avenue, Vancouver
Tickets: $22

The Shoe Project is generously supported by The Fund of Gender Equality. The Fund for Gender Equality is supported by a collaboration between Community Foundations of Canada and the Equality Fund, with support from the Government of Canada.
---
Artists for Afghanistan
In collaboration with Carey Perloff, the director of the American Conservatory Theater's production of A Thousand Splendid Suns, and Haysam Kadri, the director of the Arts Club's, we've produced this video to help the theatre community support the ongoing crisis both within Afghanistan and amongst refugees. Three short sections of the novel A Thousand Splendid Suns are being read that speak to this moment. Reading these sections are Afghan-American actors Fatima Wardak, Yousof Soultani, and Kris Zarif.
We encourage you to take the time to watch this video and learn more about organizations supporting Afghan refugees.
afghancoalition.org
rescue.org/country/afghanistan
jfcs.org
lirs.org
catholiccharitiesusa.org/our-vision-and-ministry/immigration-refu
---
Community Jam
Community members (aged 18+) are invited to several free and social online theatre sessions. Get creative, playful, and meet new friends!
---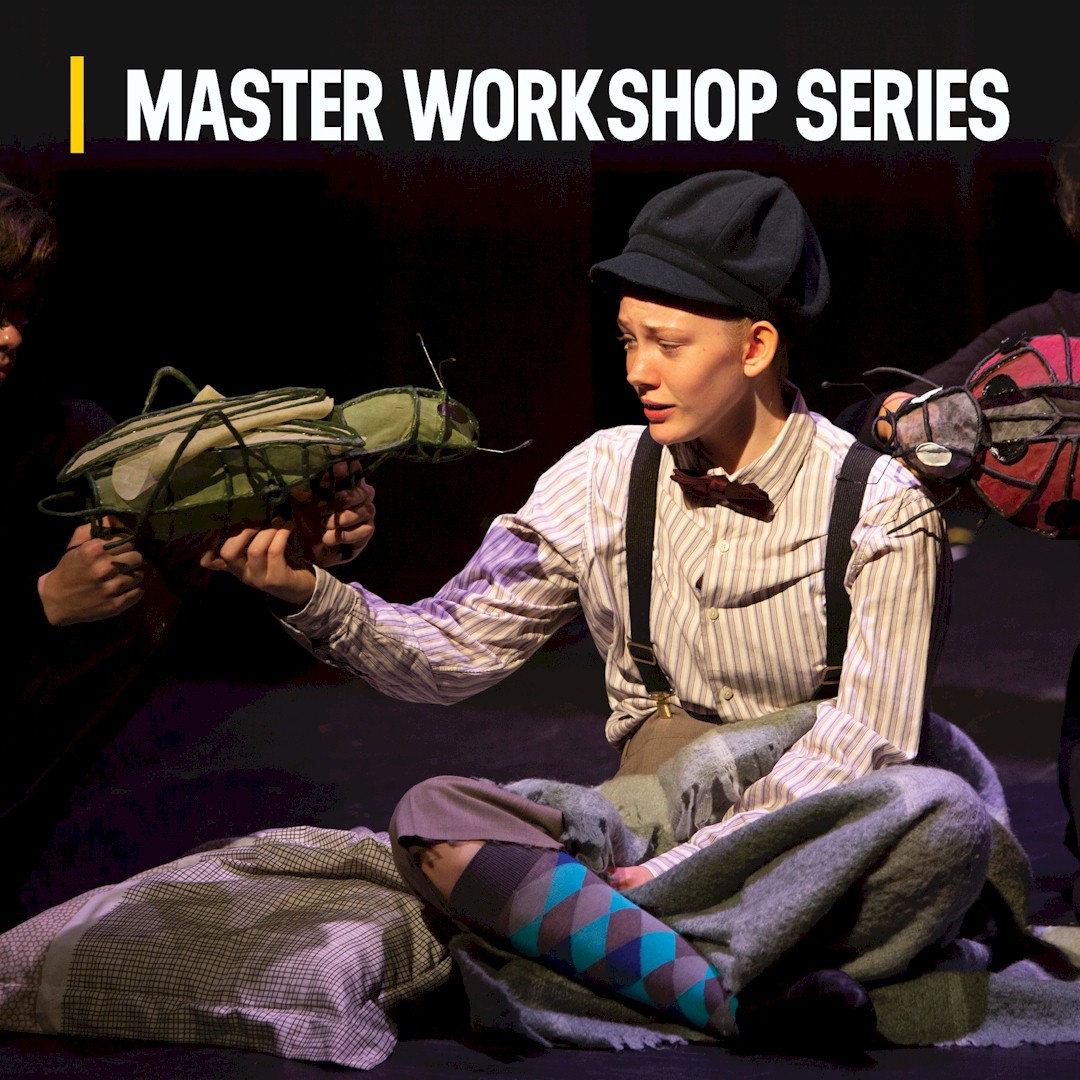 Master Workshop Series
Join us for the Master Workshop Series, a unique program for youth offered by the Arts Club and Arts Umbrella! This eight-class series offers budding actors aged 13–18 a chance to hone their skills and learn from the industry's best as they explore podcasting, puppetry, fight choreography, physical theatre, and more!
---
Past Events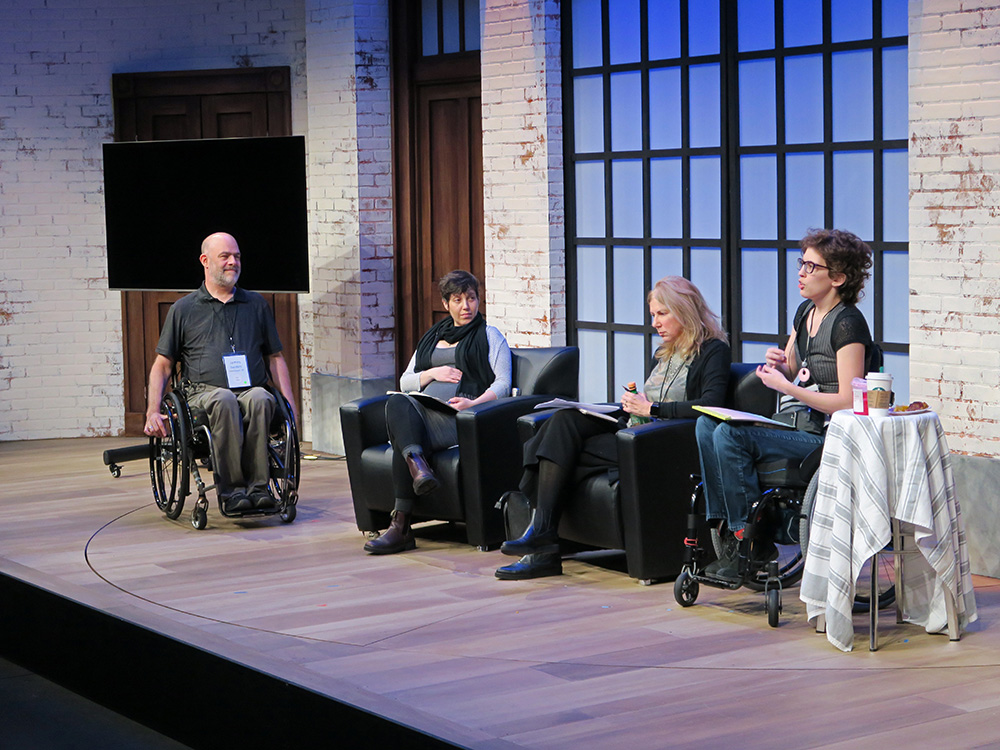 Symposium: Theatre and Accessibility in a Digital World, October 2019
"How can we use digital technology to provide access for theatre patrons, artists, and community members living with disabilities who currently encounter barriers to the traditional theatre experience?" This question was explored during the symposium, organized jointly by the Arts Club and Bard on the Beach, in October 2019. Visit theatresymposium.com to continue the conversation.
This symposium was made possible by the generous support from the Canada Council's Digital Strategy Fund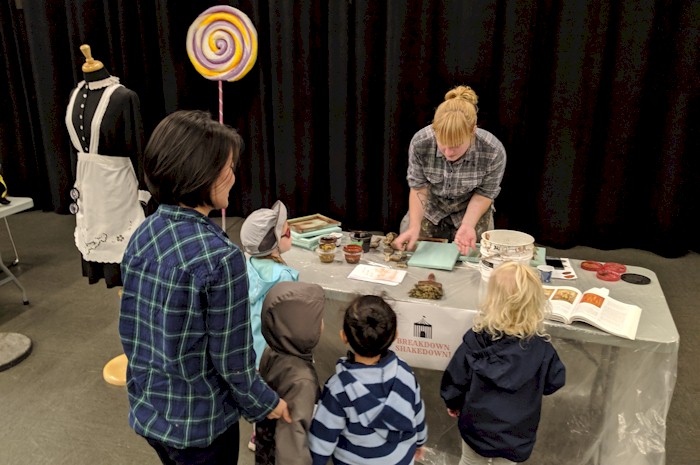 Culture Days, September 2019
Our annual participation with Culture Days aims to spread the joy of theatre with the Arts Club Fun House at the BMO Theatre Centre, an interactive session for adults and children. Our amazing staff presented costumes, props, and special effects and shared the magic of theatre-making!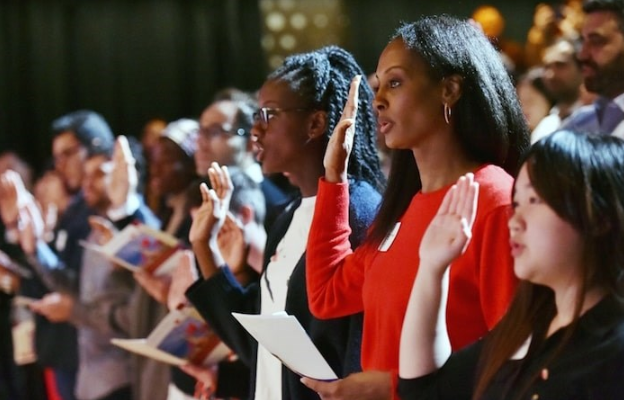 Citizenship Ceremony, April 2019
The Arts Club is proud to host an annual Citizenship Ceremony. Last spring, we celebrated with 36 new Canadians at the BMO Theatre Centre.