EMERGING PLAYWRIGHTS' UNIT
The Emerging Playwrights' Unit (EPU) is an annual program designed for playwrights in the early stages of their careers, who will each spend the year-long residency writing a new play. Playwrights attend monthly meetings to receive dramaturgical input, to discuss ideas around playwriting and dramaturgy, and to share and reflect on each other's writing. The development process also includes a workshop with professional actors and culminates in a staged reading. EPU playwrights receive a stipend for participation and tickets to Arts Club productions staged during the residency.
Applicants must be artists who are in the early stage of their career (or who self-identify as an emerging artist) and who have chosen playwriting as a focus. The ideal applicant has received at least one non-professional production (co-op, fringe, independent, or community) of their work but probably not yet a professional one.
For more information, contact the program director, Stephen Drover, New Works & Professional Engagement, at sdrover@artsclub.com.
COMMUNITY OUTREACH SUPPORTER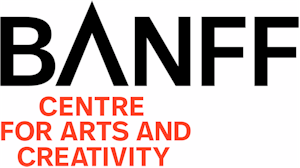 GENEROUSLY SUPPORTED BY
Bonnie Mah
Sydney J. Risk Foundation in honour of Hiro Kanagawa
2022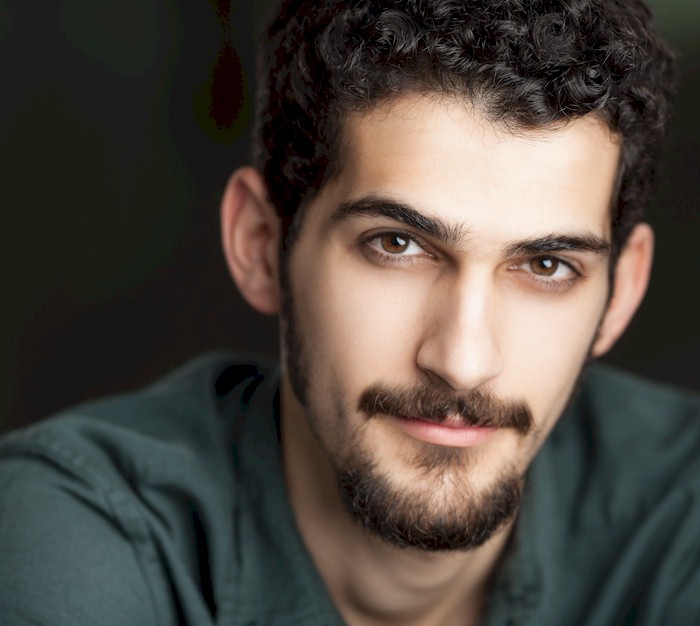 Francis Dowlatabadi (he/him)
Francis is a Persian-Canadian artist dedicated to work that gives voice to unheard stories and attempts to uplift humanity. Francis's previous credits as a playwright include An Empty Home (rEvolver Festival), The Parallels Project (Momentum 180), and My Roommate Ahriman (Rumble Theatre). Selected credits as an actor include Alex in The Bibliomancer (Ruby Slippers Theatre), Omar in The Frontliners (rEvolver Festival), and Capitano in Love, Lust, and Lace (Gas Pedal Productions) He holds a BFA in Acting from UBC, where he was awarded the John Emerson Memorial Scholarship for promise in musical theatre.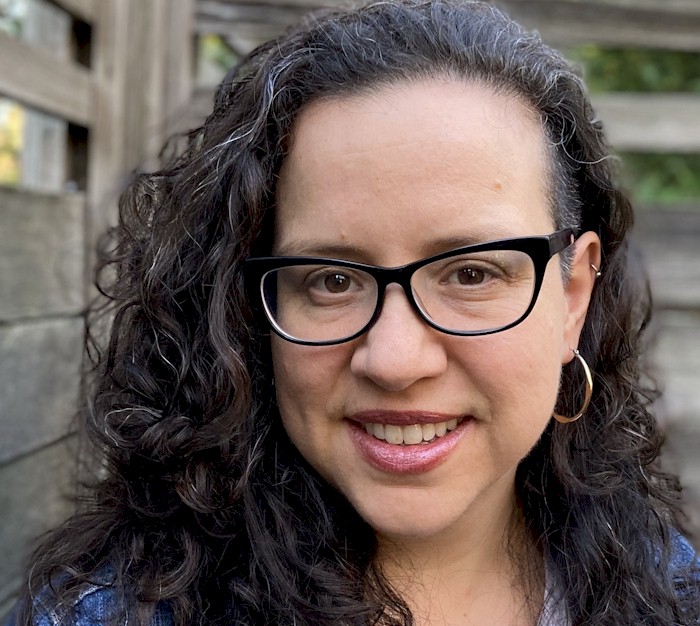 Jessica Lemes da Silva (she/her)
Born and raised in Miami, Florida, Jessica received her B.A. in Music (oboe performance) from the University of Miami. She shifted gears to study Sound Design for visual media at the Vancouver Film School, which led to sound work at Skywalker Sound in California, on feature films such as Beowulf, Iron Man, and Despicable Me. Jessica shifted gears again to focus on writing for stage and screen, exploring themes of belonging, building chosen families, and bridging the worlds of queerness and religion. In 2014 her short play Donors was an official finalist in the New York Screenplay Contest. Jessica holds a creative writing certificate from SFU's The Writer's Studio, and she is grateful to write, teach, and live with her wife and two children on the unceded land of the Musqueam, Squamish, and Tsleil-Waututh First Nations. Listen to her most recent work, Sacred Hearts (2021), wherever you get your podcasts.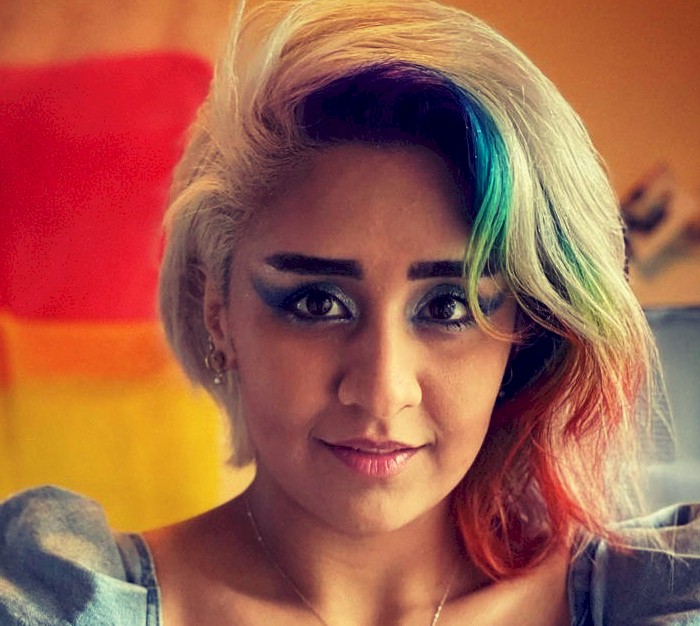 Mida Maleki (they/them)
Mida is an Iranian queer person of colour living on the traditional, ancestral, and unceded territory of the Musqueam people. They are a singer, actor, and playwright, focusing on the stories of people like them (queer Iranians) that are either overlooked or told in voices that aren't their own. Mida has been a part of multiple playwright programs, including Frank theatre's Telling It Bent, the Arts Club's LEAP, and Sky Theatre's My Home Is a Suitcase, showcasing their one-person show in the IGNITE! Youth Festival, where they had the opportunity to write, act, and direct.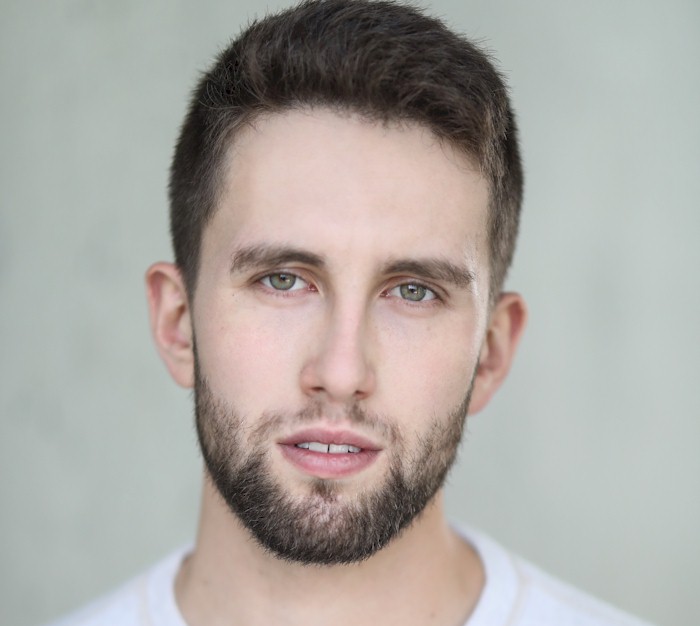 David Volpov (he/him)
David is a graduate of UBC's BFA Acting program, where he was the proud recipient of the Jessie Richardson Scholarship. He has since expanded his disciplines to writing and producing, and follows every urge to create stories that are deeply important without taking themselves too seriously. A past participant of PTC's Block A program, his writing credits include Civil Court (Or Festival), The Minimum-Wage Dame (Eternal Theatre Collective), and the upcoming Murder of Method: A True Crime Story (Promethean Theatre). David is currently the executive director of Promethean Theatre Company, where he facilitates opportunities for emerging theatre artists.