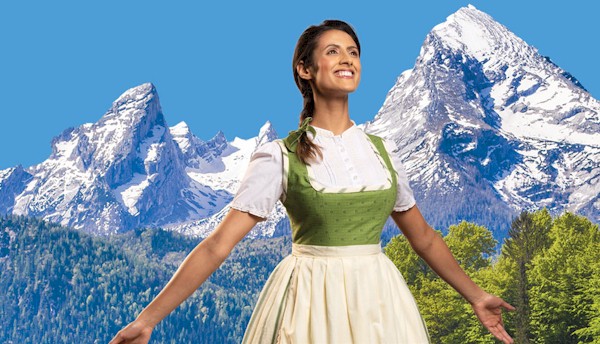 5-SHOW STANLEY SERIES
Experience the historic Stanley Industrial Alliance Stage with our most popular series, which includes the big-hearted musical Kinky Boots! Get 5 shows from $132!
By
Ursula Rani Sarma
, based on the book by
Khaled Hosseini
The gripping story of two Afghan women, based on the best-selling novel
September 12–October 13, 2019
A family-friendly musical masterpiece
November 7, 2019–January 5, 2020
By
Michael Frayn
The classic play-within-a-play farce
January 23–February 23, 2020
By
David Yee
A boundary-pushing theatrical journey
March 19–April 19, 2020
Book by
Harvey Fierstein
Music and lyrics by
Cyndi Lauper
Based on the Miramax motion picture
Kinky Boots
,
written by Geoff Deane and Tim Firth
A big-hearted modern musical
May 21–July 5, 2020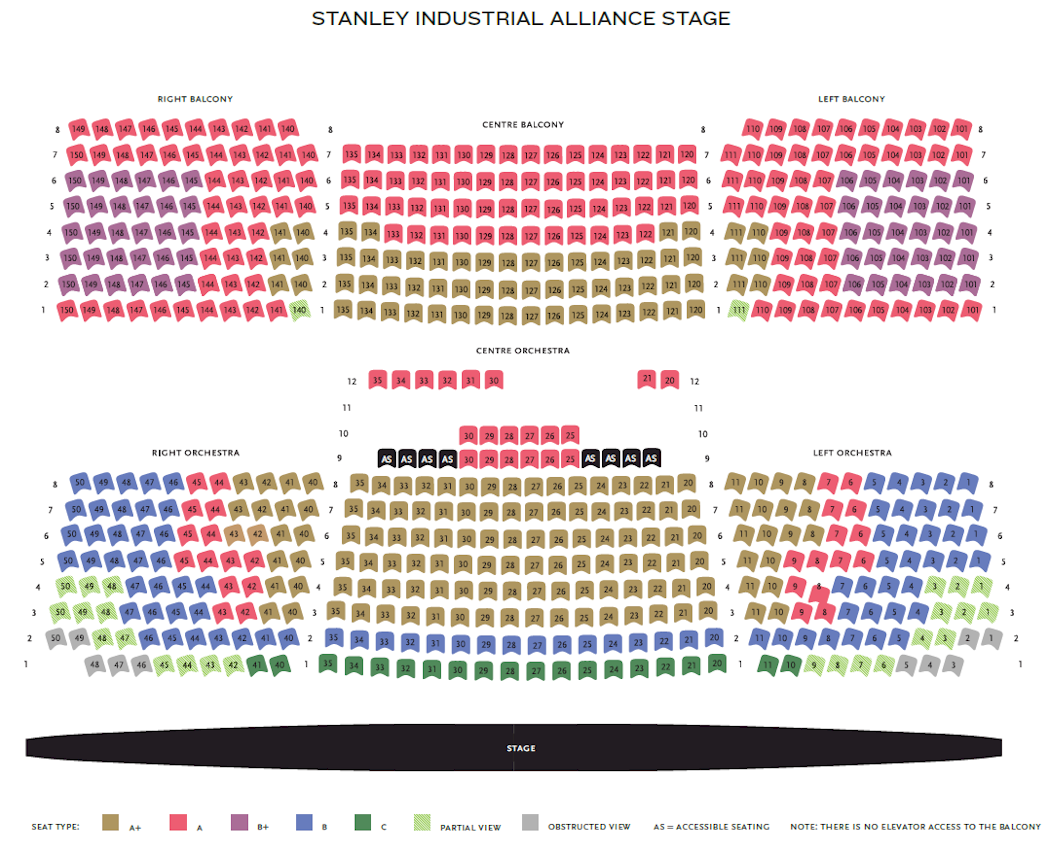 | | |
| --- | --- |
| 5 SHOW SERIES | |
| Zone A+ PREMIUM | $399 Limited availability! |
| Zone A PREMIUM | $332 |
| Zone B | $224 |
| Zone C | $132 |
Choose a day and time for your performances: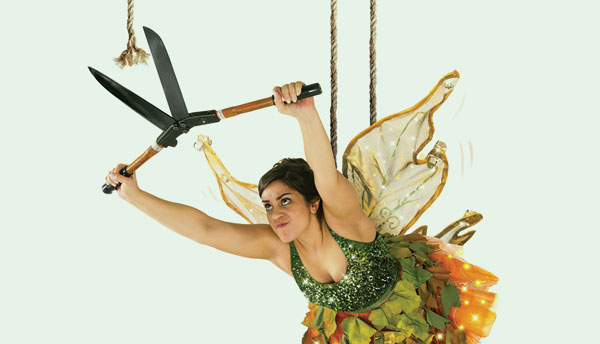 4-SHOW GRANVILLE ISLAND SERIES
Enjoy this 4-show series at the waterfront Granville Island Stage from $105!
By
Mark Crawford
Love, lust, beekeeping, and the artificial insemination of turkeys meet in this raucous comedy
September 26–October 26, 2019
By
Ellen Close
and
Braden Griffiths
Hipster noir meets corporate thriller—an investigation of a decades-old Vancouver Island cold case murder
February 6–March 7, 2020
By
Trey Anthony
A resonant musical celebration of women of colour, set in a vibrant Toronto hair salon
April 16–May 16, 2020
By
Henry Lewis
,
Jonathan Sayer
, and
Henry Shields
A side-splitting farce for the whole family, from the creators of The Play That Goes Wrong
June 25–August 22, 2020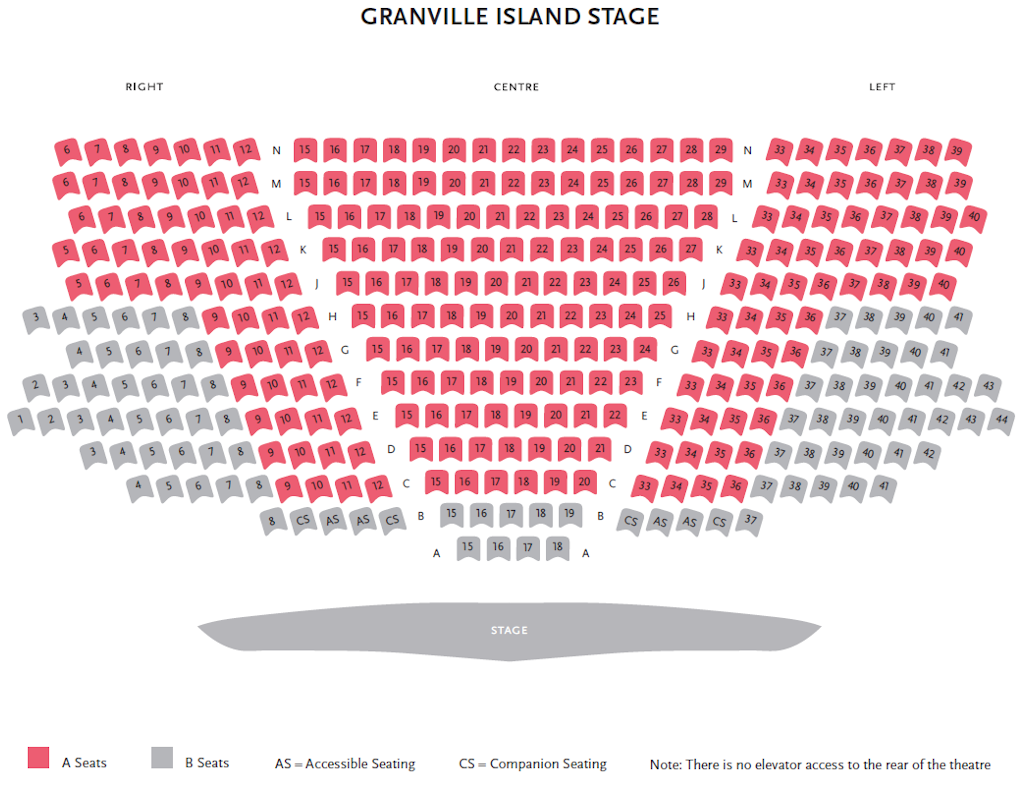 | | |
| --- | --- |
| 4 SHOW SERIES | |
| Zone A PREMIUM | $175 |
| Zone B | $105 |
Choose a day and time for your performances: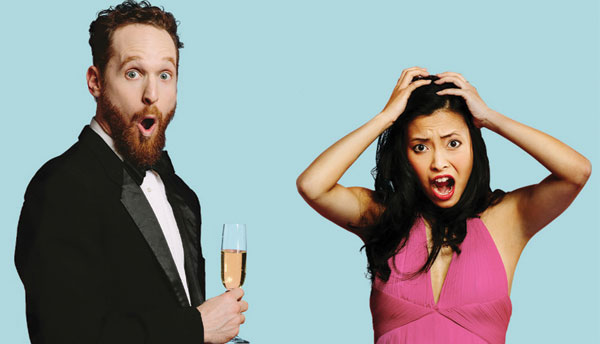 4-SHOW GOLDCORP SERIES
Enjoy this 4-show series at the intimate Goldcorp Stage at the BMO Theatre Centre from $105!
By
Martyna Majok
The 2018 Pulitzer Prize–winning drama about caretakers and the realities of disability
October 10–November 3, 2019
By
Marcus Youssef
A new play that embraces the love and foibles of family
November 21–December 22, 2019
By
Kristen Thomson
A ringside seat for all the laughs, debauchery, disagreements, and love at a family wedding reception
February 27–March 22, 2020
By
Duncan Macmillan
, with
Jonny Donahoe
A daughter aids her mom through depression by listing everything worth living for, with help from the audience
April 2–April 26, 2020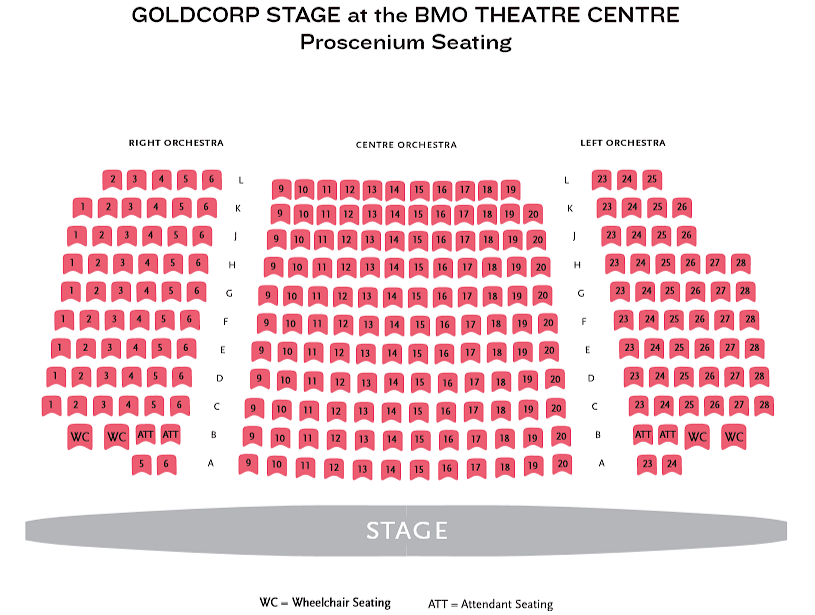 | | |
| --- | --- |
| 4 SHOW SERIES | |
| Zone A PREMIUM | $175 |
| Zone B | $105 |
Choose a day and time for your performances:
Your Subscriber Benefits
Can't make it to a show in your series? Exchange it for another day for FREE, online or by calling our box office.
All subscribers get 10–20% off additional tickets! The more packages you have, the more savings you earn. Discounts applied automatically when you log in to Patron Centre with your subscriber account.
Single tickets go on sale in the summer, but subscribers can add on returning hits as soon as you renew! That gives you incredible access to the best seats
Prices to all shows increase with demand, but subscribers always get the very best deal. Secure a subscription discount, plus lock in the lowest price now.
Subscribers secure the same seats that they love when they renew!
Enhanced Super Subscriber Benefits
(with a $100 donation)
Going away for a while? Hoping to switch out one of the shows in your package? This perk lets you do this (for shows within the same series). Super Subscribers get the most flexibility with their subscription.
Unlock a special code to go straight to the front of the queue! Get the fastest service for all your box office needs.
If you're looking for new seats this season, become a Super Subscriber and your seating request will receive priority.
Super Subscribers are donors—that means you help support new productions, education programs, and new play development at the Arts Club. All $100 donors will receive a tax receipt.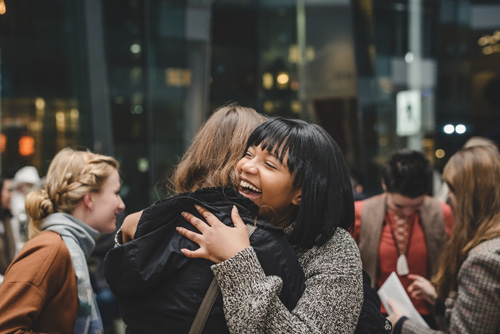 SUBSCRIBERS SAVE ON RETURNING HITS!
Miss Bennet: Christmas at Pemberley
December 5, 2019–January 4, 2020
Granville Island Stage
A holiday confection filled with classic Jane Austen charm, Miss Bennet is a modern sequel about the bookish middle child of the Bennets.
Add it to your subscription and save!

Thanks to supporters like you, the Arts Club has grown from humble beginnings in 1964 to become Canada's largest not-for-profit urban theatre company. Charitable registration number 11921 3551 RR0001