Student Matinees
Since 2010, more than 18,600 students have attended our shows!
Whether you and your students visit our theatres for enlightenment or simply to revel in the excitement of live storytelling, we are pleased to provide you with enriching theatrical experiences.
Student Matinee pricing is available for both daily performances at this time, seven days a week. At $25 per person, plus a flat $20 order fee per group, this special rate is extended to all associated with an eligible learning institution, including students, teachers, chaperones, and other staff members.
Please note our matinee shows start at 4:30 PM or 5 PM on weekdays and 2 PM on weekends. In accordance with provincial guidelines, our auditoriums are limited to 50 attendees maximum per show, with seating sold in physically-distanced pairs. Online streaming of programming is also available for remote viewing.
Book now for the best seats!
Contact boxoffice@artsclub.com for more details.
Student Matinee Sponsors:

NEWMONT STAGE AT THE BMO THEATRE CENTRE
The Twelve Dates of Christmas $25 Dec 8, 2020–Jan 3, 2021
Book Today
Email:
A 25% non-refundable deposit is required at the time of reservation; the remaining balance is due one month prior to date of performance. A flat $20 order fee is applicable per group; taxes are included in quoted ticket prices. Programming, cast, dates, and prices are subject to change.
The Arts Club Theatre Company's teacher resource guides are a comprehensive tool to help teachers tie the theatrical experience into their classroom.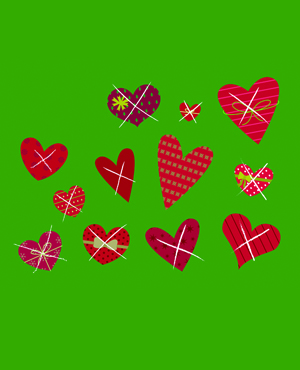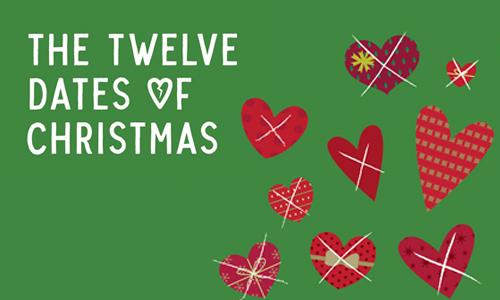 December 8, 2020–January 3, 2021
THE TWELVE DATES OF CHRISTMAS
Coming soon
"I'm so impressed with the Arts Club. I booked a class of college students in for a play and a workshop, had various ticketing complications due to student schedules, which they sorted with finesse, and was stunned when they re-booked everything for the following weekend without batting an eye. The workshop was a great way of introducing space and relationship to my students—definitely something I can build into additional discussion in future classes. Would definitely recommend seeing an Arts Club play. Would definitely recommend booking a class for your students!"
—Stacey Gleddiesmith
"Your diverse programming, clear communication, and personable service make planning and scheduling our theatre attendance so much simpler. Thank you for your significant contribution to Vancouver theatre and to theatre education"
—Angela Konrad, Chair, Department of Theatre at Trinity Western University
"A school trip to the theatre is often where many of us have discovered our great appreciation for the exchange of humanity that only occurs during a live performance… the excitement of a fieldtrip helps to further serve as a draw to help build my program and it can turn into one of the highlights of the year… I couldn't imagine teaching theatre without taking my students to see an example of what it should look like in a professional setting"
—Charles Harris, Archbishop Carney Regional Secondary School
"The Arts Club student matinee program is dedicated to making high quality, professional theatre accessible to students. In seeing the amazing work at the Arts Club, students and teachers are better able to understand the nature of the theatre work they are creating themselves"
—Lana O'Brien, Teacher/President of the Association of British Columbia Drama Educators
"For over 10 years, I've been taking my students to see the varied theatrical performances at the Arts Club with wonderful feedback from both students and staff. Not only do these field trips allow students to become better audience members, but for many it instills a lifelong passion of attending and participating in theatre"
—Cheryl Causley, Crofton House School
"Attending musicals at the Stanley [Industrial Alliance Stage] is an excellent educational tool and I recommend it highly. Watching the professionalism of the actors and actresses on stage motivates our students to strive for higher quality in their own personal performances"
—Deidre Baird, Teacher, D.W. Poppy Secondary School, Langley