Miriam Bennett Artist-in-Residence
The Miriam Bennett Artist-in-Residence program is a new initiative that provides mentorship, office space, and financial support to a single artist for a year. Its aim is to help an artist develop their practice and deepen their relationship with the community. The artist is free to pursue their craft in whatever way they intend without the burden of delivering a product. Our goal is to help clear their path a little.
Miriam Bennett was a champion for the arts around the world. Her advocacy during the early days of the Arts Club is still ingrained in the company over 50 years later. A friend to all and a dedicated lover of arts and culture, this program is named to honour her spirit of encouraging the development of unique local talent.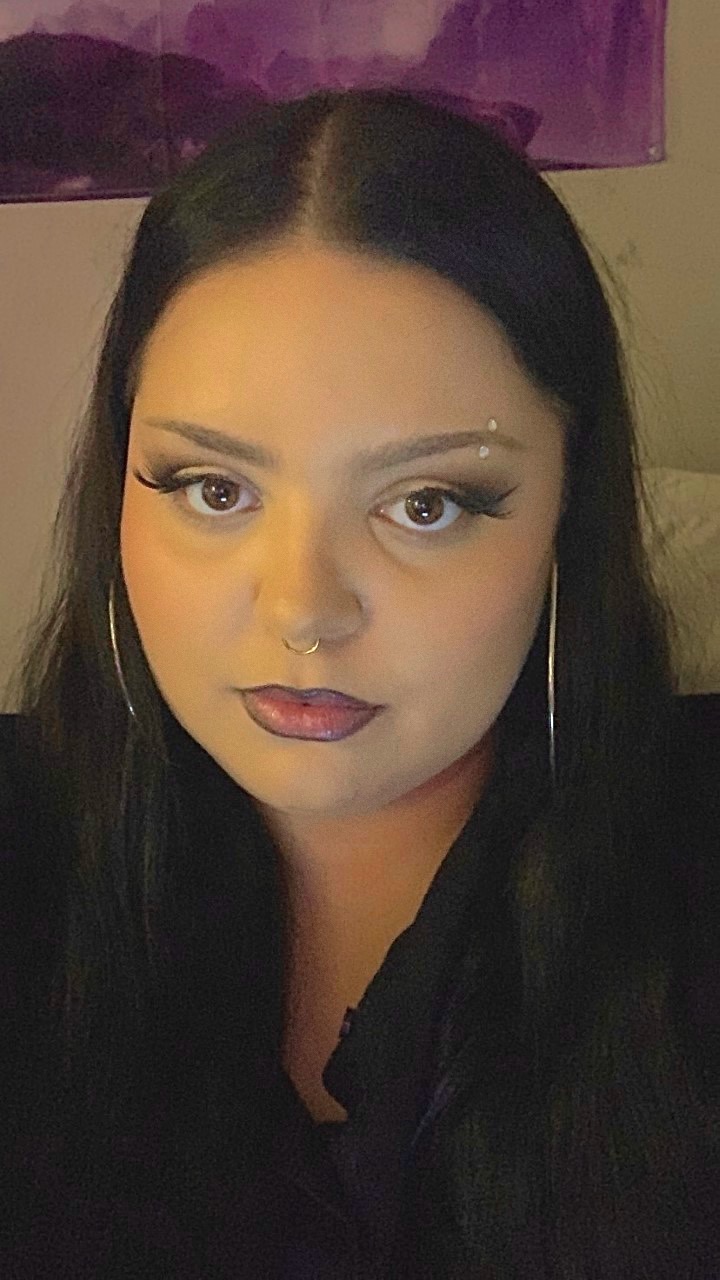 Our inaugural Artist-in-Residence for the 2022–2023 season is Ashleigh Giffen.
Ashleigh Giffen is a 24-year-old Oji-Cree artist. She is a multi-disciplinary artist exploring dream state, realm travel, and fragmented histories through lenses of critical Indigeneity and discouraging genre. Her first play, Kamwatan Nipe (Quiet Water), held its first reading at the Arts Club, and she is currently in the process writing its duo project. She was the 2nd-place winner of the 2019 Canadian Arts and Stories writing contest, as well as the 2019 Writing in the Margins poetry winner in Briarpatch magazine. She also is the 2nd-place winner in the 2020 Room magazine poetry contest. Her stop-motion film, Pesowan, created in collaboration with Maura Tamez, was featured in the Lake Country Art Gallery for two exhibits last summer and at the Kelowna Art Gallery, along with her multimedia collage work. She currently lives in Vancouver with her two cats.