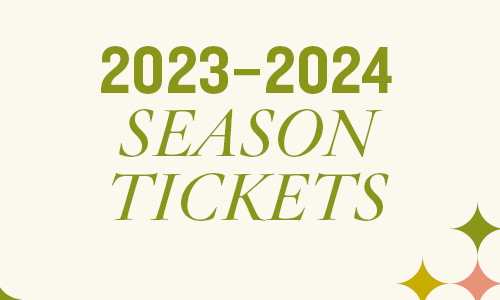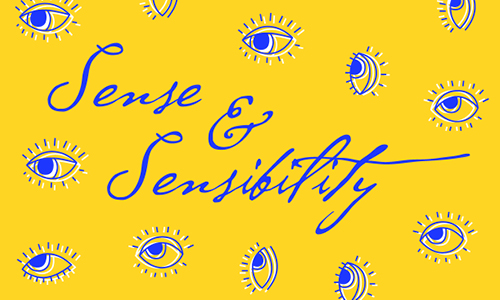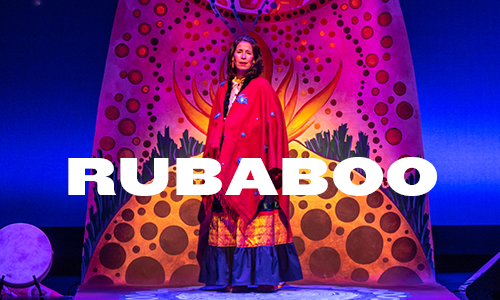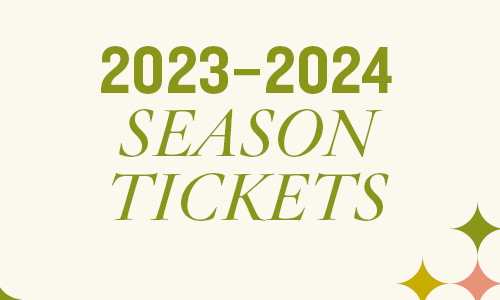 NOW AVAILABLE!
Lock in the best prices and seats today. Subscribe and save—and enjoy other benefits!
SUBSCRIBE NOW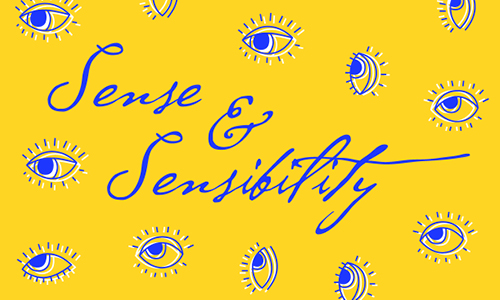 NOW PLAYING
Romance is in the air! Revel in the witty dialogue and bold theatricality of this playful retelling of Jane Austen's classic novel Sense and Sensibility.
BUY NOW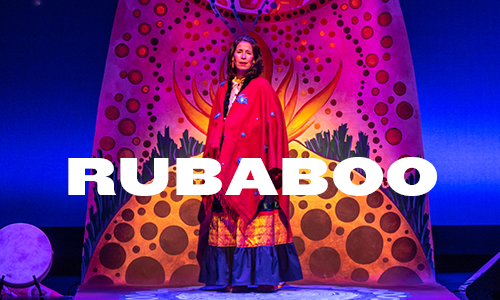 A THEATRICAL INDIGENOUS CABARET
Derived from the Michif word for "leftovers stew" or "big pot," Rubaboo will take audiences on an intimate, moving, and joyous journey—guided by powerhouse Métis performer Andrea Menard.
BUY NOW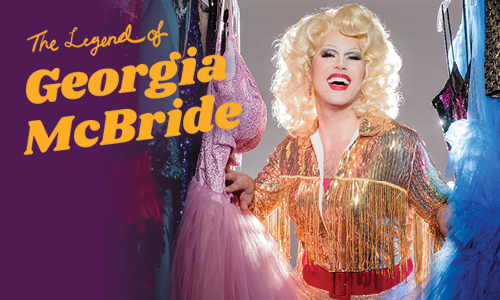 A NEW WAY OF LIFE
A banquet of fabulous outfits, fierce performances, and epic drag anthems awaits you at this "delightful, gender-bending farce" (The Guardian). What happens when a down-on-his-luck Elvis impersonator steps into a pair of stilettos?
LEARN MORE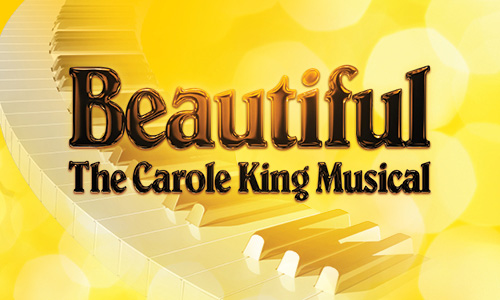 FEEL THE EARTH MOVE
This rousing show features enduring classics by Carole King and her contemporaries—"The Locomotion," "One Fine Day," "Will You Love Me Tomorrow," "(You Make Me Feel Like a) Natural Woman," and many more.
LEARN MORE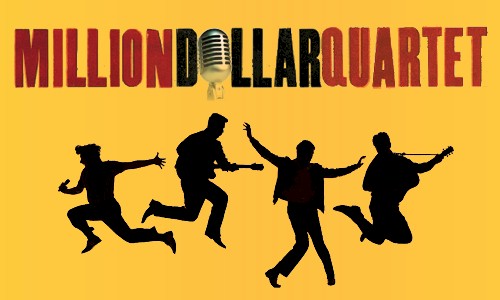 A LEGENDARY JAM SESSION
Don't miss this crowd-pleasing musical about an unbelievable jam session that brought together four rock legends: Elvis Presley, Johnny Cash, Jerry Lee Lewis, and Carl Perkins! Inspired by true events, this rocking show takes you to Memphis and into Sun Records Studio on December 4, 1956.
BUY NOW