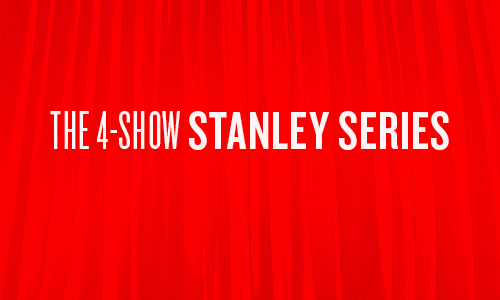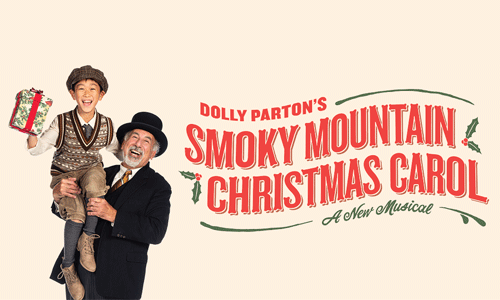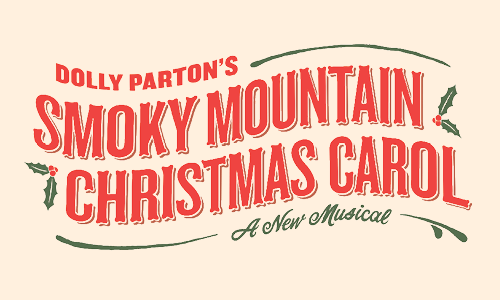 NEW HOLIDAY MUSICAL
Don't miss the Canadian premiere of this heartwarming musical! Dolly Parton's one-of-a-kind songwriting and Dickens's classic tale make this the holiday event to share with loved ones.
MORE INFO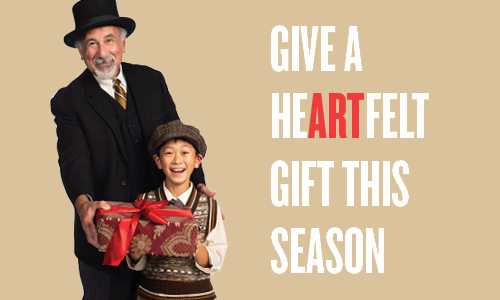 THE JOY OF THEATRE
Make a gift this holiday season and it will be matched up to $70,000! You can double your impact now.
LEARN MORE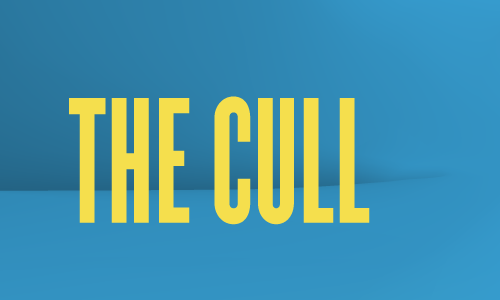 LISTEN TO THIS
We're excited to offer audio plays in our new series Listen to This. Each entertaining, thought-provoking work was created by a Western Canadian playwright!
MORE INFO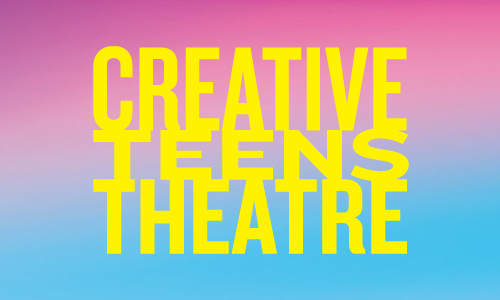 REGISTER NOW!
Students in grades 7–12 are invited to learn and develop their acting and storytelling skills in this 10-week program.
MORE INFO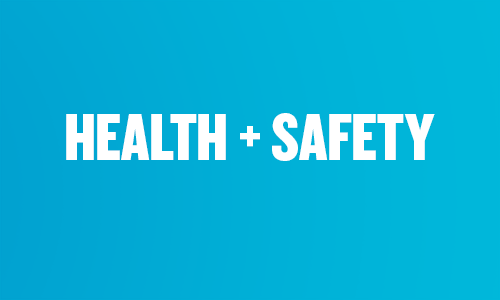 UPDATED PROTOCOLS
Starting November 2021, the Arts Club is thrilled to welcome you back to the Stanley Industrial Alliance Stage, our flagship venue.
LEARN MORE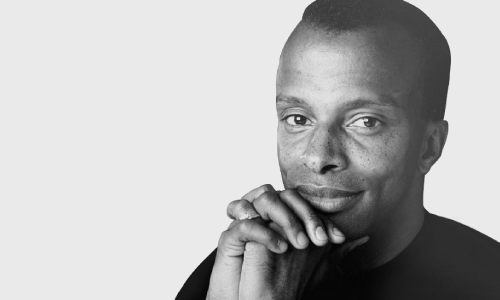 DENIS SIMPSON FUND
Help us grow the fund to $100,000 by making a gift today! Your tax-deductible donation will directly support equality, diversity, and inclusion initiatives such as apprenticeships, commissions, and more.
LEARN MORE