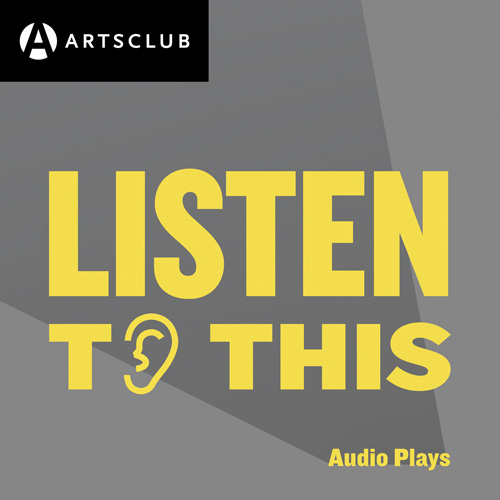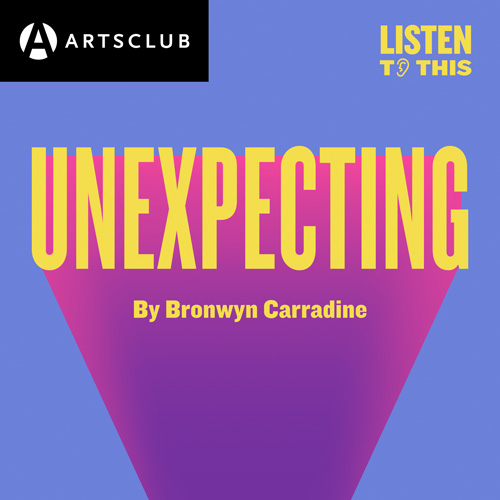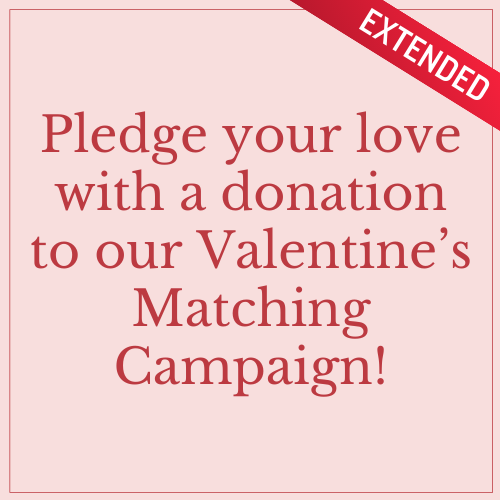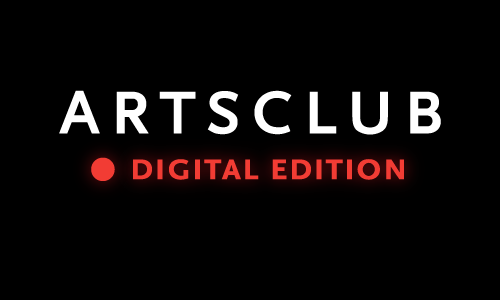 DIGITAL EDITION
Experience the power of theatre from the comfort of your home! Check out our portal for new and archived digital content, as well as a calendar of online events.
CONNECT NOW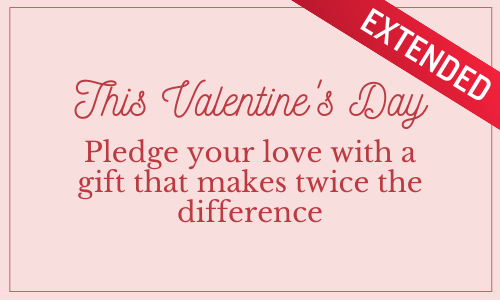 MATCHING CAMPAIGN
Deadline extended—Artistic Director Emeritus Bill Millerd will match all gifts up to a total of $25,000 until February 28!
LEARN MORE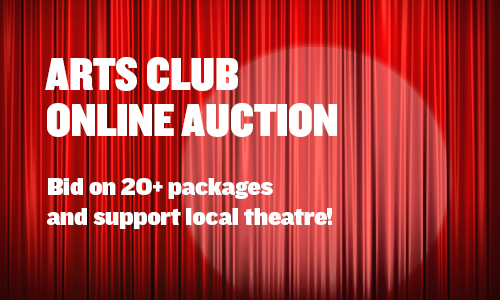 ONLINE AUCTION
Explore all that British Columbia has to offer with our latest online auction!
MORE INFO