A THOUSAND SPLENDID SUNS
Based on the best-selling novel, this haunting yet hopeful story illuminates the strength of the human spirit.
BUY TICKETS
THE BIRDS & THE BEES
A Canadian comedy of unlikely attractions—laugh over love, lust, beekeeping, and the artificial insemination of turkeys.
BUY TICKETS
COST OF LIVING
This 2018 Pulitzer Prize–winning play about relationships and living with physical disabilities is tucked with surprise humour.
BUY TICKETS
THE SOUND OF MUSIC
The family-friendly musical masterpiece! Featuring beloved tunes such as "My Favorite Things," "Do-Re-Mi," and "Edelweiss."
BUY TICKETS
IT'S A WONDERFUL CHRISTMAS-ISH HOLIDAY MIRACLE
It's a Wonderful Life meets Modern Family in this new Canadian comedy about embracing the love and foibles of family.
BUY TICKETS
MISS BENNET: CHRISTMAS AT PEMBERLEY
The festive Pride and Prejudice follow-up returns! Enjoy this sparkling comic play that's full of seasonal felicity.
BUY TICKETS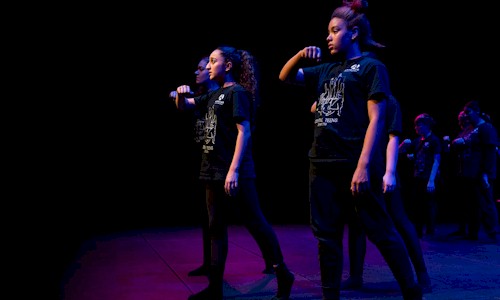 CREATIVE TEENS THEATRE
This unique program invites high school students to engage in the creation process for an original and collaborative theatre piece! Apply by October 7.
LEARN MORE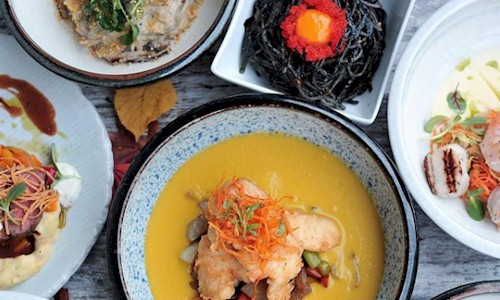 PLAN YOUR VISIT
See our parking tips page to make your travel to the theatre a breeze—and remember to check out our
restaurant partners
to secure an amazing meal before the show!
LEARN MORE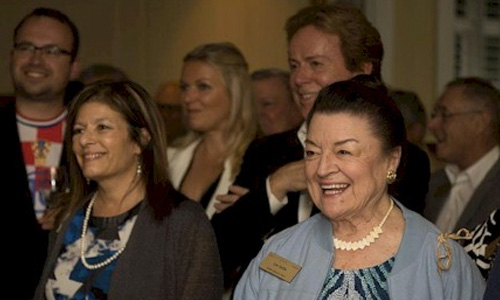 Support Us
If you believe in the magic of theatre, please consider making a tax-deductible gift today!
Donate Now