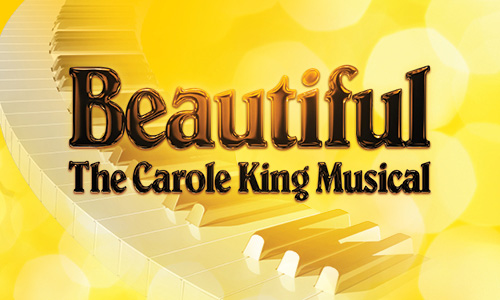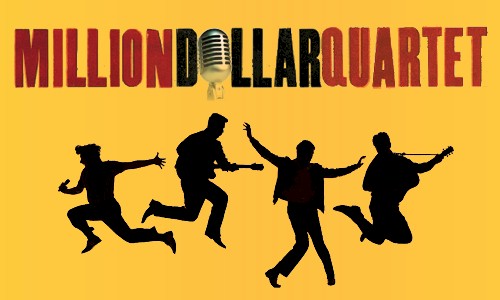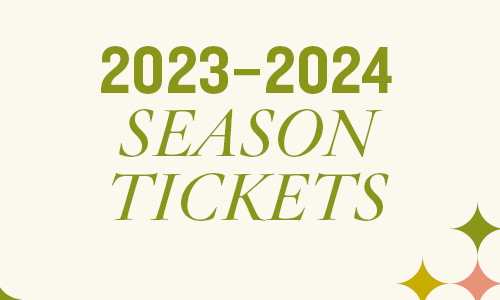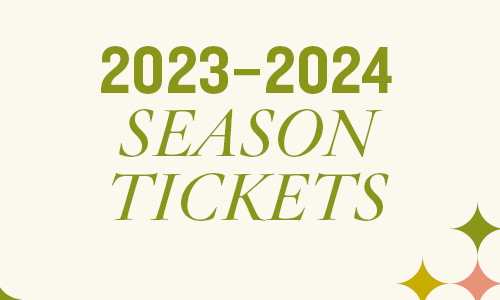 NOW AVAILABLE!
Lock in the best prices and seats today. Subscribe and save—and enjoy other benefits!
SUBSCRIBE NOW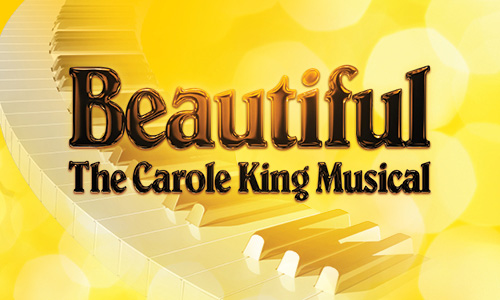 FEEL THE EARTH MOVE
This rousing show features enduring classics by Carole King and her contemporaries—"The Locomotion," "One Fine Day," "Will You Love Me Tomorrow," "(You Make Me Feel Like a) Natural Woman," and many more.
LEARN MORE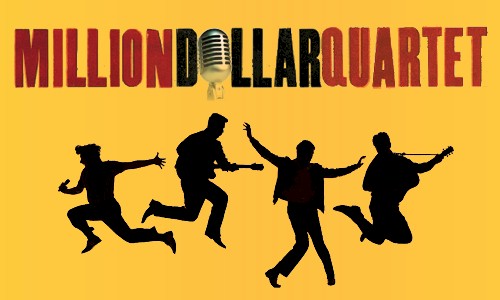 A LEGENDARY JAM SESSION
Don't miss this crowd-pleasing musical about an unbelievable jam session that brought together four rock legends: Elvis Presley, Johnny Cash, Jerry Lee Lewis, and Carl Perkins! Inspired by true events, this rocking show takes you to Memphis and into Sun Records Studio on December 4, 1956.
LEARN MORE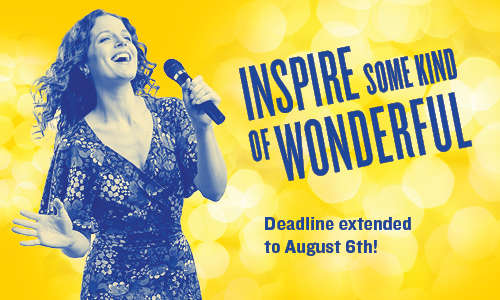 MATCHING CAMPAIGN
Ignite a passion, foster an interest, and educate a curiosity in the arts by making a donation to the Arts Club! Make a gift by July 31 and you can double your impact! Together we can inspire some kind of wonderful.
LEARN MORE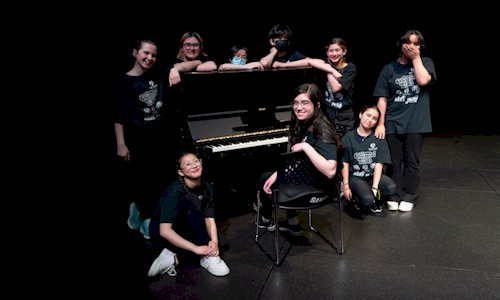 CREATIVE TEENS THEATRE
Join us for the final celebration and showcase of this season's Creative Teens Theatre cohort—it's fun and free! Sun, June 4, 7 PM
RSVP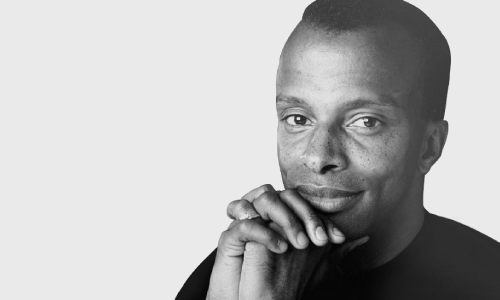 DENIS SIMPSON FUND
Help us grow the fund to $100,000 by making a gift today! Your tax-deductible donation will directly support equality, diversity, and inclusion initiatives such as apprenticeships, commissions, and more.
LEARN MORE