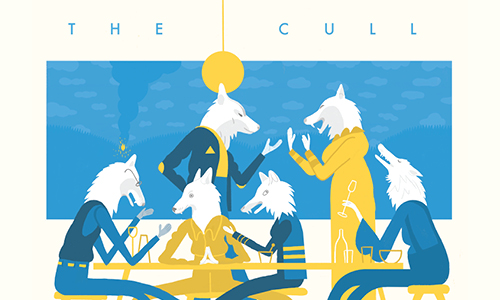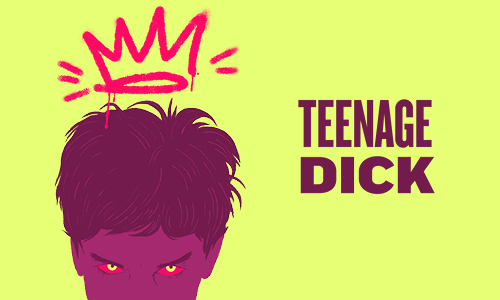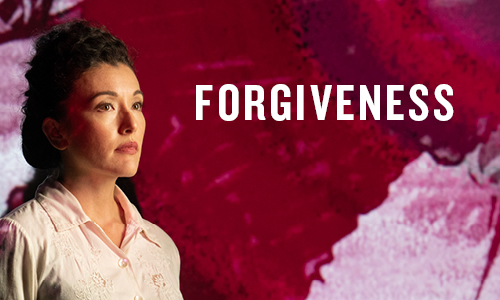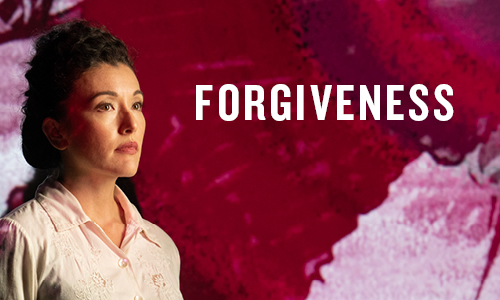 NOW PLAYING
Based on the acclaimed memoir by Mark Sakamoto, Forgiveness is the powerful story of his family's harrowing experiences during World War II.
BUY NOW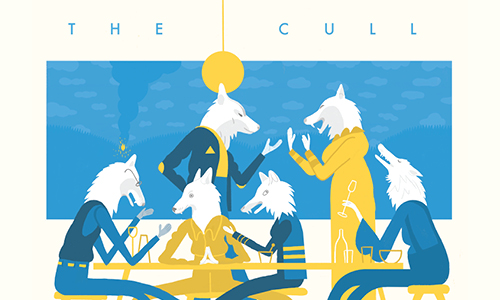 NOW PLAYING
This riveting dissection of human relationships and the forces that control our deepest motivations will keep you on the edge of your seat.
BUY NOW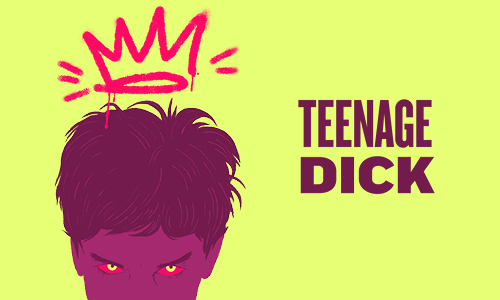 TEENAGE DICK
This deliciously witty and darkly funny Shakespeare adaptation takes a modern stance on disability, power, and perception.
BUY NOW