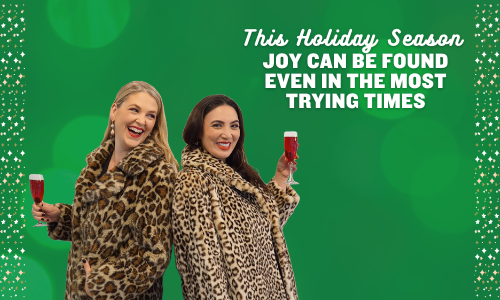 HOLIDAY CAMPAIGN
Make a gift today to ensure that the Arts Club can continue sharing the joy of live theatre for years to come.
MORE INFO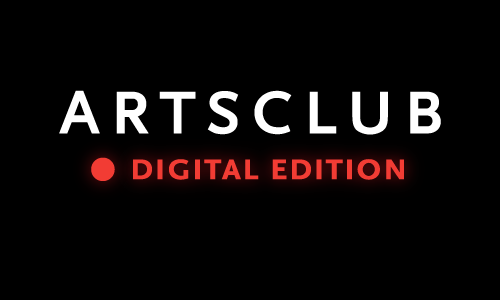 DIGITAL EDITION
Experience the power of theatre from the comfort of your home! Check out our portal for new and archived digital content, as well as a calendar of online events.
CONNECT NOW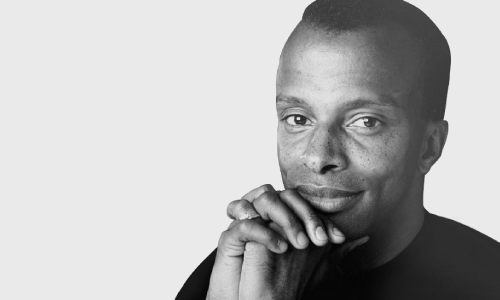 SUPPORT
The Denis Simpson Fund is endowed in the Arts Club's Foundation, which means that the principal amount put into the fund will be invested and continue to grow over time. It's the gift that keeps on giving!
LEARN MORE