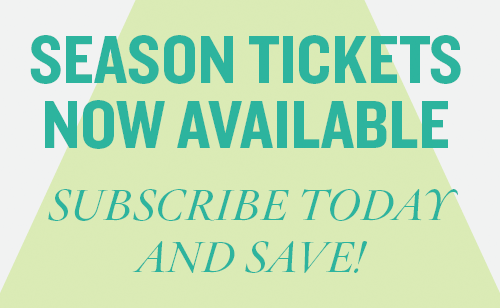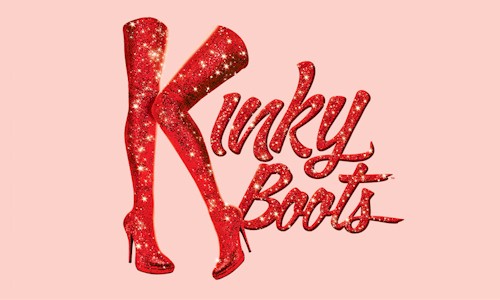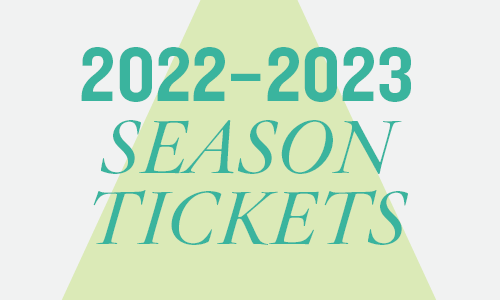 NOW AVAILABLE!
Lock in the best prices and seats today. Subscribe and save—and enjoy other benefits!
SUBSCRIBE NOW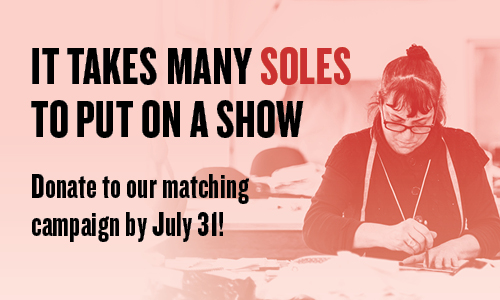 DOUBLE YOUR IMPACT
Your tax-deductible donation to the Arts Club will be matched up to $50,000 until July 31! Make a gift that has double the impact, both on stage and off.
LEARN MORE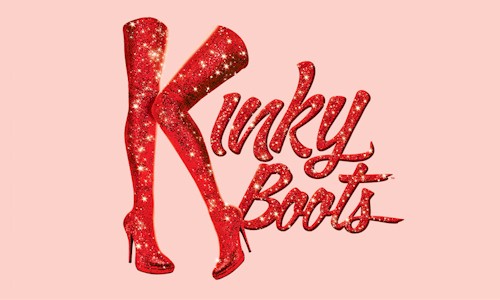 STARTS JUNE 9!
Based on a true story, this rousing Tony Award–winning musical—with a score by pop icon Cyndi Lauper—celebrates compassion and acceptance. Don't miss this big-hearted blockbuster!
BUY NOW