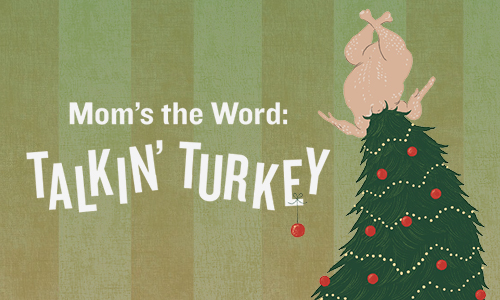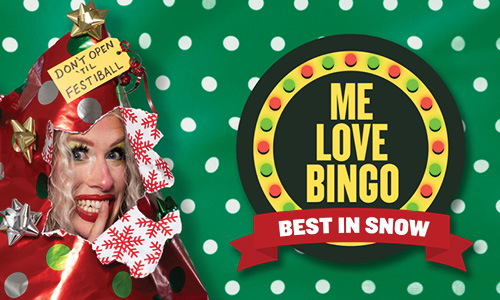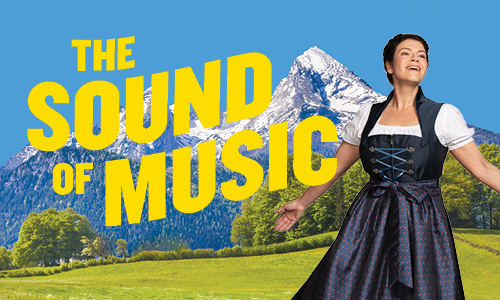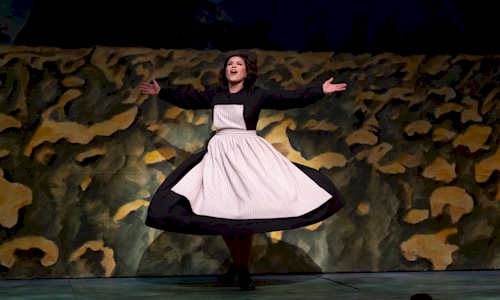 THE HILLS ARE ALIVE
The Sound of Music, one of the most beloved musicals of all time, returns to the Arts Club for the winter holidays!
BUY NOW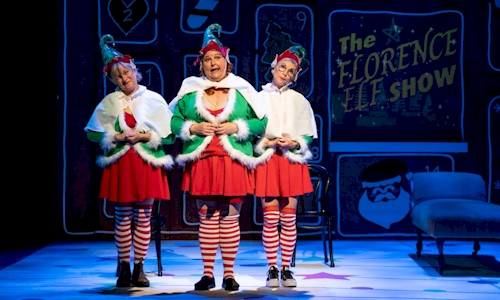 THE MOMS ARE BACK
The Mom's the Word Collective is back with
Talkin' Turkey
! Stuffed with humour and raw truth, this theatrical feast will bring big Santa belly laughs throughout the holiday season. Make your Granville Island outing extra special with our
Treat-Your-Moms bundle offer
!
BUY NOW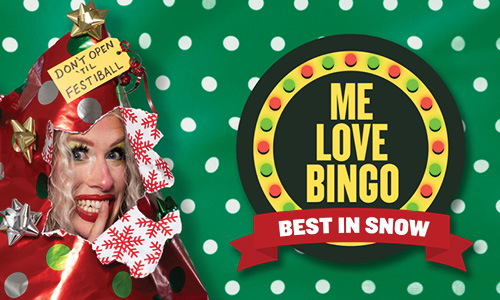 A NEW HOLIDAY TRADITION
Part variety hour, part game night, and part Pee-Wee's Playhouse, this is not your average trip to the theatre. Join your drag-clad host, Kyle Loven, and his pals for a reality-blurring experience of community and camp at the festive Me Love BINGO!: BEST IN SNOW.
BUY NOW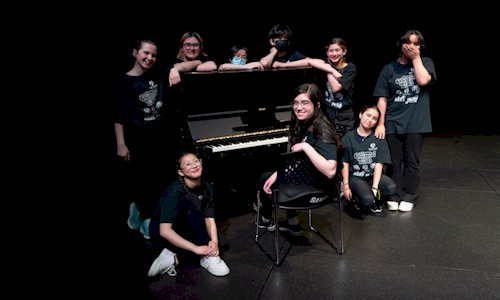 CREATIVE TEENS THEATRE
Registration is now open for the 2023 winter program of Creative Teens Theatre! Register by December 20.
LEARN MORE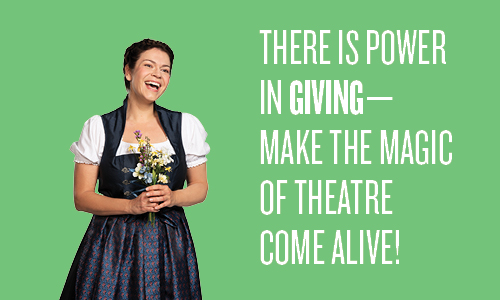 HOLIDAY CAMPAIGN
Bring joy and inspire what the world can be. Help us continue to bring theatre to all three of our stages as we rebuild this season. With your tax-deductible gift, this transformative experience at the Arts Club can continue for many years to come.
DONATE NOW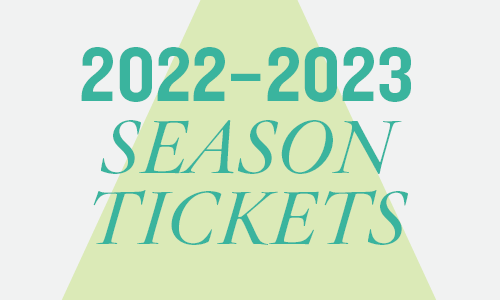 NOW AVAILABLE!
Lock in the best prices and seats today. Subscribe and save—and enjoy other benefits!
SUBSCRIBE NOW