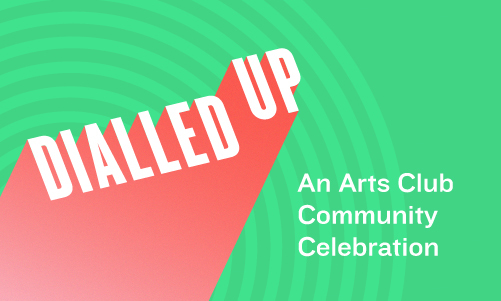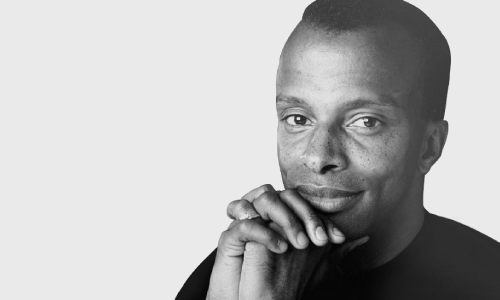 SUPPORT
We've committed $10,000 to launch the Denis Simpson Fund in support of equity, diversity, and inclusion. Join us by making a gift today!
LEARN MORE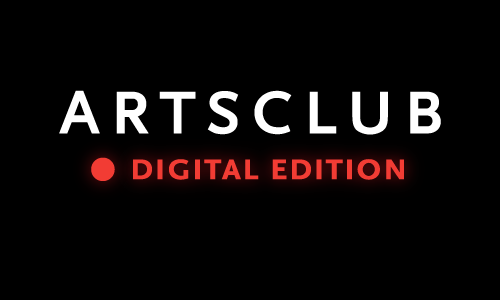 DIGITAL EDITION
Physical separation can't stop us from connecting via the power of theatre! While the Arts Club's stages are dark, check out our portal for new and archived digital content, as well as a calendar of online events.
CONNECT NOW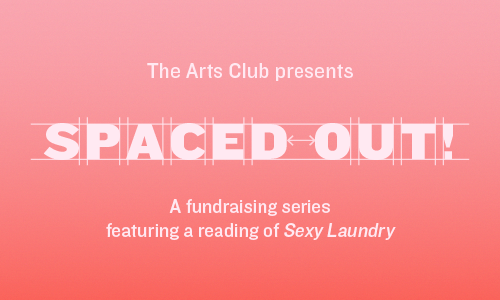 Spaced Out!
Join us for an intimate reading of the hilariously relatable play that is guaranteed to put a smile on your face and a spring in your step. August 22 and 23 only!
LEARN MORE