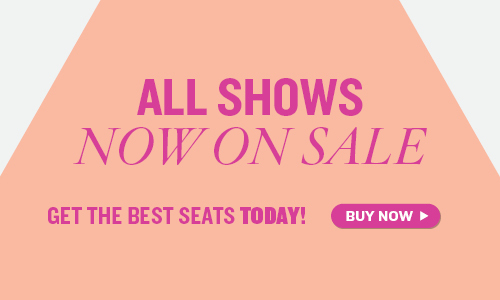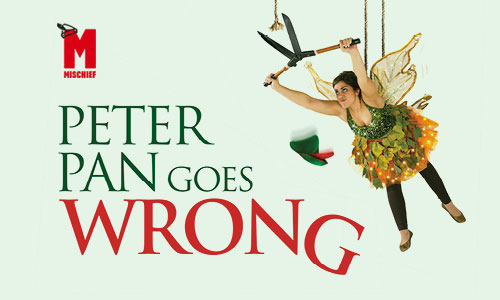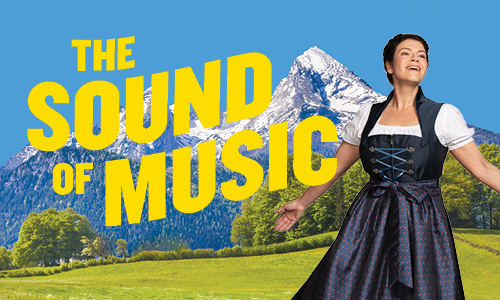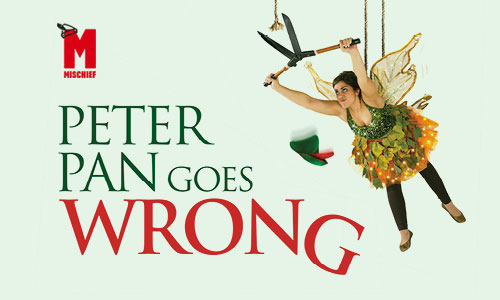 NOW PLAYING!
Don't miss this North American Premiere Production! You've never seen such a brilliant display of sheer comedic mayhem.
BUY NOW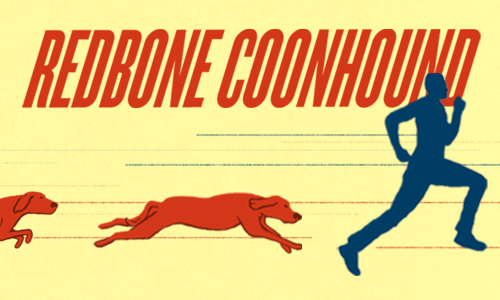 NOW PLAYING!
With hard-hitting comedic elements, the new Canadian play Redbone Coonhound explores the intricacies of race, systemic power, and privilege in remarkable and surprising ways.
BUY NOW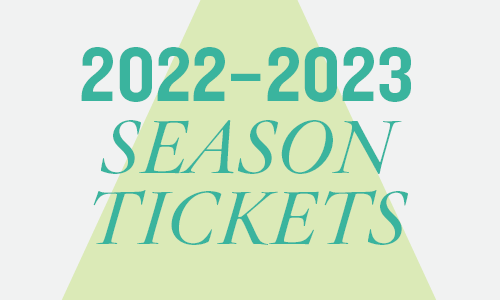 NOW AVAILABLE!
Lock in the best prices and seats today. Subscribe and save—and enjoy other benefits!
SUBSCRIBE NOW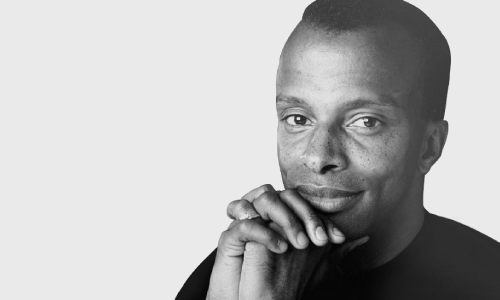 DENIS SIMPSON FUND
Help us grow the fund to $100,000 by making a gift today! Your tax-deductible donation will directly support equality, diversity, and inclusion initiatives such as apprenticeships, commissions, and more.
LEARN MORE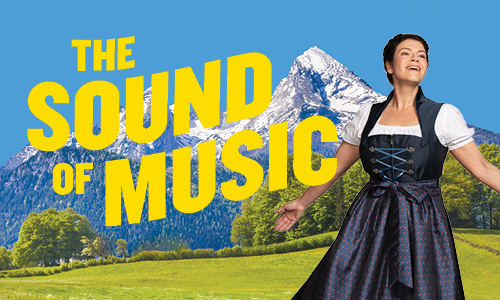 THE HILLS ARE ALIVE!
One of the most beloved musicals of all time returns to the Arts Club for the winter holidays.
BUY NOW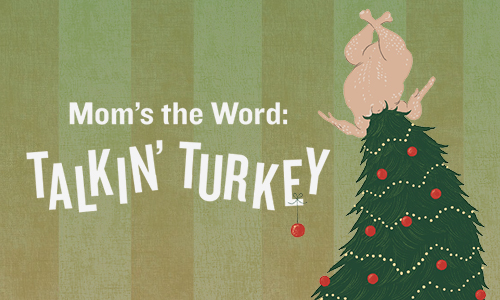 THE MOMS ARE BACK
The Mom's the Word Collective is back with Talkin' Turkey! Stuffed with humour and raw truth, this theatrical feast will bring big Santa belly laughs throughout the holiday season.
BUY NOW