Shows
This summer, our special programming features two riveting live shows, along with a powerful new audio play. Also on offer through the summer and beyond are four audio plays in our new series Listen to This—each entertaining, thought-provoking work is created by a Western Canadian playwright!
All Shows
LISTEN TO THIS: AUDIO PLAY SERIES
SUMMER SHOWS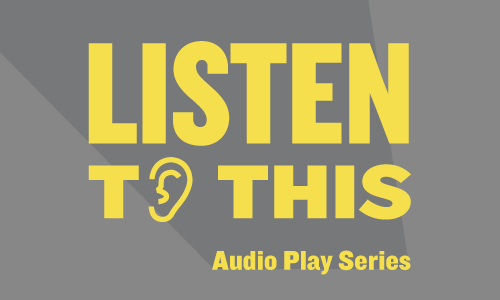 LISTEN TO THIS
Audio Play Series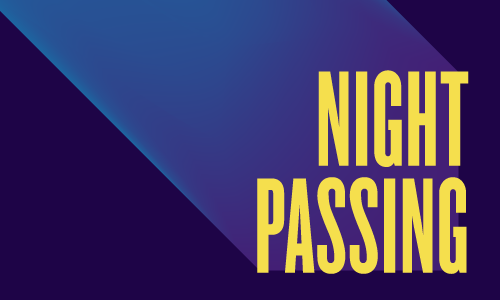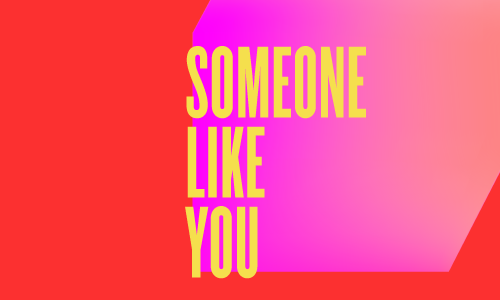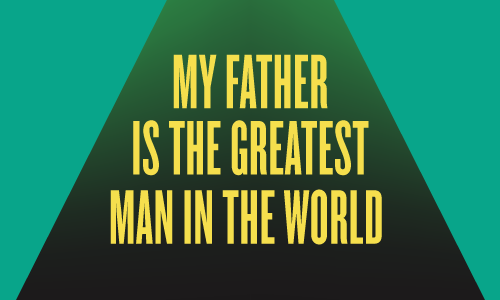 MY FATHER IS THE GREATEST MAN IN THE WORLD
September 15–May 15
MORE INFO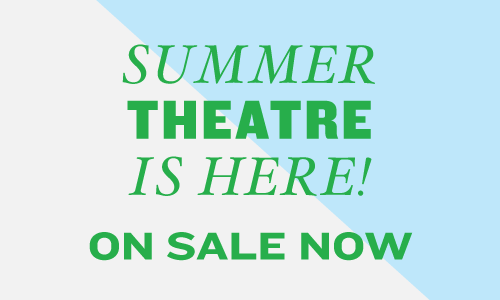 SAVE WITH THE SUMMER THEATRE PACKAGE
Buy two live shows and get the audio play for free!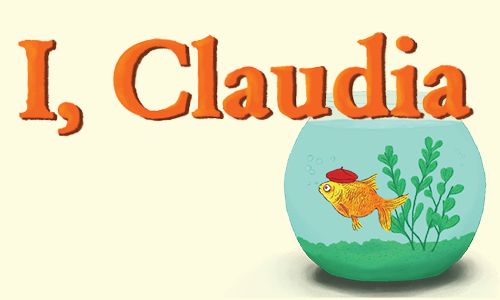 I, CLAUDIA
July 22–August 15
Newmont Stage at the BMO Theatre Centre
MORE INFO
BENEATH SPRINGHILL: THE MAURICE RUDDICK STORY
August 5–29
Granville Island Stage
MORE INFO