EVERY BRILLIANT THING
By Duncan Macmillan
With Jonny Donahoe
April 2–April 26, 2020
Goldcorp Stage at the BMO Theatre Centre
Finding joy in life's intricacies
What do you do when you're seven and mum finds it hard to be happy? Start making a list—ice cream, water fights, rollercoasters—a reminder to her of every brilliant thing worth living for. And then never stop adding to it. #315 The smell of old books. #994 Hairdressers who listen to what you want. #2000 Coffee. #9996 Sex. This unusually funny show about depression and love lets the list take on a life of its own.
"Engaging and empathetic...one of the best plays of the year" —NOW Magazine
Available now with the Goldcorp Series! Single tickets on sale July 22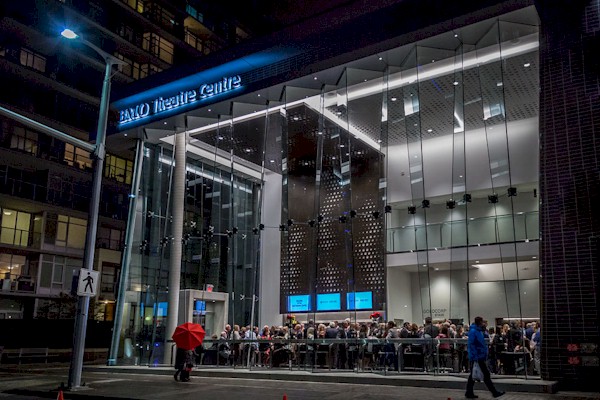 GOLDCORP SERIES
Enjoy this 4-show series at the intimate Goldcorp Stage at the BMO Theatre Centre from $105!
October 10–November 3, 2019
COST OF LIVING
The 2018 Pulitzer Prize–winning drama about caretakers and the realities of disability
November 21–December 22, 2019
IT'S A WONDERFUL CHRISTMAS-ISH HOLIDAY MIRACLE
A new play that embraces the love and foibles of family
February 27–March 22, 2020
THE WEDDING PARTY
A ringside seat for all the laughs, debauchery, disagreements, and love at a family wedding reception
April 2–April 26, 2020
EVERY BRILLIANT THING
A daughter aids her mom through depression by listing everything worth living for, with help from the audience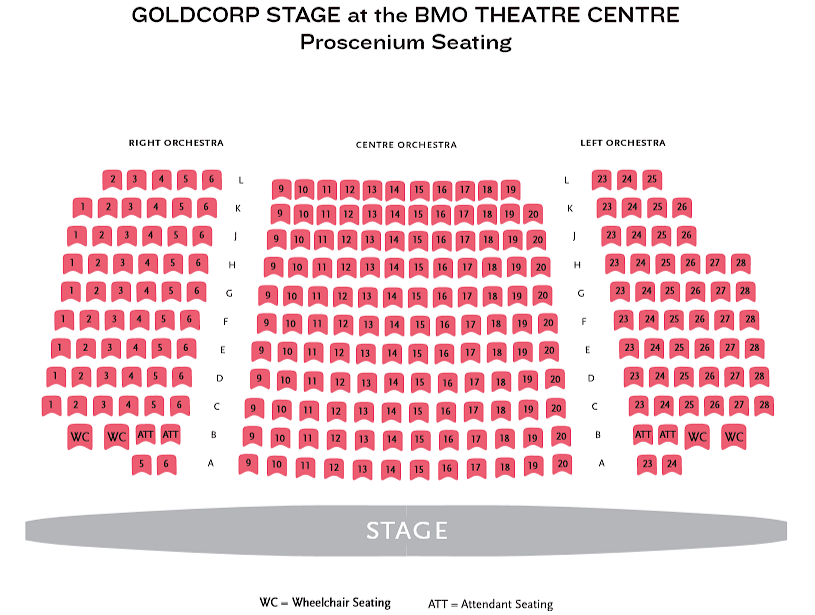 | | |
| --- | --- |
| 4 SHOW SERIES | |
| Zone A PREMIUM | $175 |
| Zone B | $105 |
Choose a day and time for your performances: