COMPANY IN RESIDENCE
The Company-in-Residence program is designed to offer professional development, encouragement, and resources for a Vancouver-based company in its early years of creating and producing theatre-based performance.
The program is an opportunity for a young company to gain insight into the operations of a large not-for-profit organization, and to explore their own work within a supportive environment. It is designed as a "one-size-fits-one" model and can respond to the needs and aspirations of the chosen Company in Residence. A variety of goals can be proposed for the residency. For instance: development of company infrastructure; gaining perspectives about production, script development, or touring; the creation of a new work; or learning how to more efficiently market the art.
Call for submissions for the 2021–2022 Company in Residence closes April 30.
Call for submissions
Call for submissions Word document
2020–2021 Company in Residence: Babelle Theatre
Babelle Theatre is an emerging theatre company based in East Vancouver and co-run by Marie Farsi and James Gordon King. Their practice is centered on the creation of original theatrical works that explore subjects of liminal understanding to humans (e.g., consciousness, language, death) in an attempt to open up spaces of mystery or wonder.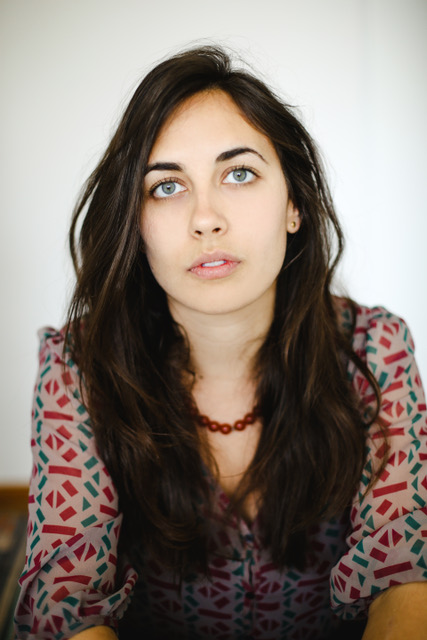 Marie Farsi is an award-winning director and theatre maker who works in Vancouver, Toronto, and Montreal in both English and French. Recent directing credits include Ghost Quartet (Crow's Theatre); The Assembly (Porte-Parole/Associate Director); The Boy in the Moon (Crow's/Associate Director); The Huns (One Four One Collective); Surveil (Hip. Bang!); All My Friends Are Animals; This, Here; Movements 1&2; Rivulets (Babelle Theatre); The 4th Graders Present An Unnamed Love-Suicide(Rumble Theatre). In the 2018–2019 season, she worked as the Associate Artistic Director at Crow's Theatre with Chris Abraham. She is currently completing her training in classical direction as a participant to the Michael Langham Workshop at the Stratford Festival. She was also an assistant director at Bard on the Beach and the Arts Club. She is the recipient of the 2019 Ray Michal Award for Outstanding Body of Work by an Emerging Director; the Patron's Pick and Best of Fringe Awards at the Toronto Fringe 2019 for The Huns; and the Artistic Risk Award at the Vancouver Fringe 2018 for Surveil. More at mariefarsi.com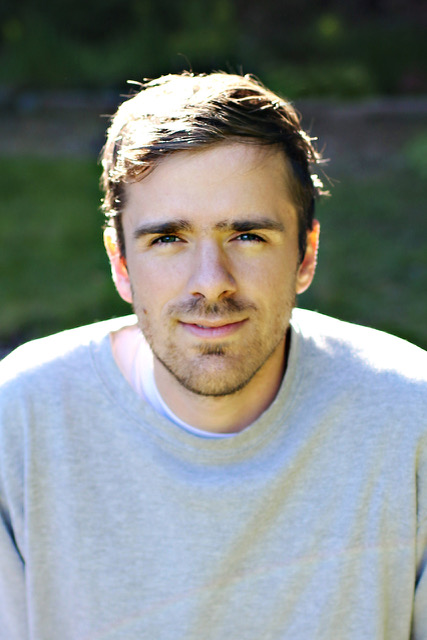 James Gordon King is a Vancouver-based writer. His short play Seabird Is in Happy Place was selected in 2015 as a winner in the Samuel French Off Off Broadway Playwriting competition in New York City. He is the recipient of several awards, including the 2016 Sydney Risk Prize for Emerging Playwright and a Jessie Richardson Award for Outstanding Original Script (Rivulets: Three Short Plays About a Flood). James holds a BFA from Ryerson University in Performance Studies. His latest play, Fresh and Exciting Love Story, a commission from Théâtre la Seizième, is scheduled to premiere in 2020.
THIS PROGRAM IS GENEROUSLY SUPPORTED BY
Jean Hurst