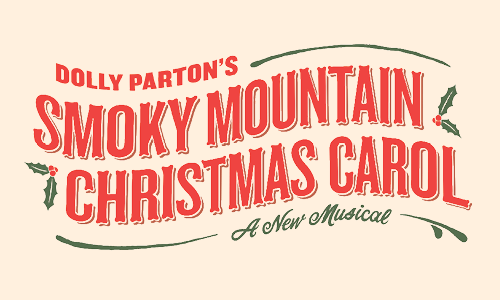 NEW HOLIDAY MUSICAL
Don't miss the Canadian premiere of this heartwarming musical! Dolly Parton's one-of-a-kind songwriting and Dickens's classic tale make this the holiday event to share with loved ones.
MORE INFO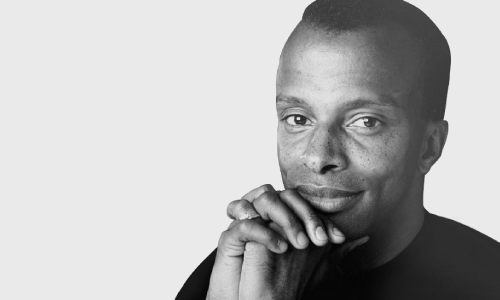 DENIS SIMPSON FUND
Help us grow the fund to $100,000 by making a gift today! Your tax-deductible donation will directly support equality, diversity, and inclusion initiatives such as apprenticeships, commissions, and more.
LEARN MORE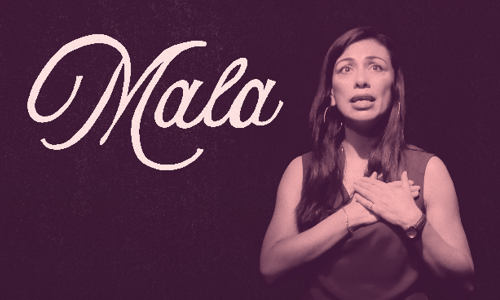 LISTEN NOW
Carmen Aguirre voices the narrator in this candid, irreverent play about a child of immigrants grappling with the universal experience of supporting the people we love.
MORE INFO