RENEW BY JAN 30
FOR A FREE GIFT!
RENEW NOW
NOISES OFF
Noises Off, hailed as the funniest farce ever written, treats audiences to a hilarious peek at a second-tier acting troupe performing a show.
BUY TICKETS
CIPHER
This theatrically innovative and exhilarating world premiere will keep you on the edge of your seat.
BUY TICKETS
THE WEDDING PARTY
Grab a ringside seat for all the laughs, debauchery, disagreements, and love as this changing cast of characters keeps you howling right up to the final dance.
BUY TICKETS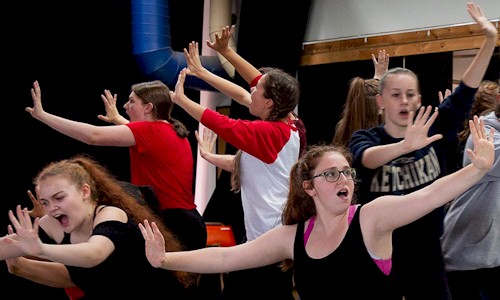 STUDENT WORKSHOP EXPERIENCE
Students have a unique opportunity to augment their theatre experience! The Arts Club offers on-site and in-classroom workshops that are specifically designed to work with the issues and themes related to a specific show.
LEARN MORE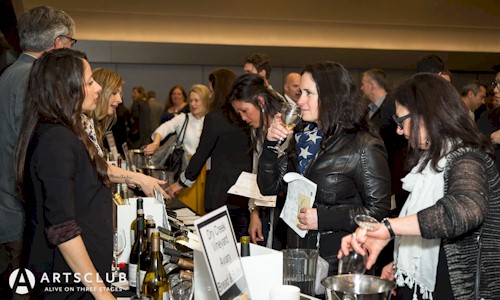 CALIFORNIA WINE FAIR
Coming March 31, this Arts Club fundraiser gives wine lovers the chance to sample more than 350 premium wines from the Golden State!
LEARN MORE