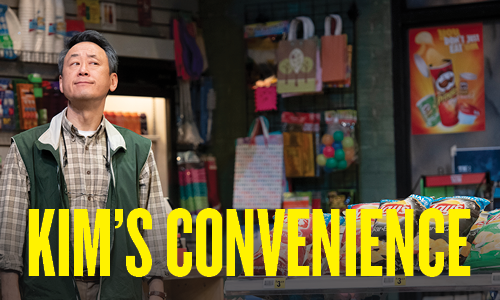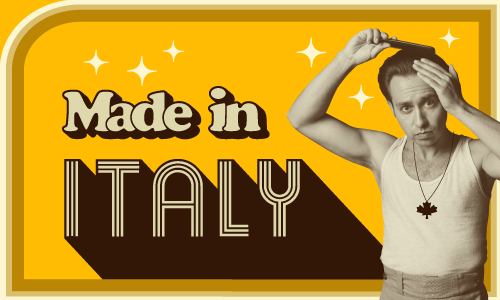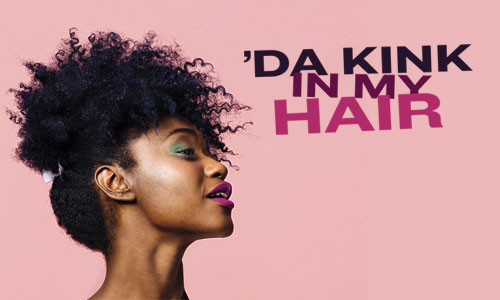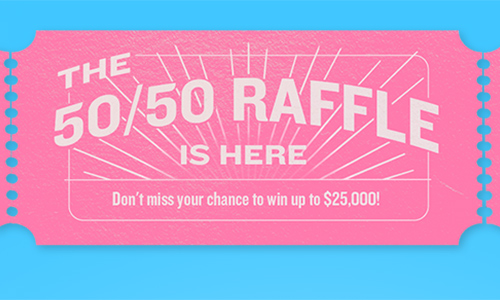 RAFFLE ON NOW
Take part in the Arts Club's 50/50 Raffle—on now to Feb 14—for your chance to win up to $25,000! Funds raised will directly support the Arts Club's artistic and education initiatives.
LEARN MORE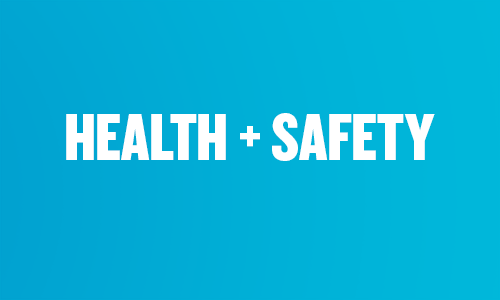 UPDATES
Check here
for how the BC government's latest restrictions on indoor events at venues affect you.
MORE INFO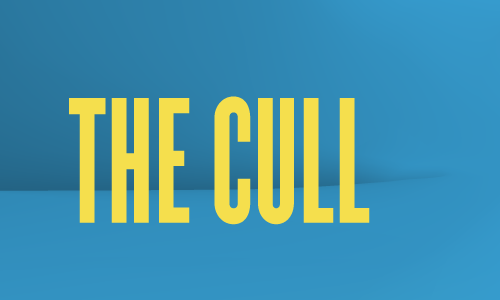 LISTEN TO THIS
We're excited to offer audio plays in our new series Listen to This. Each entertaining, thought-provoking work was created by a Western Canadian playwright!
MORE INFO