An Arts Club Theatre Company production
THE BIRDS AND THE BEES
October 4–November 12, 2023
Rib-tickling realizations about life and love
Sarah, a turkey farmer, has split up with her husband and moved in with her mom, Gail, a beekeeper. Add in Earl, the flirty neighbour, and Ben, an eager young graduate student, and you have the perfect breeding ground for unlikely attractions. Set in adjoining bedrooms, The Birds and the Bees is a Canadian comedy about love, lust, beekeeping, and the artificial insemination of turkeys.
Running time: approx. 2h 15m, including intermission
CONTENT ADVISORY
This performance contains mature content and discussions of sex. Theatrical devices such as water-based fog and haze and flashing lights may occur in this production. Please contact our box office for more information.
Photos
What could be better therapy than an old-fashioned, knee-slapping, rip-roaring sex comedy?

— Vancouver Sun
Artistic Team
Cast
Riley Hardwick Ben
Nancy Kerr Gail
Gerry Mackay Earl
Agnes Tong Sarah
Creative
Lauren Taylor Director
Ted Roberts Set Designer
Alaia Hamer Costume Designer
Michael Hewitt Lighting Designer
Sammie Hatch Sound Designer
Michelle Thorne-Speir Intimacy Director
Katherine Matlashewski Assistant Director

---

Ronaye Haynes Stage Manager
Victoria Snashall Assistant Stage Manager
Pamela Jakobs Assistant Stage Manager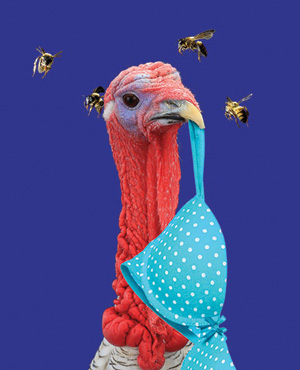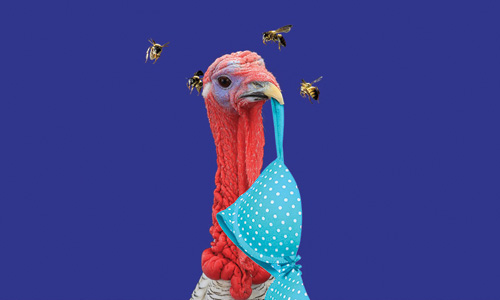 October 4–November 27, 2023
THE BIRDS AND THE BEES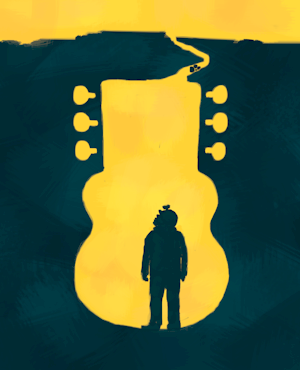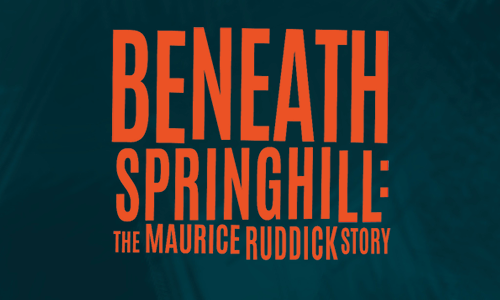 January 5–February 4, 2024
BENEATH SPRINGHILL: THE MAURICE RUDDICK STORY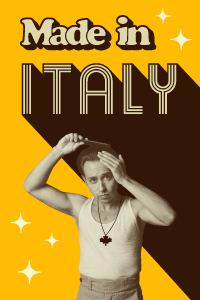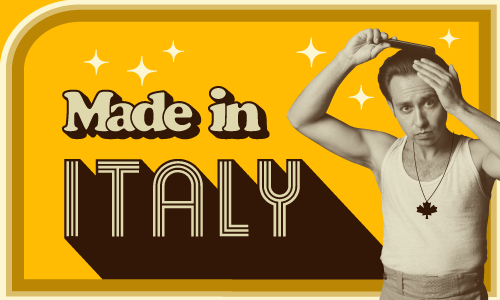 February 21–April 7, 2024
MADE IN ITALY