Special Performances
At select performances, join us at 1 PM for a 30-minute talk or panel inspired by the Arts Club show you're about to see. To see what a Sunday Salon event is like, click here.
Stanley Industrial Alliance Stage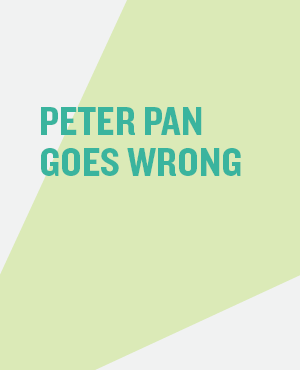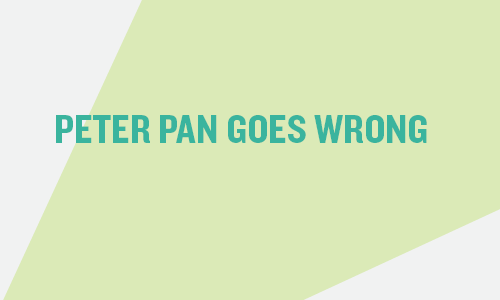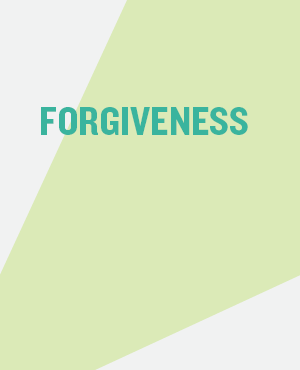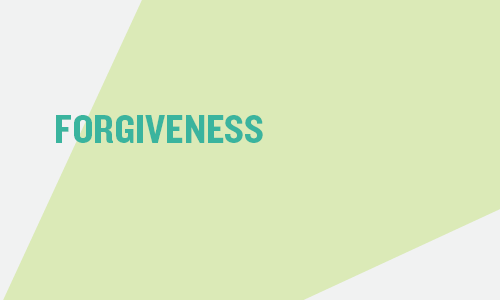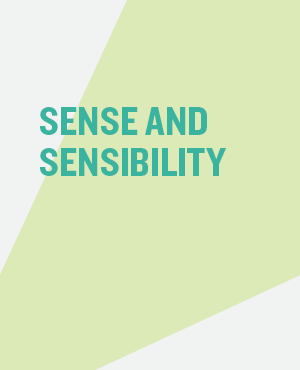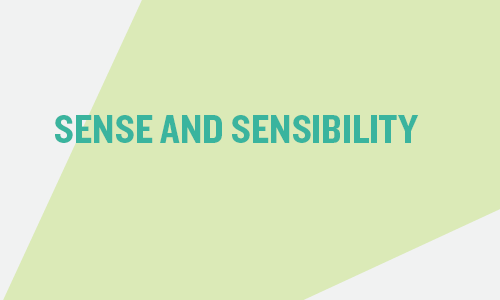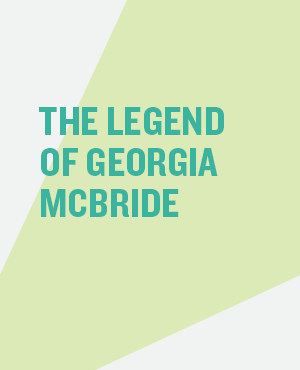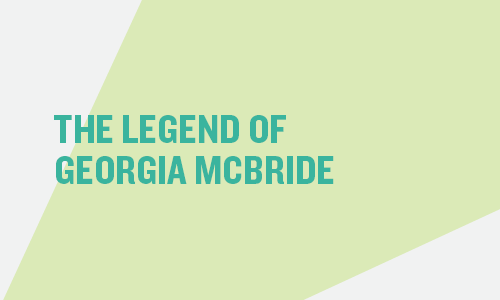 THE LEGEND OF GEORGIA MCBRIDE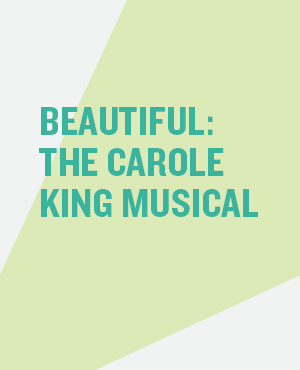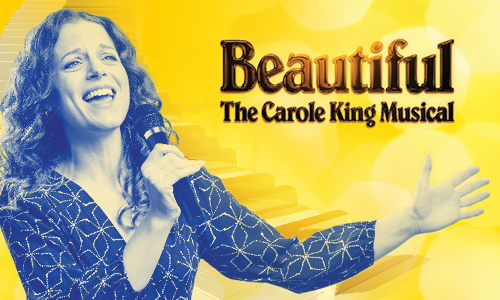 BEAUTIFUL: THE CAROLE KING MUSICAL
SUPPORTED BY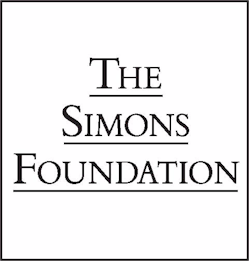 Watch the show and then stay for a 15-minute chat with the artistic team after select performances. You might just discover how actors get into character or where playwrights and directors find inspiration!
Stanley Industrial Alliance Stage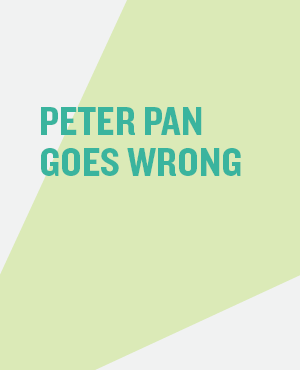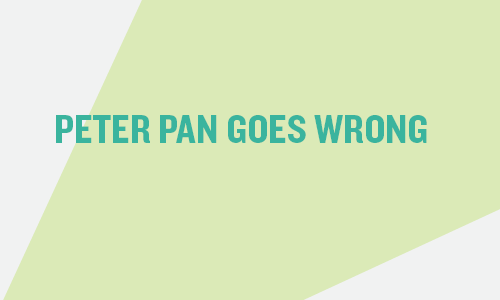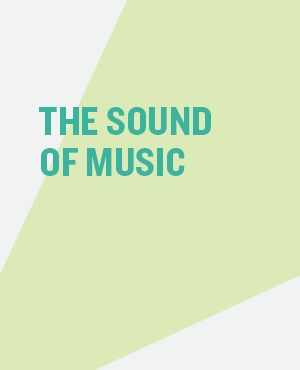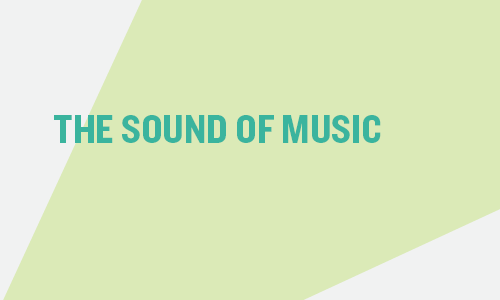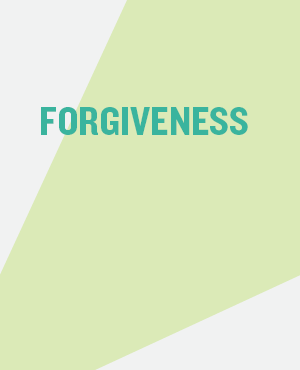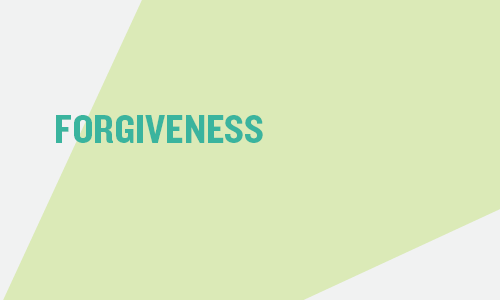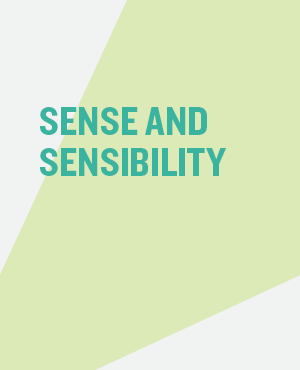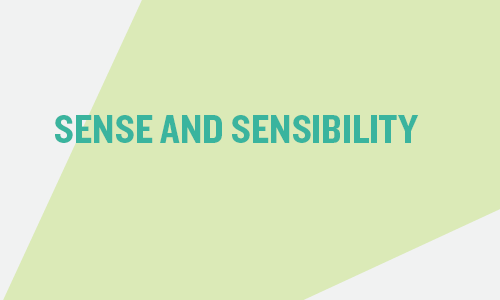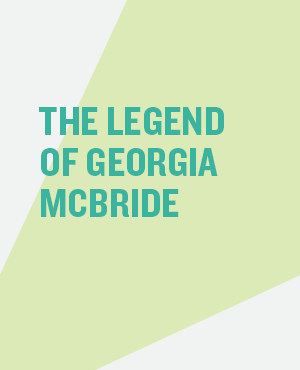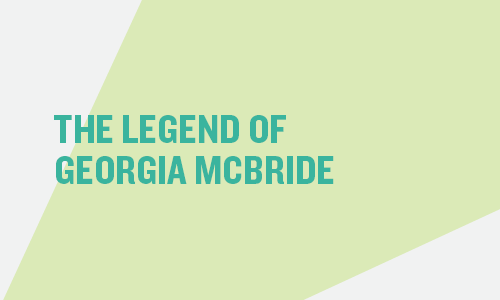 THE LEGEND OF GEORGIA MCBRIDE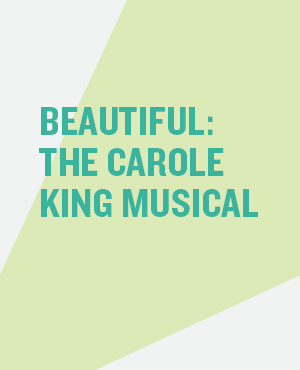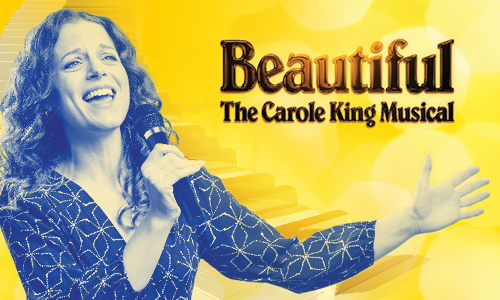 BEAUTIFUL: THE CAROLE KING MUSICAL
Granville Island Stage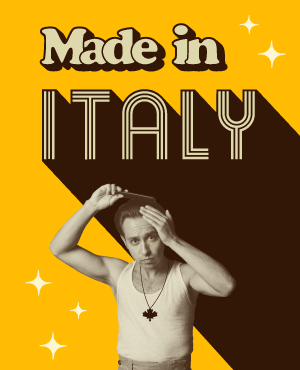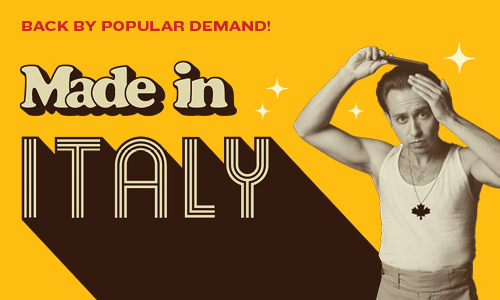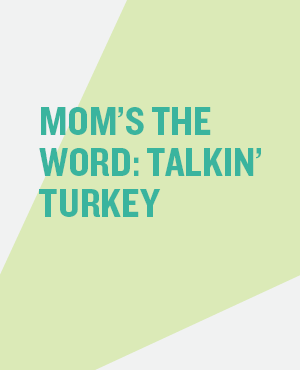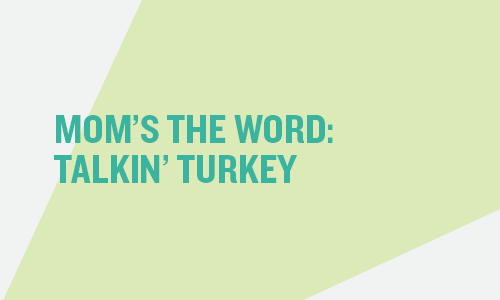 MOM'S THE WORD: TALKIN' TURKEY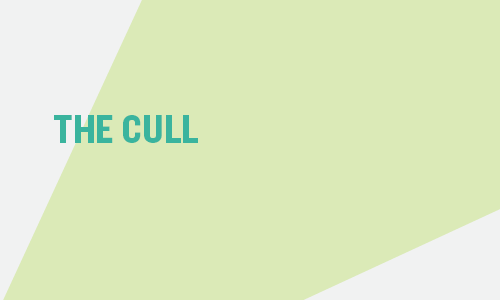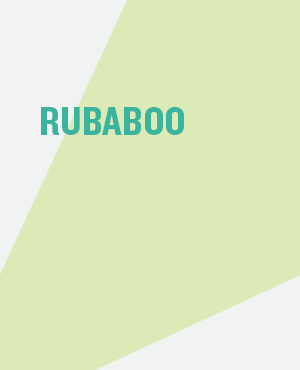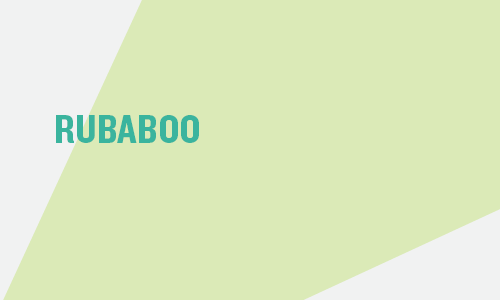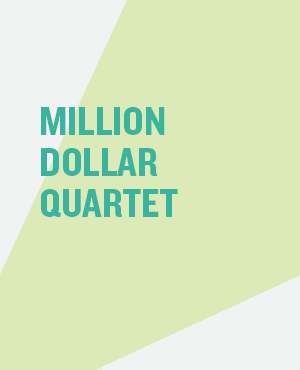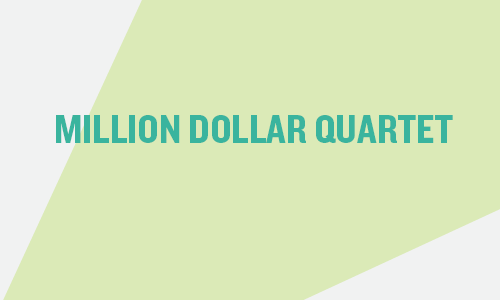 Newmont Stage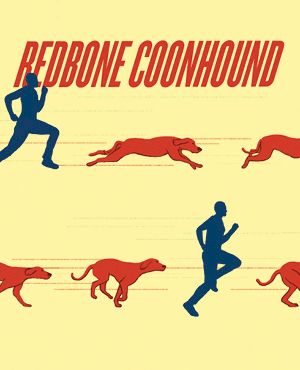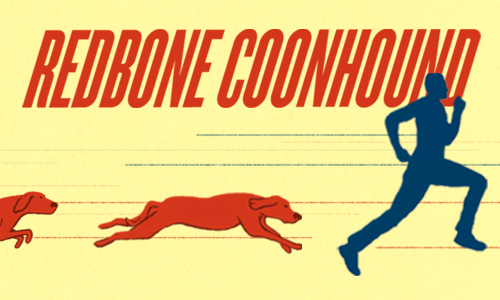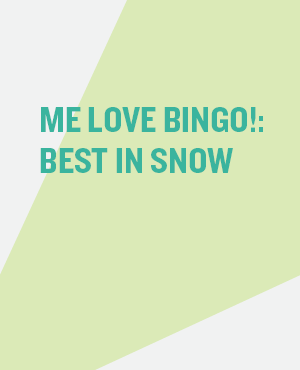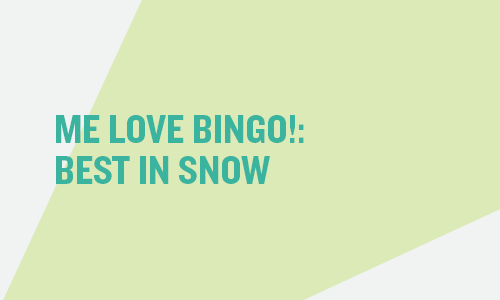 ME LOVE BINGO!: BEST IN SNOW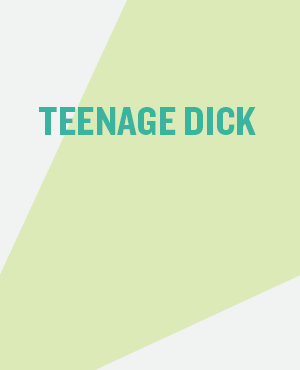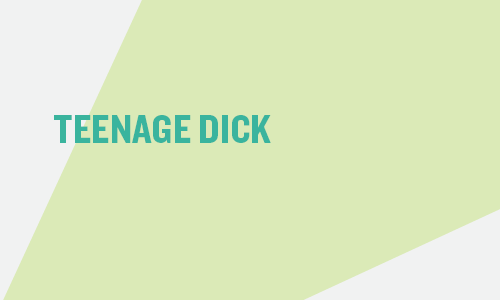 The Arts Club offers VocalEye Live Description for people who are blind or partially sighted at the Stanley Industrial Alliance Stage this season.
Each performance listed below will be described live for patrons who are blind and partially sighted. The description will not be audible to the general audience. Ten minutes before the show begins, VocalEye patrons will hear a brief description of the set, characters, props, and costumes. When the show begins, the VocalEye describer will convey important visual information and physical action, live, between the actors' lines.
Please contact the Arts Club Box Office to reserve tickets and description equipment. The equipment consists of a handheld receiver and a single plastic earpiece that fits over either ear. The receivers are also compatible with most personal earbuds and headphones. Equipment is available, at no charge, for pickup at the VocalEye table in the lobby up to one hour before showtime. VocalEye's Theatre Buddies will be available to escort you to your seats and assist you with setting up your receiver and ear piece.
Stanley Industrial Alliance Stage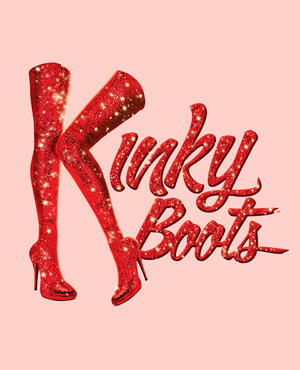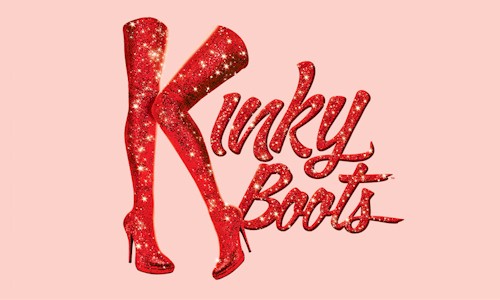 July, 10 2 PM
July 15, 8 PM
KINKY BOOTS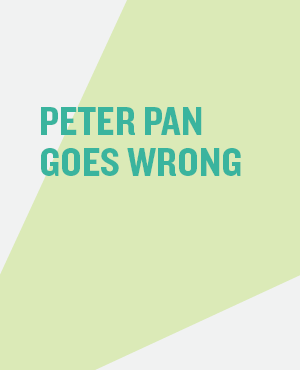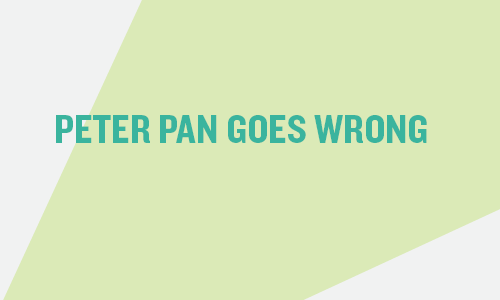 October 2, 2 PM
October 7, 7 PM
PETER PAN GOES WRONG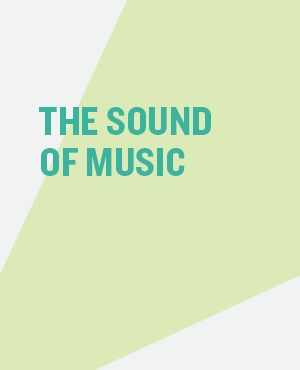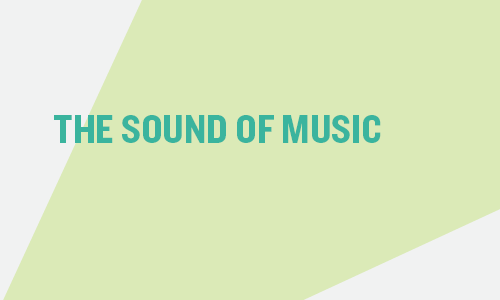 December 4, 2 PM
December 9, 7 PM
THE SOUND OF MUSIC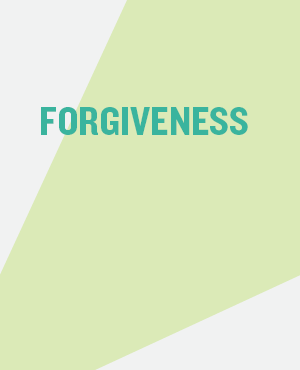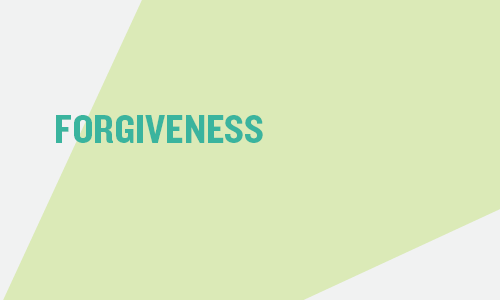 February 5, 2 PM
February 10, 8 PM
FORGIVENESS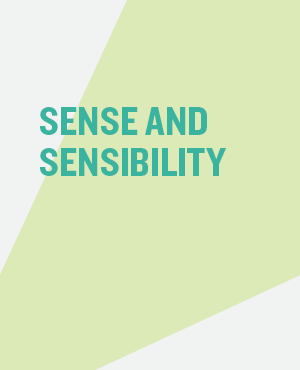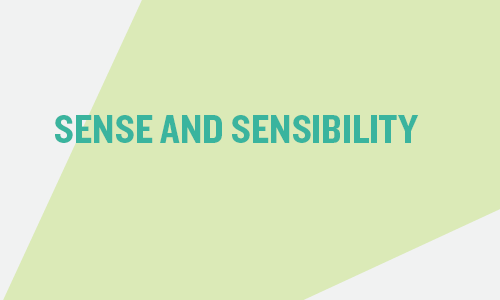 March 26, 2 PM
March 31, 8 PM
SENSE AND SENSIBILITY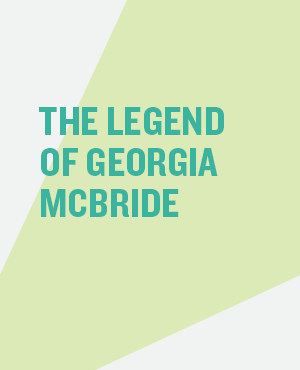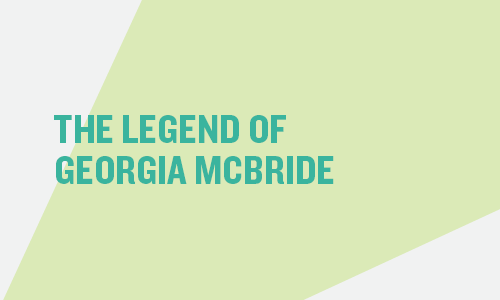 May 14, 2 PM
May 19, 8 PM
THE LEGEND OF GEORGIA MCBRIDE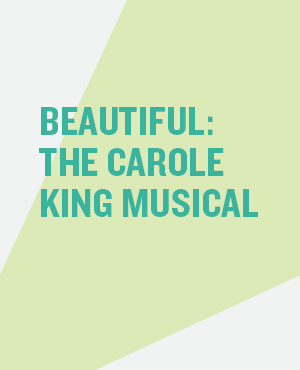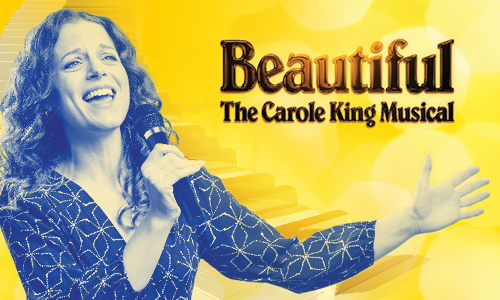 July 2, 2 PM
July 7, 8 PM
BEAUTIFUL: THE CAROLE KING MUSICAL
Granville Island Stage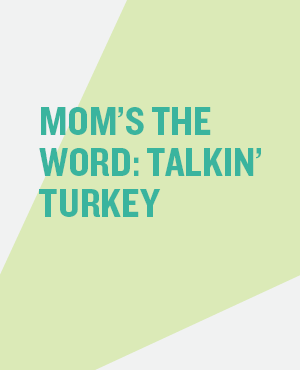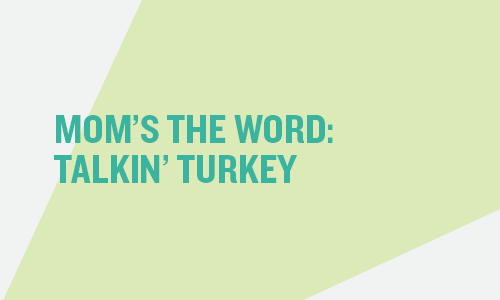 November 22, 7:30 PM
November 25, 8 PM
MOM'S THE WORD: TALKIN' TURKEY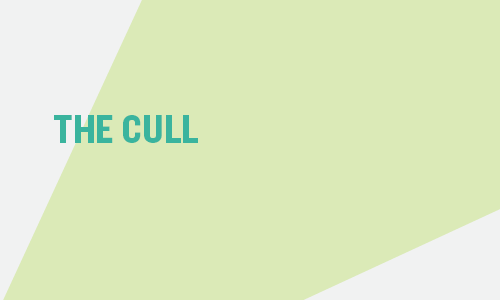 February 21, 7:30 PM
February 24, 8 PM
THE CULL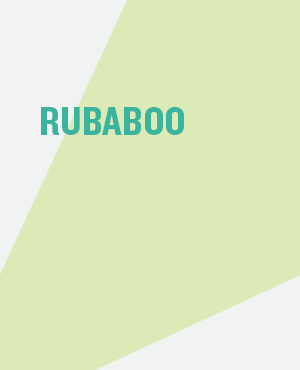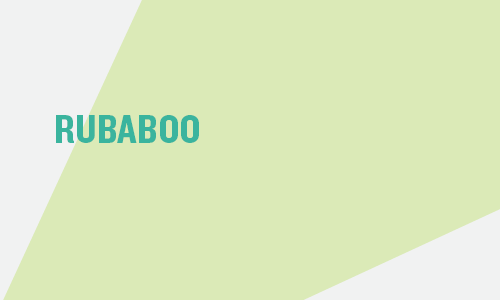 April 25, 7:30 PM
April 28, 8 PM
RUBABOO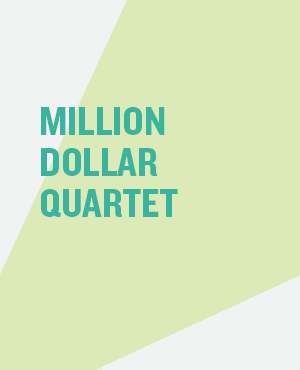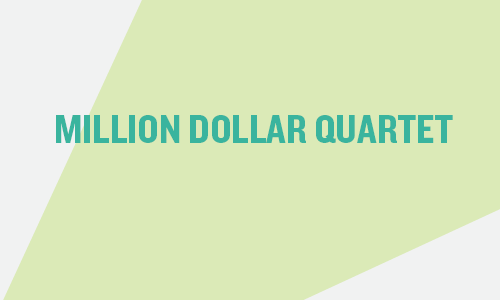 July 18, 7:30 PM
July 21, 8 PM
MILLION DOLLAR QUARTET
Relaxed performances are designed for anyone who might benefit from a more casual audience environment, including people with sensory processing disabilities, people with disabilities, adults with babies in arms, and more! There is a laid-back approach to noise and movement within the theatre space, which may be a good introductory experience for new theatre patrons.
What to expect
Audience members are welcome to move around, and to go in and out of the theatre when they need a break from the show
House doors remain open, and house lights remain on at a dimmed level
Music and sound levels as well as lights and projections are more subdued
Designated standing areas are available inside the theatre
Communication boards and use of other technology, such as cell phones and tablets, are welcome (however, we ask that you not take photos)
A Relaxation Station in the lobby
Patrons are asked to avoid using fragrances and other scented products

SUPPORTED BY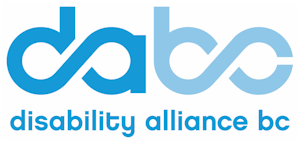 Arts Club Council of Governors
Lohn Foundation
ASL (American Sign Language) will be offered at select Arts Club performances in consultation with some members of the Deaf Community. We are currently utilizing RSLI at this time.
ASL is a language that is used by many of our patrons who are Deaf or Hard of Hearing. ASL Interpreters (hearing interpreters) interpret the audible English language into ASL for our Deaf patrons. The ASL interpreter will be on the stage during the performance and, in some cases, integrated with the actors. Audience members with sight will see the ASL interpreters. Our goal is to employ Deaf Interpreters (DI) in future programming offers.
Seats that provide maximized sight lines of the ASL interpreters and the performers on the stage will be set aside for ASL users to book; however, patrons are welcome to book in any seat in the venue. The ASL seats on hold can be purchased at a discounted rate to reduce financial barriers; there may be alternative seats available at a discounted rate for ASL users. Please contact the Arts Club Box Office.

SUPPORTED BY