Special Performances
Watch the show and then stay for a chat with the artistic team. You might just discover how actors get into character or where playwrights and directors find inspiration!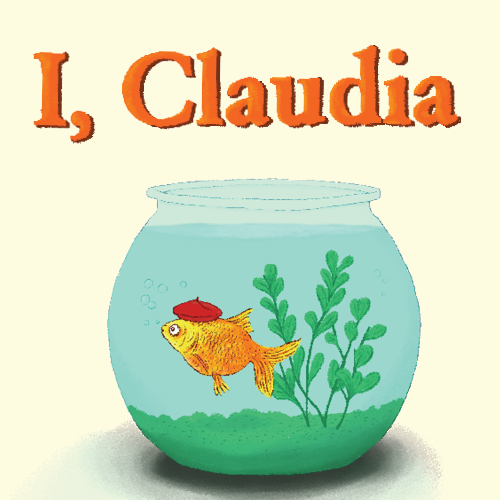 August 3, 7:30 PM
August 10, 7:30 PM
I, CLAUDIA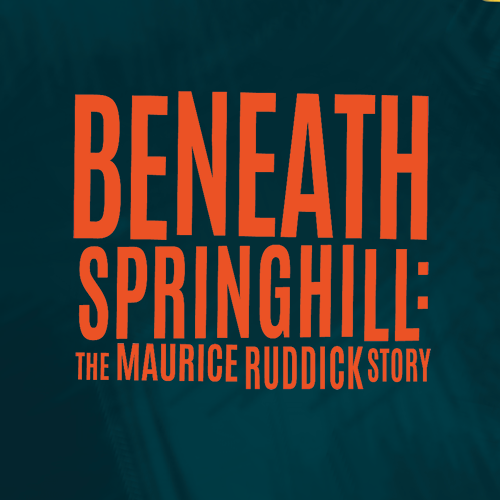 August 17, 7:30 PM
August 24, 7:30 PM
BENEATH SPRINGHILL: THE MAURICE RUDDICK STORY

The Arts Club is proud to offer VocalEye Live Description for people who are blind or partially sighted. For more information, leave a message for our box office at 604.687.1644, and someone will get back to you.
Relaxed performances are designed for anyone who might benefit from a more casual audience environment, including people with sensory processing conditions, autistic people, disabled people, parents with babes in arms, and more! There is a laid-back approach to noise and movement within the theatre space, which may be a good introductory experience for new theatre patrons.
What to expect
Audience members are welcome to move around, and to go in and out of the theatre when they need a break from the show
House doors remain open, and house lights remain on at a dimmed level
Music and sound levels as well as lights and projections are more subdued
Designated standing areas are available inside the theatre
Communication boards and use of other technology, such as cell phones and tablets, are welcome (however, we ask that you not take photos)
A Relaxation Station in the lobby
Patrons are asked to avoid using fragrances and other scented products
GENEROUSLY SUPPORTED BY

Roberta Beiser