THE WEDDING PARTY
By Kristen Thomson
In partnership with Prairie Theatre Exchange
February 27–March 22, 2020
Goldcorp Stage at the BMO Theatre Centre
Clashing clans at a riotous reception
It's the big day, but the newlyweds are offstage and the two families are at each other's throats. The father of the groom saves a seat for the dog, a long-lost twin confuses everyone, and the bride's mother is cut off from the wine. Grab a ringside seat for all the laughs, debauchery, disagreements, and love as this changing cast of characters keeps you howling right up to the final dance.
"So many laugh-out-loud moments" —The Globe and Mail
Available now with the Goldcorp Series! Single tickets on sale July 22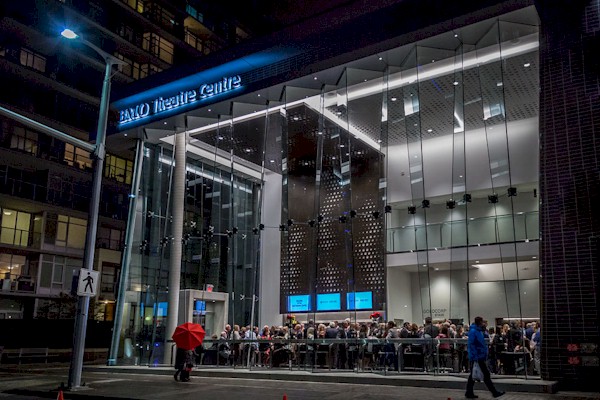 GOLDCORP SERIES
Enjoy this 4-show series at the intimate Goldcorp Stage at the BMO Theatre Centre from $105!
October 10–November 3, 2019
COST OF LIVING
The 2018 Pulitzer Prize–winning drama about caretakers and the realities of disability
November 21–December 22, 2019
IT'S A WONDERFUL CHRISTMAS-ISH HOLIDAY MIRACLE
A new play that embraces the love and foibles of family
February 27–March 22, 2020
THE WEDDING PARTY
A ringside seat for all the laughs, debauchery, disagreements, and love at a family wedding reception
April 2–April 26, 2020
EVERY BRILLIANT THING
A daughter aids her mom through depression by listing everything worth living for, with help from the audience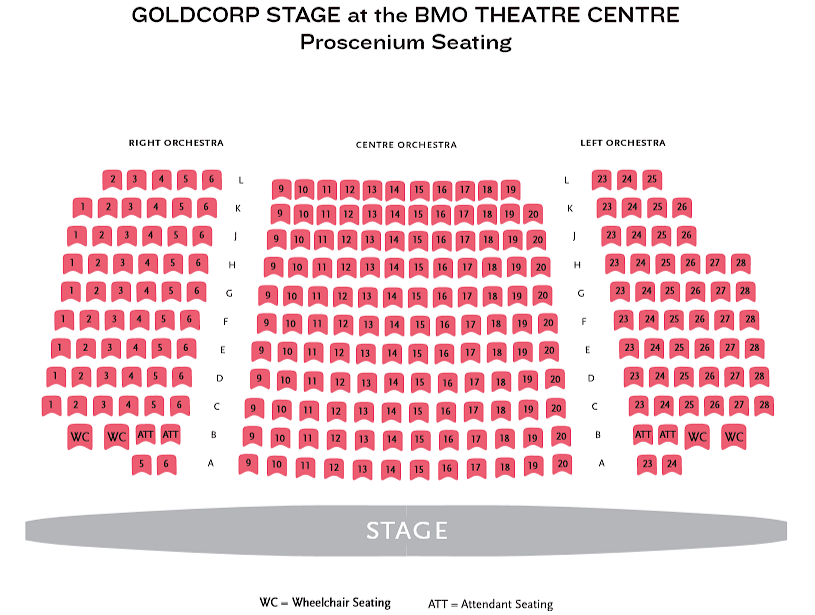 | | |
| --- | --- |
| 4 SHOW SERIES | |
| Zone A PREMIUM | $175 |
| Zone B | $105 |
Choose a day and time for your performances: