IT'S A WONDERFUL CHRISTMAS-ISH HOLIDAY MIRACLE
By Marcus Youssef
Featuring music from Songs for Christmas and Silver & Gold by Sufjan Stevens
November 21–December 22, 2019
Goldcorp Stage at the BMO Theatre Centre
Embracing the love and foibles of family
The holidays are all about loved ones. But what happens when your parents get divorced, your kid brother is best friends with a stick bug named Ralphie, and your dead grandma starts appearing with advice—and her iPhone? OMG! It's a Wonderful Life meets Modern Family in this new Canadian comedy about a blended family during a complicated season.
"It's safe to say that during the holidays, it's not really the halls we want to deck" —Esther in It's a Wonderful Christmas-ish Holiday Miracle
Available now with the Goldcorp Series! Single tickets on sale July 22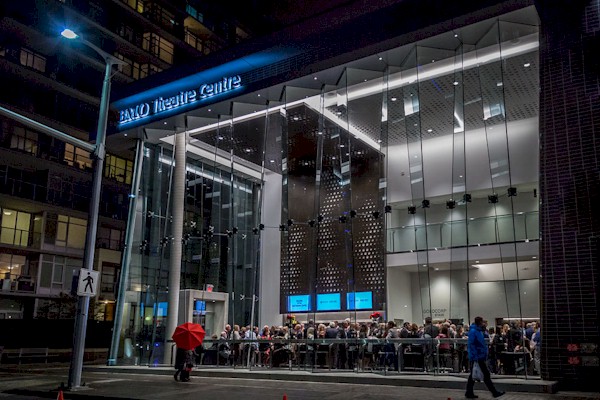 GOLDCORP SERIES
Enjoy this 4-show series at the intimate Goldcorp Stage at the BMO Theatre Centre from $105!
October 10–November 3, 2019
COST OF LIVING
The 2018 Pulitzer Prize–winning drama about caretakers and the realities of disability
November 21–December 22, 2019
IT'S A WONDERFUL CHRISTMAS-ISH HOLIDAY MIRACLE
A new play that embraces the love and foibles of family
February 27–March 22, 2020
THE WEDDING PARTY
A ringside seat for all the laughs, debauchery, disagreements, and love at a family wedding reception
April 2–April 26, 2020
EVERY BRILLIANT THING
A daughter aids her mom through depression by listing everything worth living for, with help from the audience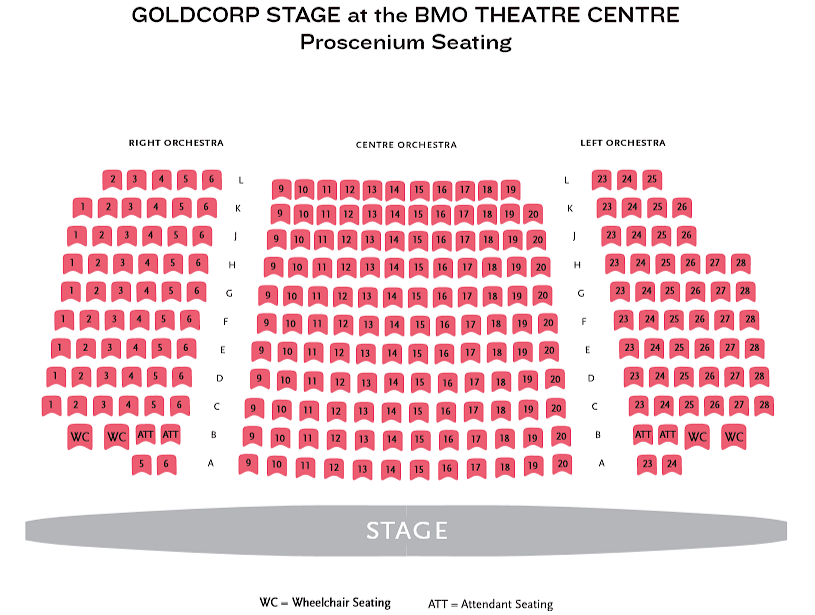 | | |
| --- | --- |
| 4 SHOW SERIES | |
| Zone A PREMIUM | $175 |
| Zone B | $105 |
Choose a day and time for your performances: