COST OF LIVING
By Martyna Majok
In partnership with Citadel Theatre
October 10–November 3, 2019
Goldcorp Stage at the BMO Theatre Centre
Impactful drama connecting four lives
What does it mean to give care? A shave, a helping hand, and forgiveness in the face of faults. This 2018 Pulitzer Prize–winning play about relationships and living with physical disabilities is tucked with surprise humour. A wealthy student is cared for by a young woman down on her luck, and a man rebuilds an old bond by providing aid to his ex-wife. These achingly human stories delve into the social divides between people, even as they strive to help.
"It reawakens my belief in the poetry of theater" —New York Theatre Guide
Available now with the Goldcorp Series! Single tickets on sale July 22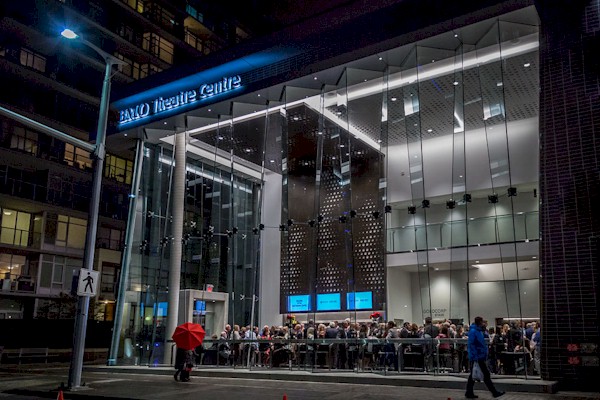 GOLDCORP SERIES
Enjoy this 4-show series at the intimate Goldcorp Stage at the BMO Theatre Centre from $105!
October 10–November 3, 2019
COST OF LIVING
The 2018 Pulitzer Prize–winning drama about caretakers and the realities of disability
November 21–December 22, 2019
IT'S A WONDERFUL CHRISTMAS-ISH HOLIDAY MIRACLE
A new play that embraces the love and foibles of family
February 27–March 22, 2020
THE WEDDING PARTY
A ringside seat for all the laughs, debauchery, disagreements, and love at a family wedding reception
April 2–April 26, 2020
EVERY BRILLIANT THING
A daughter aids her mom through depression by listing everything worth living for, with help from the audience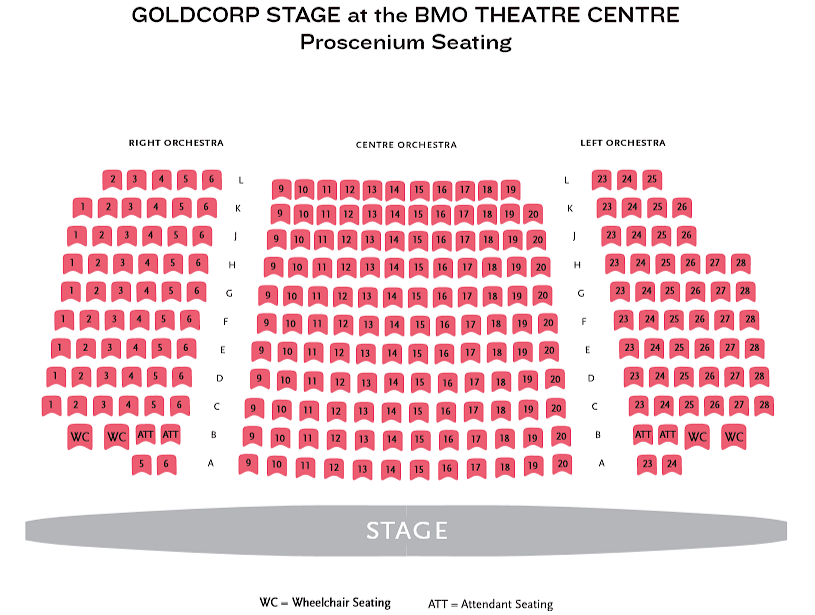 | | |
| --- | --- |
| 4 SHOW SERIES | |
| Zone A PREMIUM | $175 |
| Zone B | $105 |
Choose a day and time for your performances: