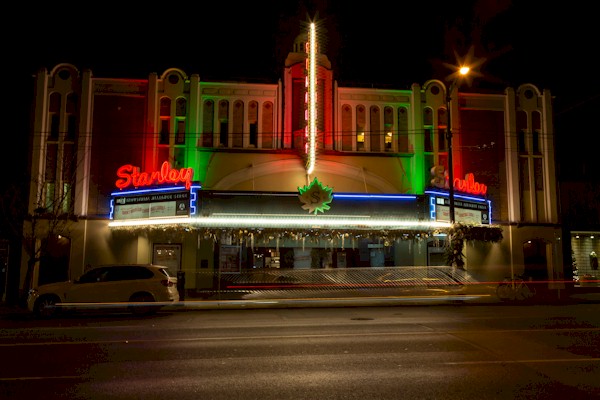 SUBSCRIBE + SAVE WITH THE 4-SHOW STANLEY SERIES
Return to exhilarating live theatre at the Stanley Industrial Alliance Stage, our most popular venue.* The 4-show Stanley Series features the hit musical Kinky Boots. Secure your seats now and save!.
Get 4 live shows starting at just $122.40—you'll save up to 12%, plus we'll give you our new Listen to This: Audio Play Series for FREE!
*Please note that this is the only Arts Club venue for which 2021–2022 programming is currently scheduled.
Choose a day and time for your performances: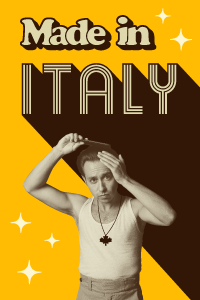 January 13–February 13, 2022
MADE IN ITALY
A musical coming of age in 1970s Alberta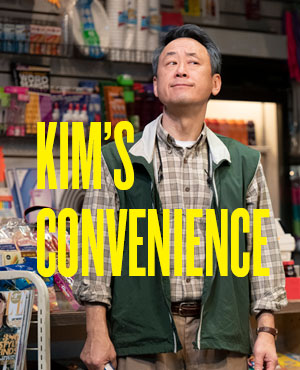 February 24–March 27, 2022
KIM'S CONVENIENCE
A Canadian comedy phenomenon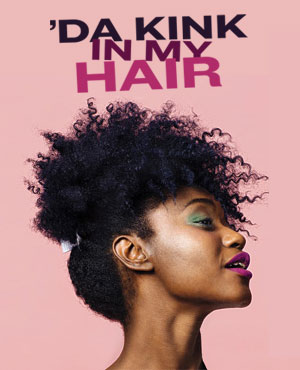 April 14–May 15, 2022
'DA KINK IN MY HAIR
A resonant musical celebration of women of colour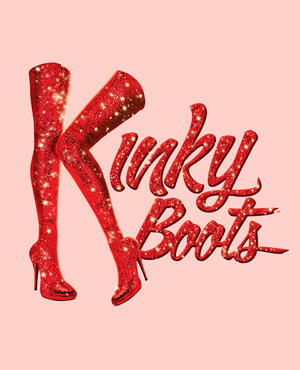 June 9–July 31, 2022
KINKY BOOTS
A big-hearted blockbuster musical
Save up to 12% off single ticket prices when you secure the 4-show Stanley Series! All subscription prices include taxes and fees.
| | |
| --- | --- |
| Zone A+ | $374.40 (save $46) |
| Zone A | $292(save $40) |
| Zone B | $208 (save $21) |
| Zone C | $122.40 (save $4) |
Get this series for free when you subscribe to the Stanley Series!
THE CULL
By Michele Riml & Michael St. John Smith
A Biting New Drama
Streaming November 4, 2021–July 4, 2022

REDBONE COONHOUND
By Amy Lee Lavoie & Omari Newton
A Hard-Hitting New Comedy
Streaming January 27–September 27, 2022

THE WRONG BASHIR
By Zahida Rahemtulla
A Hilarious Story of Mistaken Identity
Streaming March 24–November 24, 2022

TITLE TBD
By Quelemia Sparrow
A New Audio Experience About This Land
Streaming June 2, 2022–February 2, 2023

Patrons with COVID-19 symptoms (coughing, fever, etc.) are advised to stay home
Click here to for our full COVID-19 Safety Measures
Your Subscriber Benefits
Can't make it to a show in your series? Exchange it for another day for FREE, online or by calling our box office.
All subscribers get 10–20% off additional tickets! The more packages you have, the more savings you earn. Discounts applied automatically when you log in to Patron Centre with your subscriber account.
Prices to all shows increase with demand, but subscribers always get the very best deal. Secure a subscription discount, plus lock in the lowest price now.
Enhanced Super Subscriber Benefits
(with a $100 donation)
Going away for a while? Hoping to switch out one of the shows in your package? This perk lets you do this (for shows within the same series). Super Subscribers get the most flexibility with their subscription.
Unlock a special code to go straight to the front of the queue! Get the fastest service for all your box office needs.
If you're looking for new seats this season, become a Super Subscriber and your seating request will receive priority.
Super Subscribers are donors—that means you help support new productions, education programs, and new play development at the Arts Club. All $100 donors will receive a tax receipt.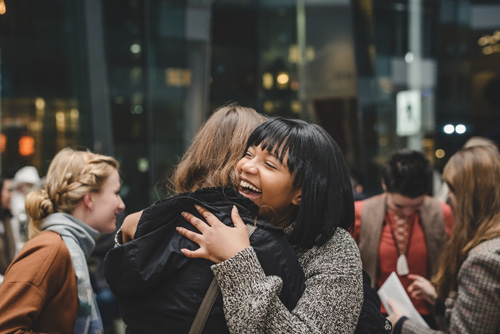 Thanks to supporters like you, the Arts Club has grown from humble beginnings in 1964 to become Canada's largest not-for-profit urban theatre company. Charitable registration number 11921 3551 RR0001