Arts Club On Tour
Subscribe now to the 3-show Arts Club On Tour Series for hit entertainment, right in your neighbourhood. Secure your seats to three Canadian comedies and save—we know you love to laugh!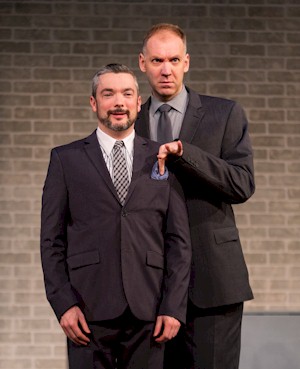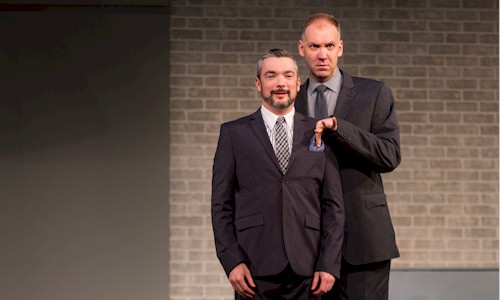 BED & BREAKFAST
October 3–November 2, 2019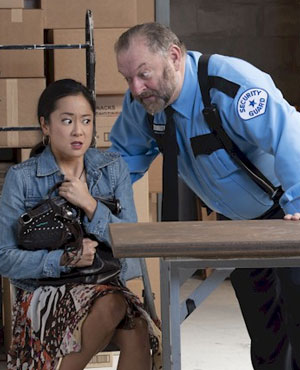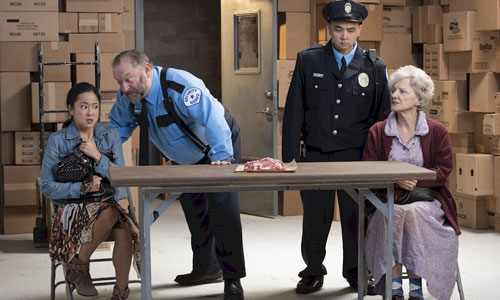 THE SHOPLIFTERS
January 9–February 9, 2020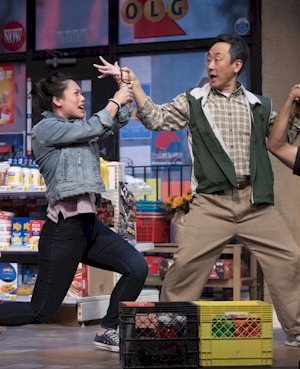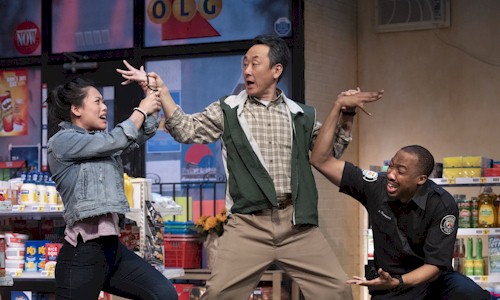 KIM'S CONVENIENCE
February 13–March 15, 2020
Arts Club On Tour Series Presenters
Please contact these venues directly to book your tickets. Be sure to ask if they offer Arts Club On Tour productions as a subscription series or as part of a value package. If you have chosen individual performances in the past, this is the season to step up and become a subscriber—and enjoy the best seats at the best price!
Mark Crawford and Paul Dunn in Centaur Theatre's production of Bed & Breakfast; set and costume design by Dana Osborne and lighting design by Rebecca Picherack; photo by Andrée Lanthier. The cast of The Shoplifters; set and costume design by Ken MacDonald and lighting design by Alan Brodie; photo by David Cooper. The cast of Kim's Convenience; photo by Emily Cooper.