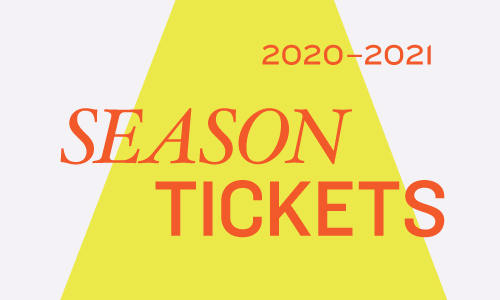 SUBSCRIBE FOR THEATRE MAGIC!
Show your commitment—and get the best seats—by subscribing now to a season of vibrant, entertaining stories about what makes us human.
SUBSCRIBE TODAY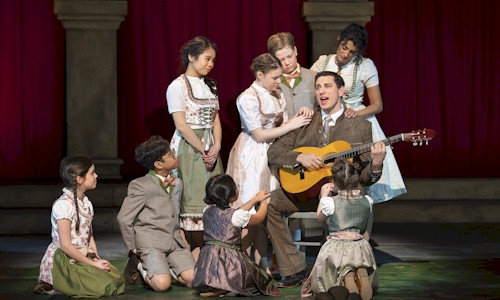 SUPPORT US
With donations from theatre lovers like you, we can confront this extraordinary situation together. We look forward to raising our curtains again very soon.
DONATE NOW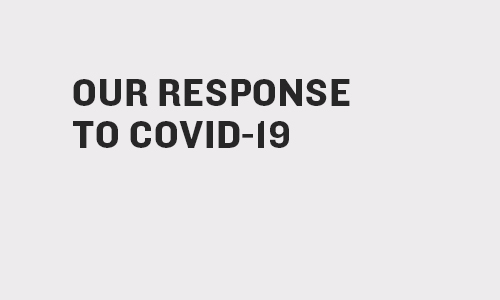 KEEPING YOU INFORMED
Please check here for the latest updates.
MORE INFO