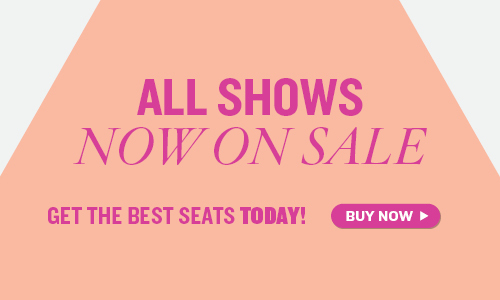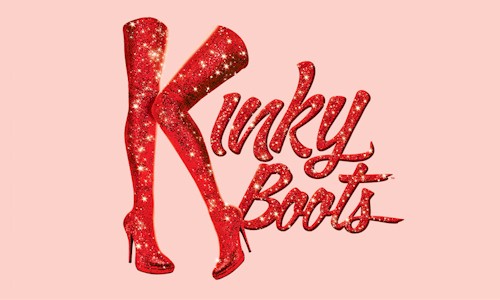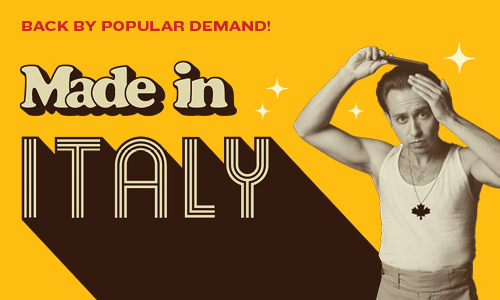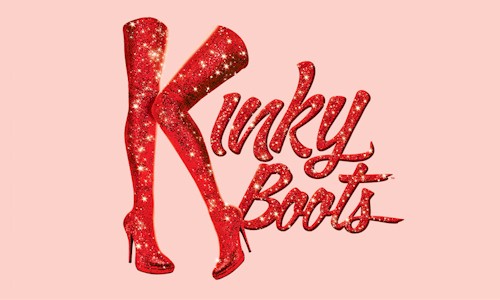 NOW PLAYING!
Based on a true story, this rousing Tony Award–winning musical—with a score by pop icon Cyndi Lauper—celebrates compassion and acceptance. Don't miss this big-hearted blockbuster!
BUY NOW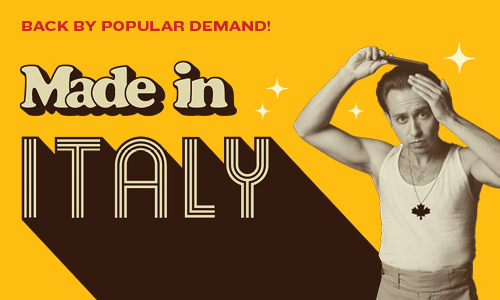 MAKE YOUR SUMMER FUNNIER
Back by popular demand for a limited run, this coming-of-age story will transport you to the 1970s of Rocky Balboa and John Travolta. Equal parts comedy and music, and as buoyant and bubbly as a glass of prosecco, Made in Italy is hilariously heartwarming.
BUY NOW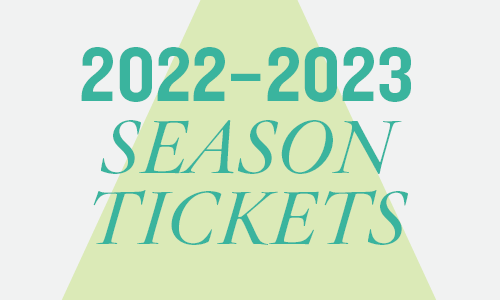 NOW AVAILABLE!
Lock in the best prices and seats today. Subscribe and save—and enjoy other benefits!
SUBSCRIBE NOW