Leadership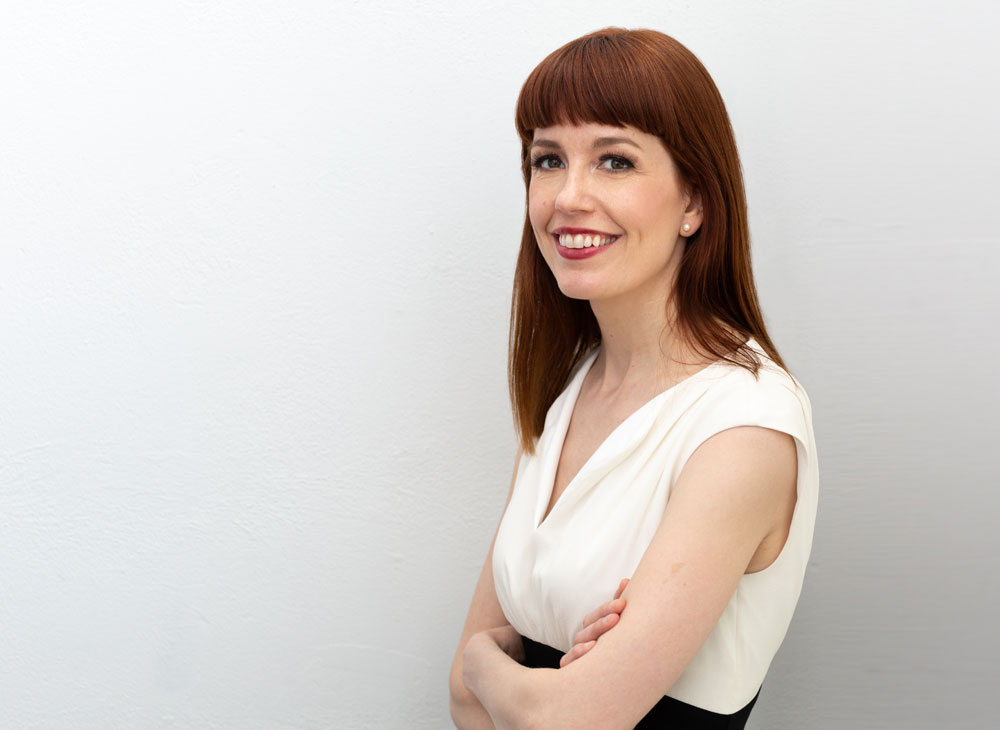 Ashlie Corcoran (she/her) has been the Artistic Director of the Arts Club since 2018, during which time she has directed The Curious Incident of the Dog in the Night-Time, The Matchmaker, Bed & Breakfast, Cost of Living, and The Sound of Music for the company.
Originally from White Rock, BC, Corcoran directs both theatre and opera, working across Canada and internationally. She was the Artistic Director of the Thousand Islands Playhouse in Gananoque, Ontario, from 2012 to 2017, where she directed 15 productions. She is also the co-founder and Artistic Producer for Theatre Smash in Toronto, a British Foreign and Commonwealth Office Chevening Scholar, and a member of the Lincoln Center Directors Lab. Other credits include The Barber of Seville (Vancouver Opera); Me and My Girl (Shaw Festival); Mamma Mia! (Citadel Theatre); Das Ding (The Thing) (Theatre Smash/Canadian Stage/TIP); Kiss (Theatre Smash/Canadian Stage/ARC); The Ugly One, Durango, The Boy Called Newfoundland, Tijuana Cure (Theatre Smash); The Gay Heritage Project (Buddies in Bad Times Theatre/National Tour); Bed & Breakfast (Centaur Theatre/Belfry Theatre); The Ugly One, Mustard (Tarragon Theatre); The 25th Annual Putnam County Spelling Bee, Waiting for the Parade, Driving Miss Daisy, Blithe Spirit, Don't Dress for Dinner, The Birds & the Bees (Western Canada Theatre); and 10 projects at the Canadian Opera Company, most recently The Magic Flute and The Magic Victrola.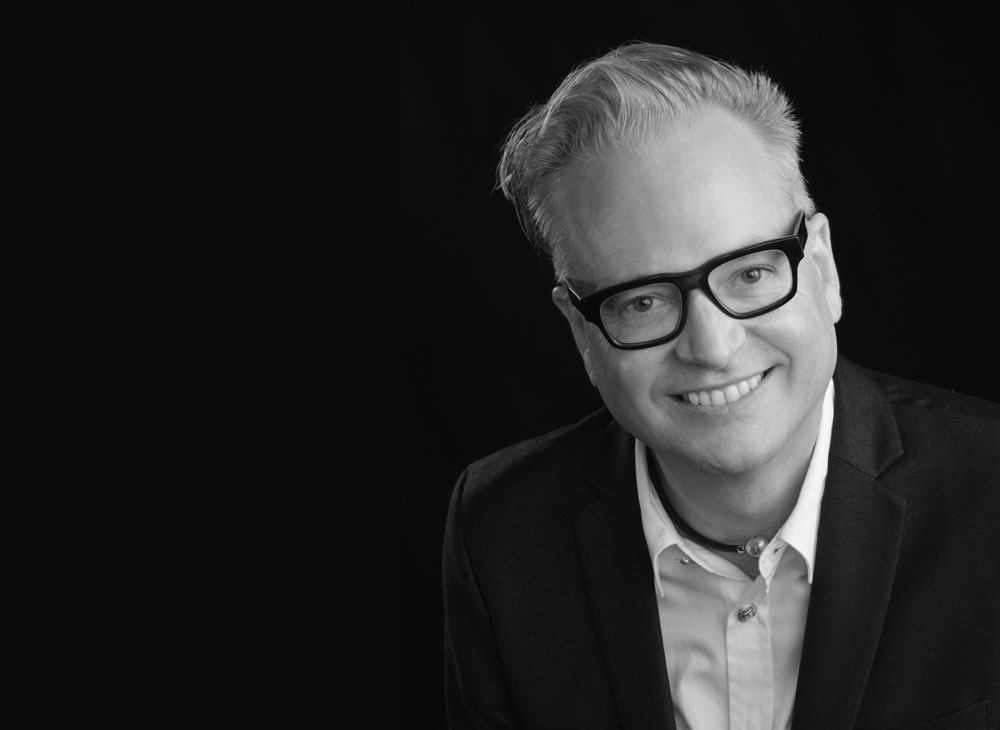 Peter was born in Mackay, Australia (The Gateway to the Great Barrier Reef!), attended Edith Cowan University in Perth, and holds a Bachelor of Arts in Musical Theatre from the Western Australian Academy of Performing Arts (WAAPA). Immigrating to Canada with the Flight Centre Group in 1997, Peter worked as Vice President, Marketing, until joining the Arts Club Theatre Company in 2003. Originally the Director of Sales and Marketing, Peter oversaw a subscription growth of 240% and, in conjunction with impressive production values and inspired programming, saw the Arts Club evolve into the largest urban not-for-profit theatre company in Canada. In November 2014, Peter became the Executive Director and has since overseen the opening of the BMO Theatre Centre (in collaboration with the Bard on the Beach Shakespeare Festival); the construction of the Arts Club's new 250-seat theatre, the Goldcorp Stage, to complement the Stanley Industrial Alliance Stage and Granville Island Stage; and the development of Education and Community Outreach as integral roles within the company. He is still waiting to be cast in a production but believes that is just a matter of time....