EMERGING PLAYWRIGHTS' UNIT
The Emerging Playwrights' Unit is designed for playwrights in the early stages of their careers, who will each spend the residency writing a new play. Playwrights attend monthly meetings to receive dramaturgical input, to discuss ideas around playwriting and dramaturgy, and to share and reflect on each other's writing. Scripts will be workshopped with professional actors, playwrights will attend a week-long writing retreat at the Banff Centre, and the residency will culminate in public staged readings on the Goldcorp Stage at the BMO Theatre Centre. Playwrights will receive tickets to Arts Club productions staged during the residency. A stipend for participation is also provided.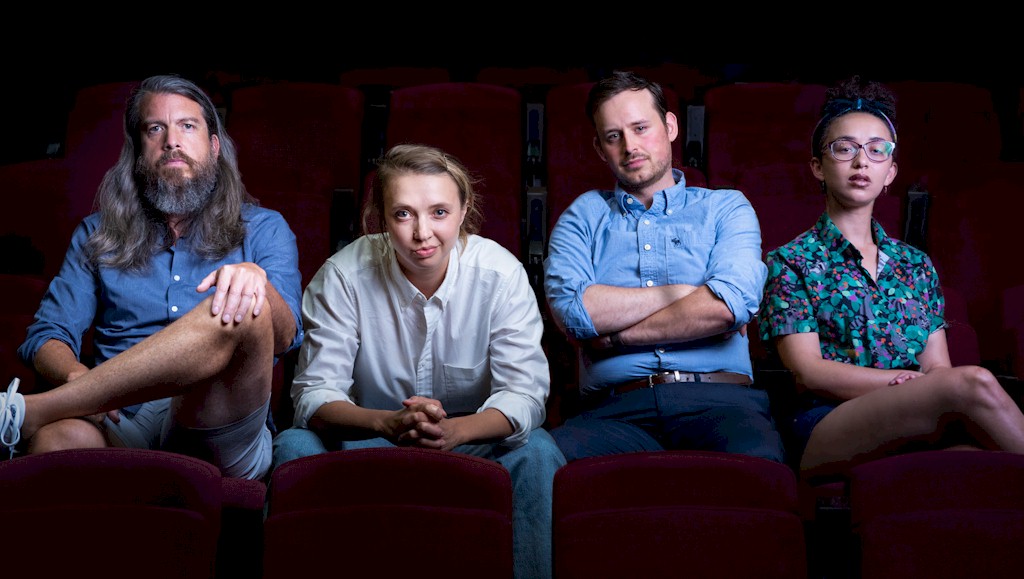 COMMUNITY OUTREACH SUPPORTER
GENEROUSLY SUPPORTED BY
David Glenn Fountain, C.M.