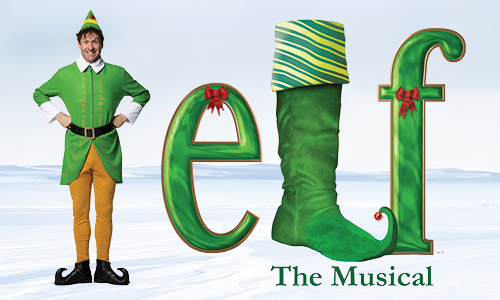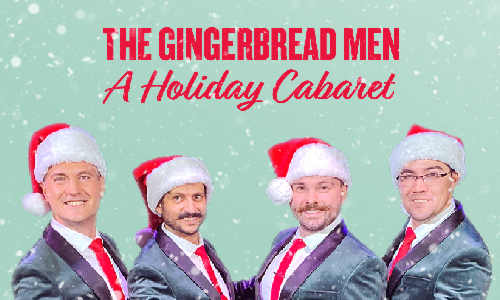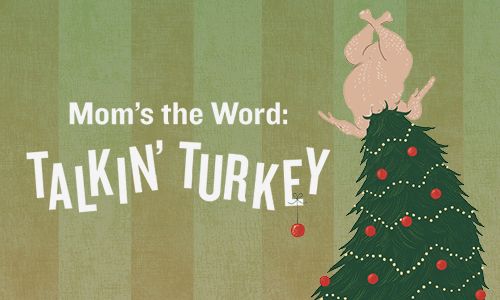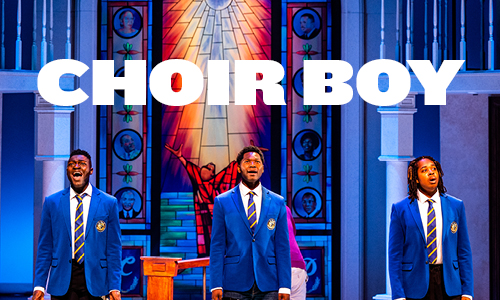 GET SEASON TICKETS!
Lock in the best prices and seats today for a 60th anniversary season of endless possibilities.
Subscribe and save
—and enjoy other benefits!
SUBSCRIBE NOW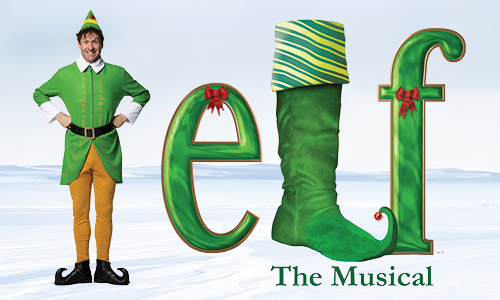 NOW PLAYING
Join Buddy the Elf on his expedition from the North Pole to New York City, where he's determined to win over his new family with Christmas cheer, syrupy spaghetti, and heartfelt songs.
BUY NOW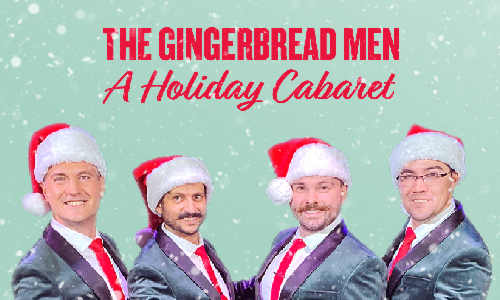 STARTS DECEMBER 1
With their signature golly-gee charm and buttery-smooth holiday harmonies, this cookie-crazed quartet serve up toe-tapping tunes. The Gingerbread Men will gingersnap you into the Christmas spirit!
BUY NOW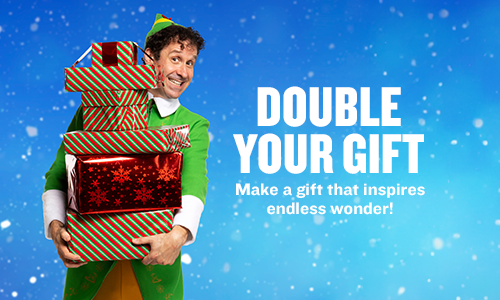 INSPIRE ENDLESS WONDER
Your gift this holiday season will inspire endless wonder today, tomorrow, and for years to come. Donate now and double your impact!
DONATE NOW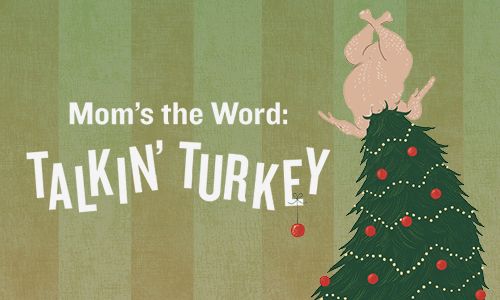 BACK FOR THE HOLIDAYS!
Enjoy a theatrical feast flavoured with big Santa belly laughs, stuffed with dysfunction, and topped with a soupçon of sarcasm—all served on a platter of naked truth.
LEARN MORE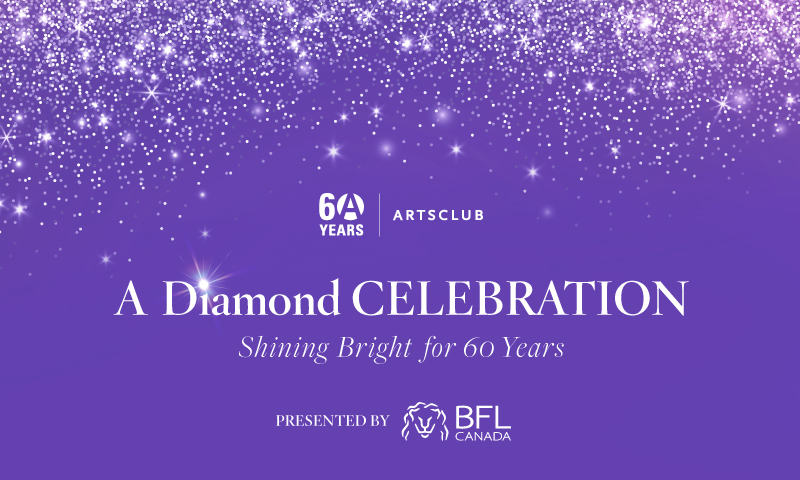 A DIAMOND CELEBRATION
Join us for the most anticipated event of the 2023–2024 season—an exclusive fundraising gala to celebrate our 60th anniversary. Tickets are on sale now!
LEARN MORE