Arts Club Travel Tours
Experience our sightseeing and cultural tours to gain an in-depth understanding of these incredible regions.
To confirm your reservation or for any questions, please contact Geoff Clydesdale at geoff.clydesdale@visiontravel.ca or 604.685.6756.
These escorted tours are a fundraising initiative for the Arts Club Theatre Company.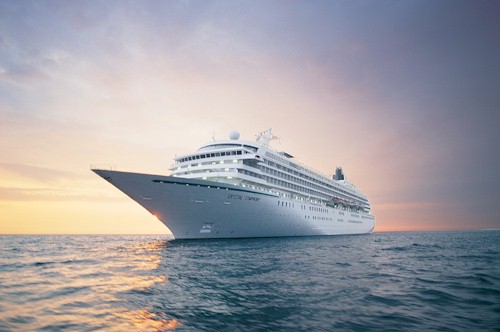 Full Details
Cruising San Diego to Hong Kong
January 13 – February 15, 2020
Click here to view the full details on the itinerary and for booking information.
Make plans now for the trip of a lifetime! Enjoy an exclusive all-inclusive luxury cruise across the Pacific on the Crystal Symphony in 2020! Start in sunny San Diego and embark on a 32-day odyssey of the Pacific Isles & Vietnam, with stops in the Hawaiian Islands, Marshall Islands, Mariana Islands, Philippines, Vietnam, and finally concluding the journey in the cosmopolitan city of Hong Kong.